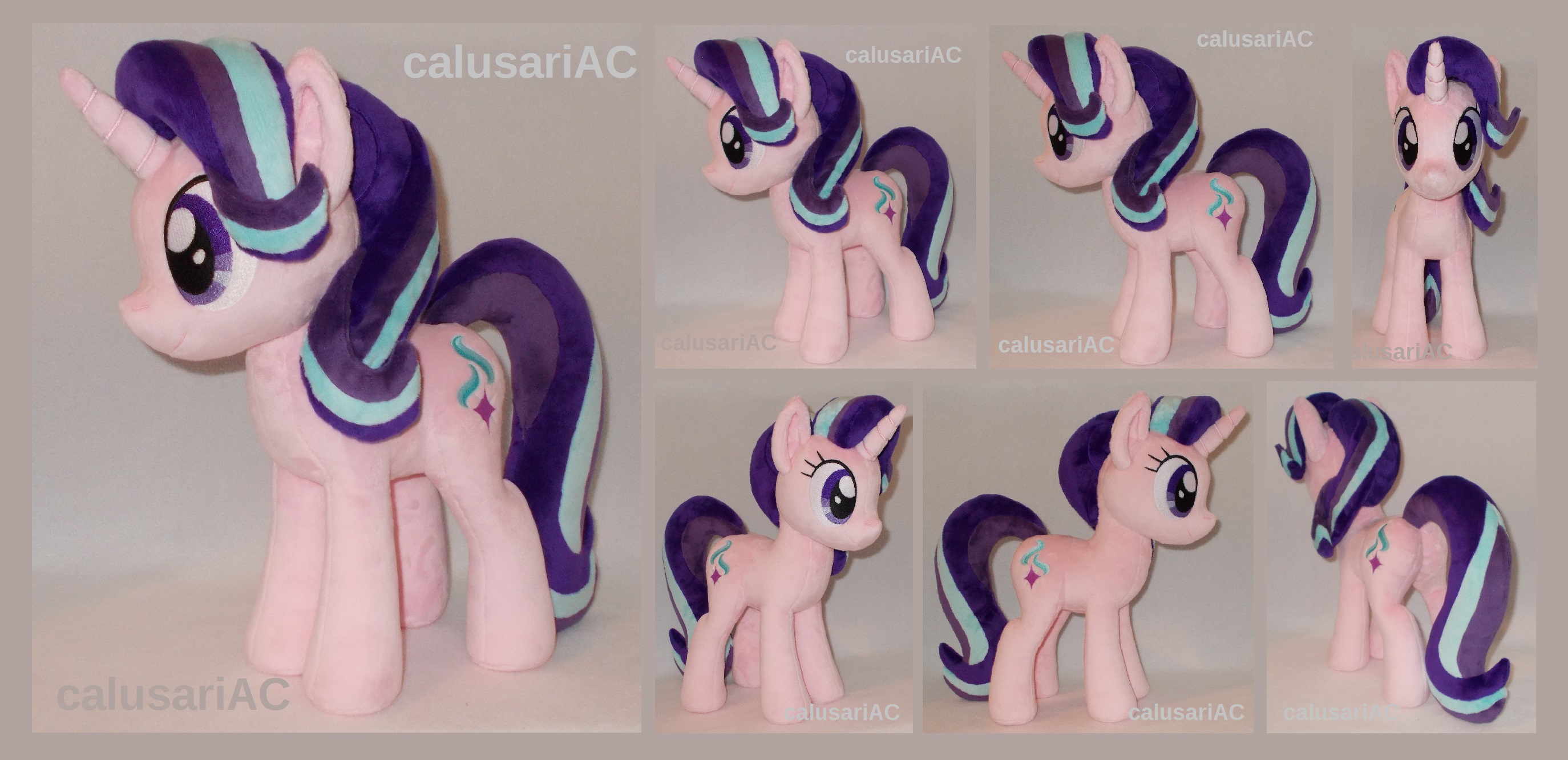 This girl is commission for

* 16" tall standing mare
* Shannon minky fabric (purple, saltwater, amethyst, blush, raspberry)
* machine embroidered eyes, cutie marks, details on horn

* thread sculpted head
* 3D hair, no wirings(!), thread sculpted
* quite firm stuffed
* the plushie is based on MLP: FIM character owned by Hasbro, fanart only not official merchandise.

This Deviation was featured in the following Equestria Daily Post
www.equestriadaily.com/2019/02…
Thank you for providing pony material for all of us to enjoy

(This bot is unofficial, it is NOT affiliated with Equestria Daily. If you do not wish to get these notifications anymore, please just block this account.)
Reply

Reply

I love her! Your work is amazing
Reply

She look great.

Reply