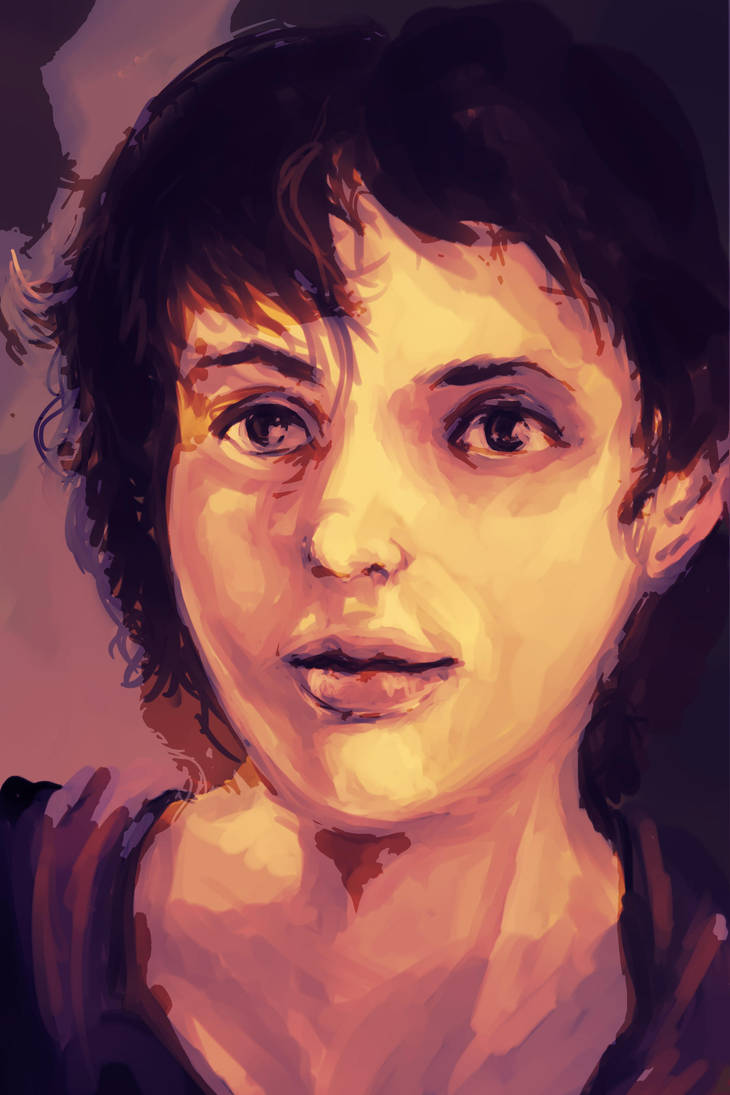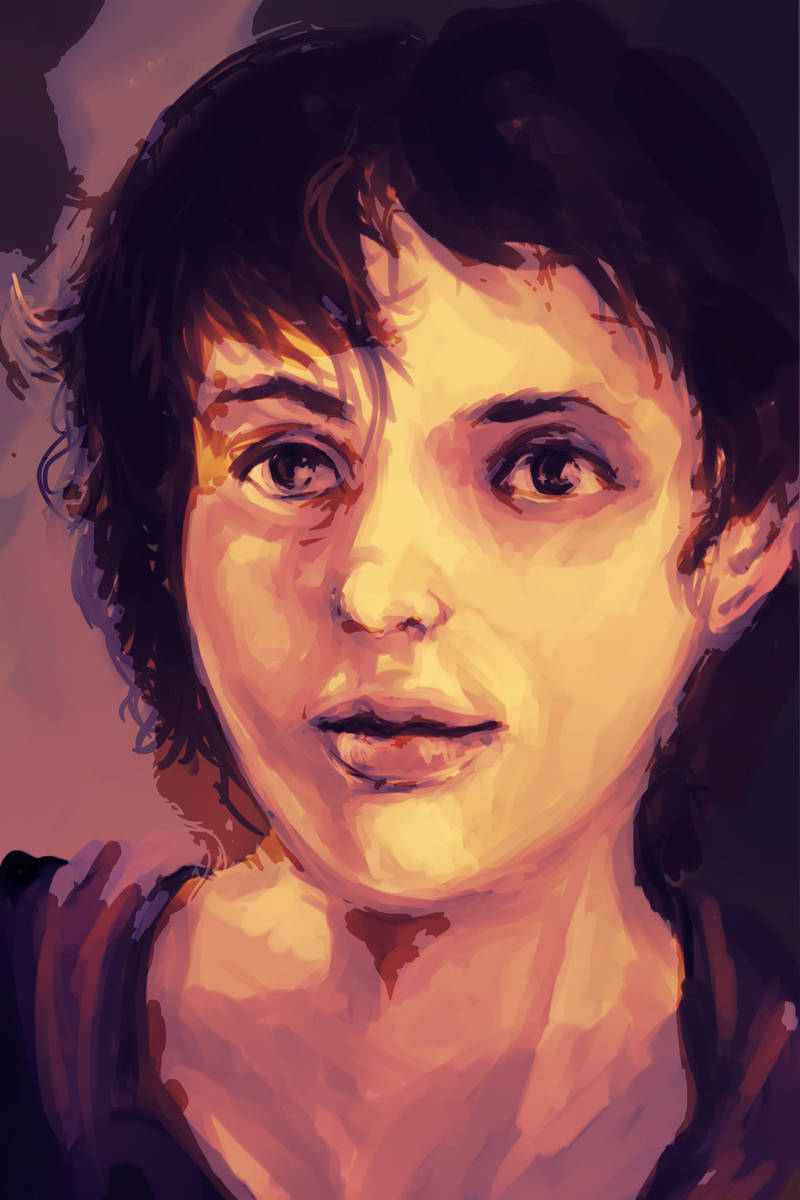 Watch
Occasionally I have to remind myself that I'm an artist and do an art thing. So I drew myself from memory. While high and my upstairs neighbors were having noisy sex at 4am. That's basically all I have to say about this one.

You are an artist no denying that. It looks good, especially as it is drawn from memory. The colours give me the feeling of a small room with an old lamp, shining damp yellow light into the room.
Love how you handled the shadows, great work with colours!
Overall a very nice self portrait

Reply