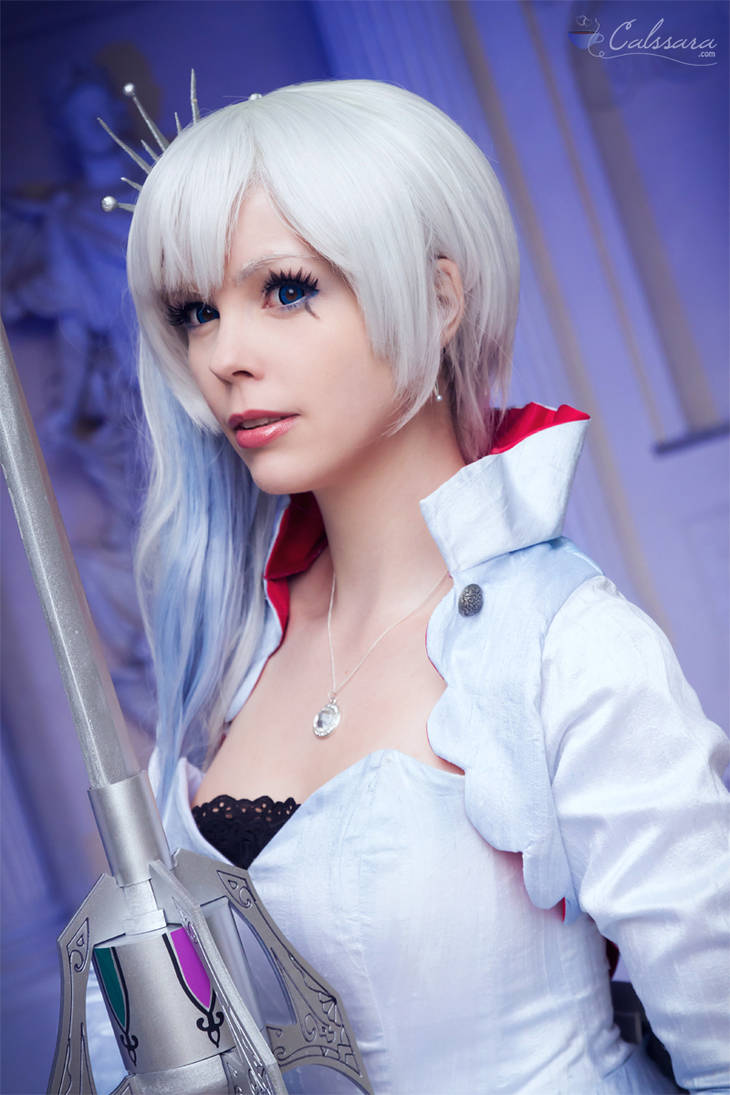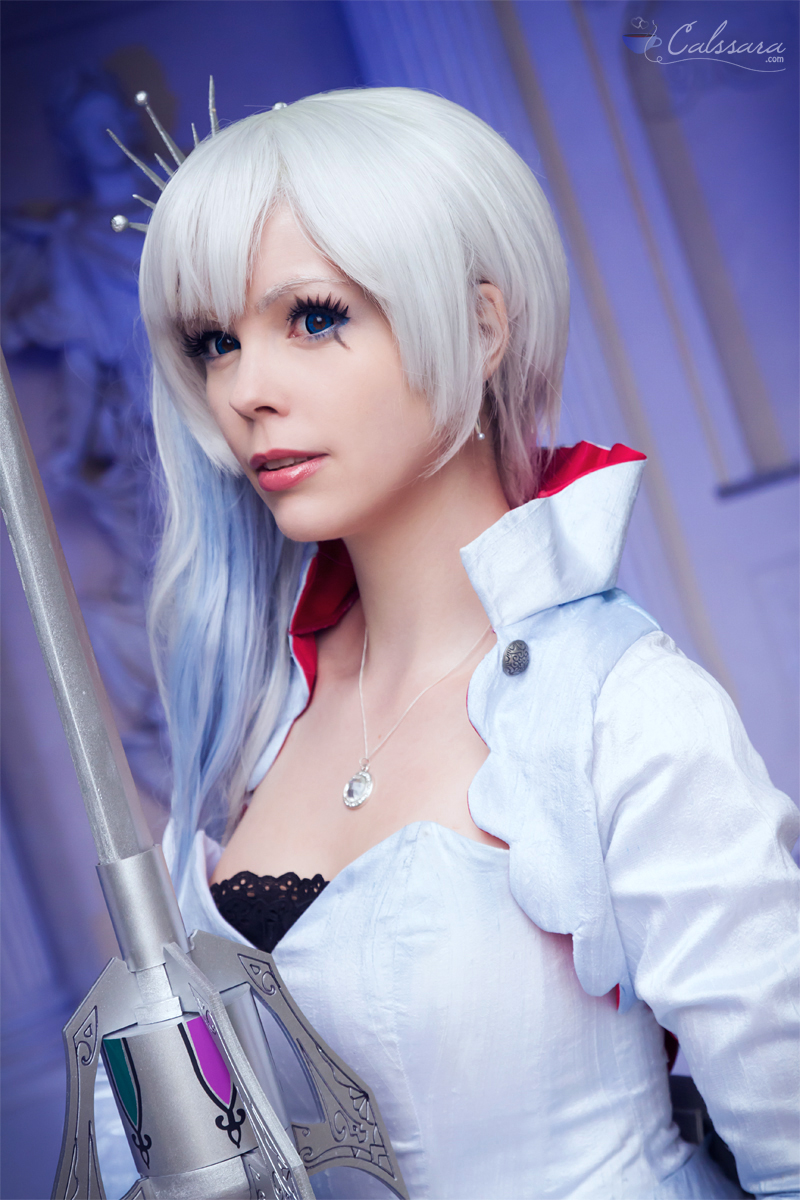 Watch
Close up :3
I really love this character! The costume is completely selfmade. I used pearl shine real silk and dyed it by myself :3~. Sadly you cannot see the "princess-like" shine of the fabric on the pic >_<~.
Character: Weiss Schnee
Series: RWBY
photo by
black---butterfly
more photos on "Calssara.com" www.calssara.com
please follow me on FACEBOOK ;D facebook.com/calssara.cosplay
*****************NOTE*****************
THIS PHOTO IS UNDER COPYRIGHT!
DO NOT USE WITHOUT PERMISSION!
Sharing just with FULL credit of cosplayer's and photographer's name and website link !!!!