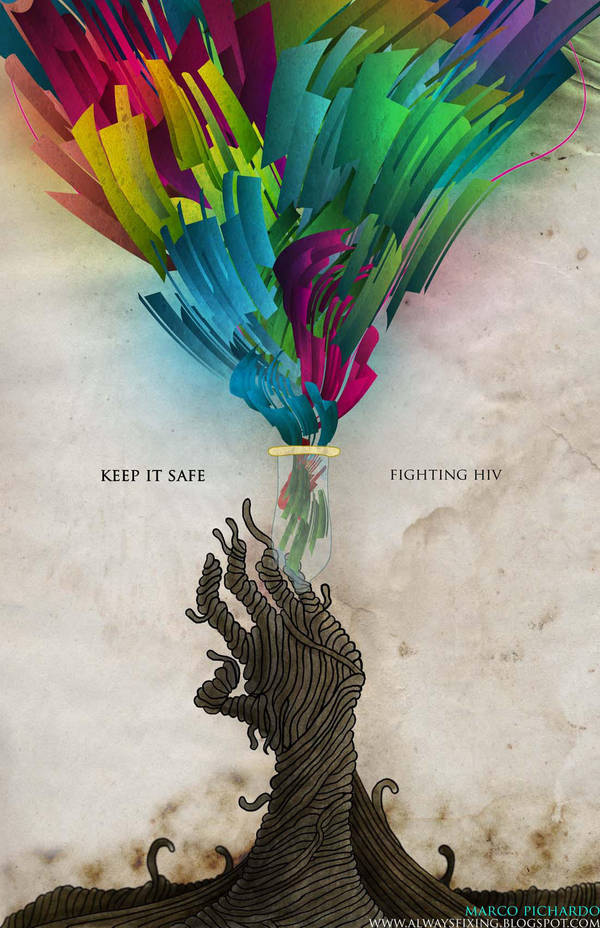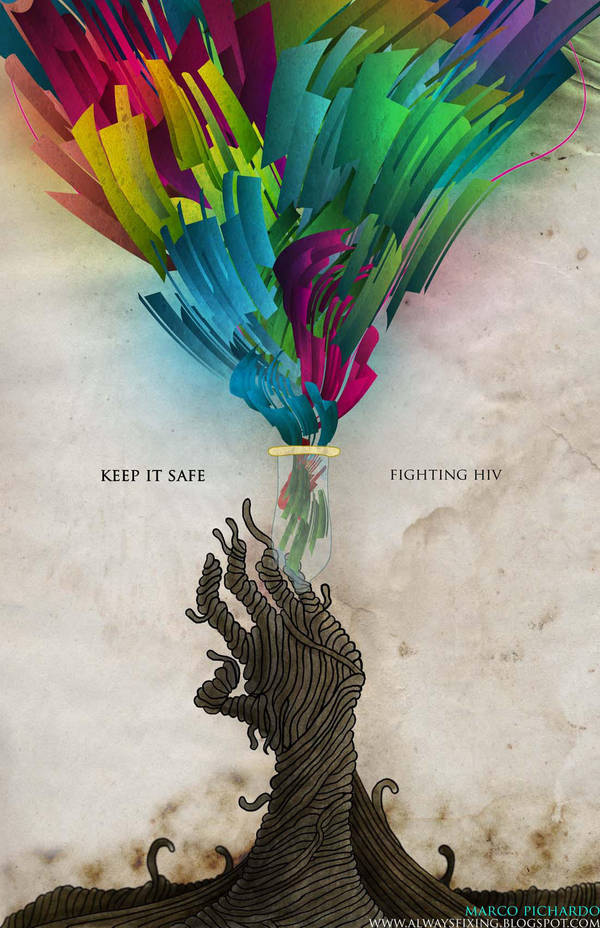 Watch
school work against hiv or aids in the world usin a wacom bamboo fun wich is kinda difficult and sort of a slow work flow but i have to get used to it

ITS KINDA CONFUSSING HERES THE EXPLANATION:

THE COLORS ARE THE HUMAN LIFE, THEY ARE INSIDE THE CONDOM, AND THE GRUNGY HAND IS THE VIRUS

im so thankful about the DD i wanna thank everybody and thanks a lot for the favs!! really really thank you and thanks to chiXor for makin the suggestion


thanks a lot!!
Daily Deviation
Given 2008-12-01