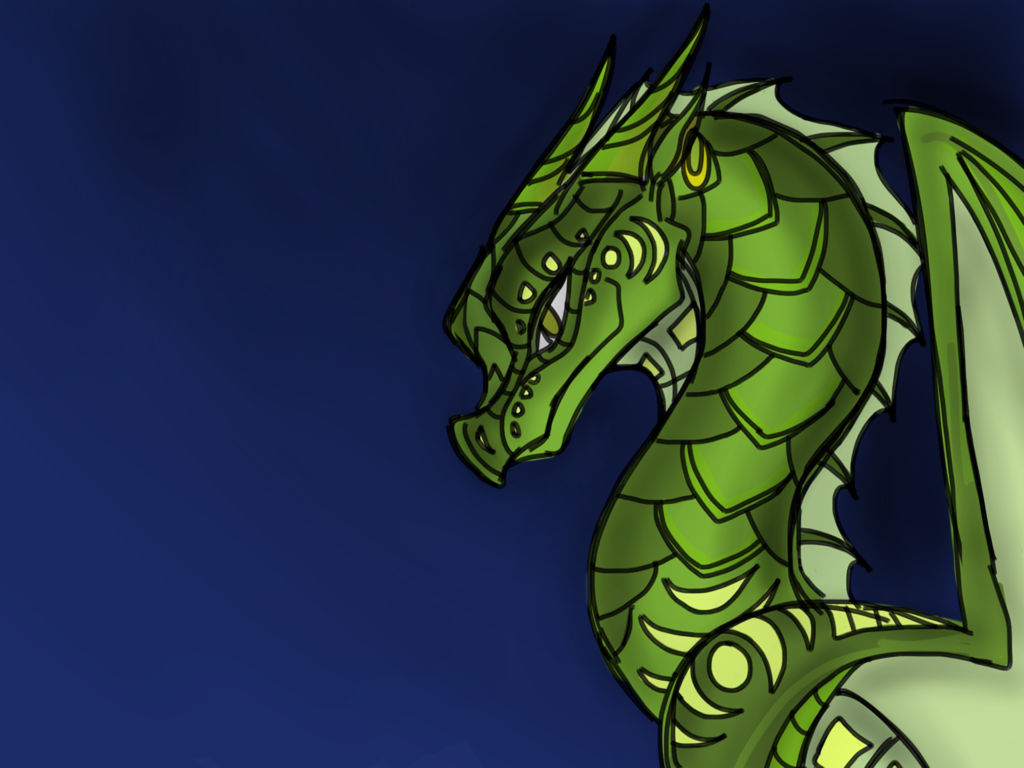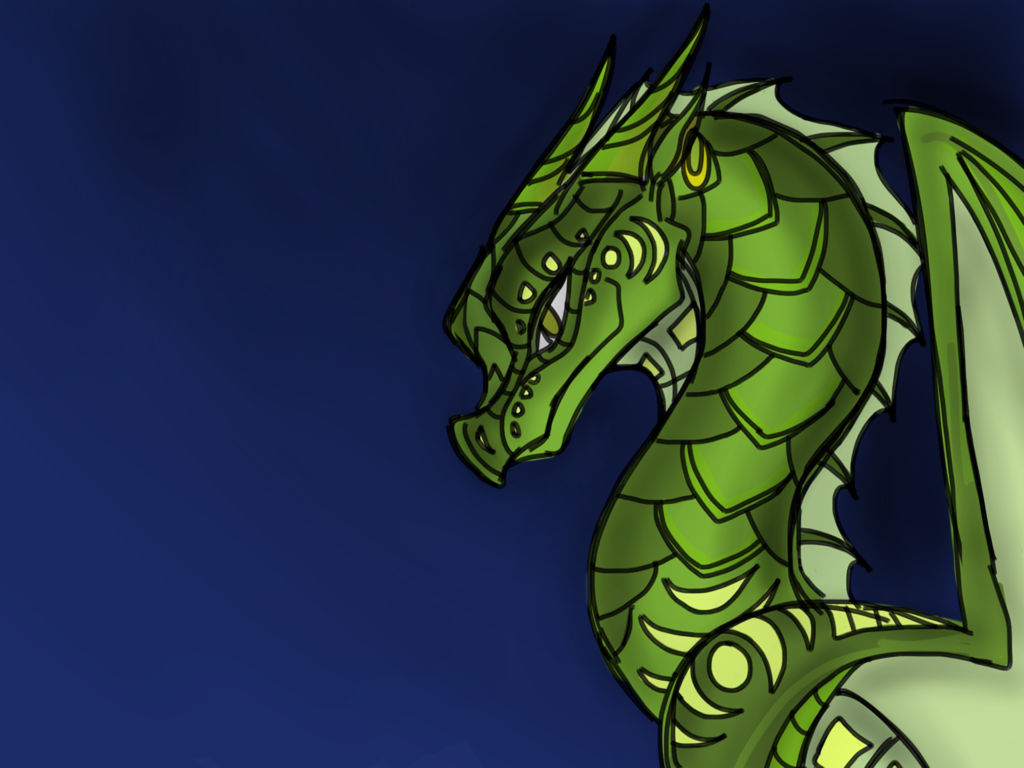 Watch
Look left!
Look right!
Now look back again!

It's everyone's favorite SeaWing antagonist!

Some soon-to-be cover art for my Whirlpool X Orca shipfic! Came out a little darker than I expected, but overall I'm pretty happy with it!

THIS IS LIKE REALLY OLD BUT
OH MY GOSH
YOUR DRAWING STYLE
PERFECT

ALSO WHIRLPOOLxORCA IS THE BEST THING I'VE HEARD TODAY.
Reply

ahhh thanks! I should really get back to this style... i actually kind of like how my dragon faces used to look.
Reply

Orcapool? Whirlpa? Whorca? (man that last one sounded SO WRONG) Whirlorca? THE POSSIBILITIES ARE ENDLESS
Reply

Whirlpool is the only of the few antagonists I actually like so I really love this.

Also this is really cool looking
Reply

Reply

Reply

Ain't confirmed dead!

Reply

Aaand yup, this is going in my fav folder.
Reply

luv that serpentine neck tho

Reply

Reply