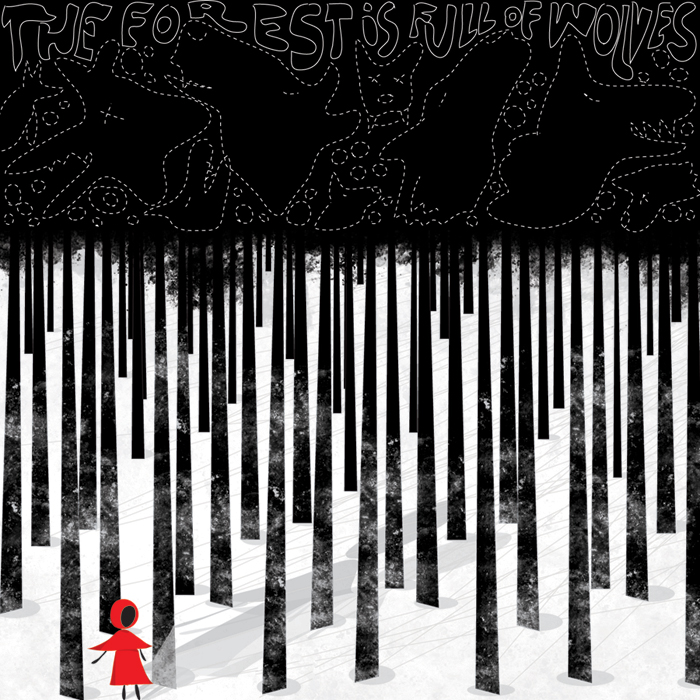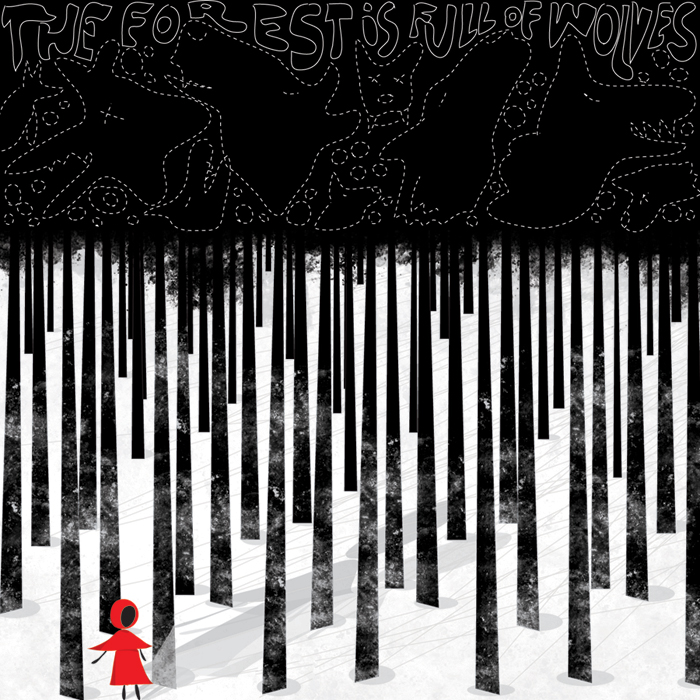 Watch
edit:
AVAILABLE FOR PRINT! here @ DA
edit:
holy crap, a DD!!!!

first DD ever, totally unexpected and appreciated

thanks

and thank you all for the favs and collections!

---
illustrator + photoshop
inspired by recent adventures of a dear friend. in any environment there're wolves, waiting to eat you, but in some there are more.

thanks to ~
mister-nobody
for giving always good advices!
yes it is little red riding hood, gne gne

it's banal? ok, but it was one of my favorite tales when i was a child!
Daily Deviation
Given 2008-09-25