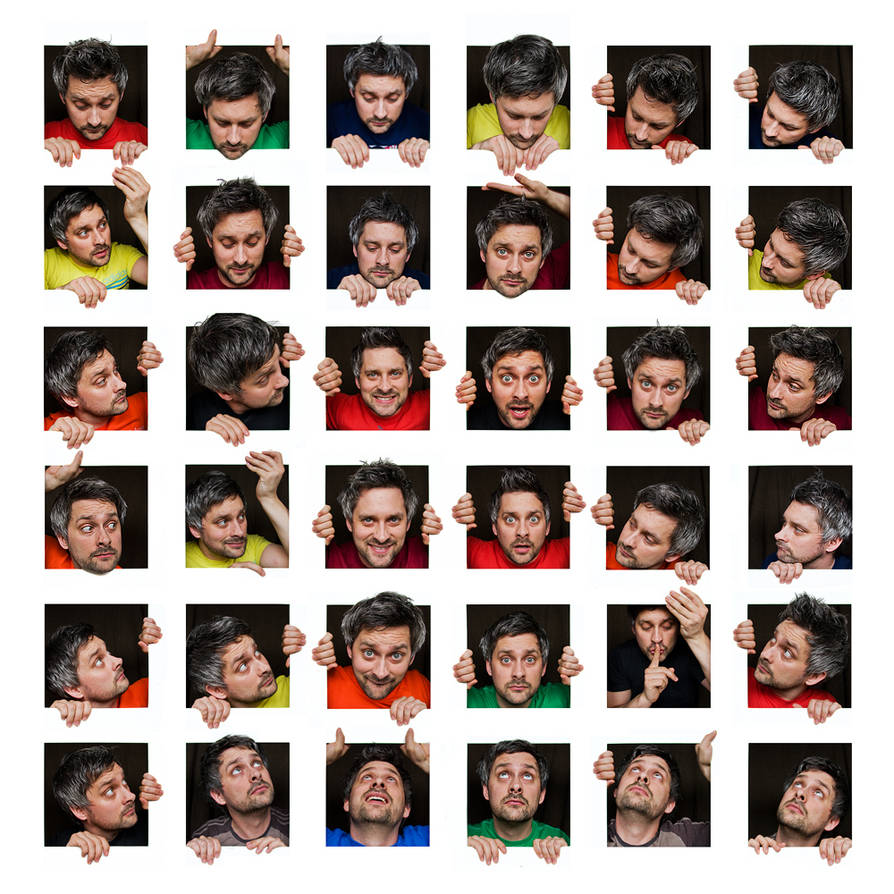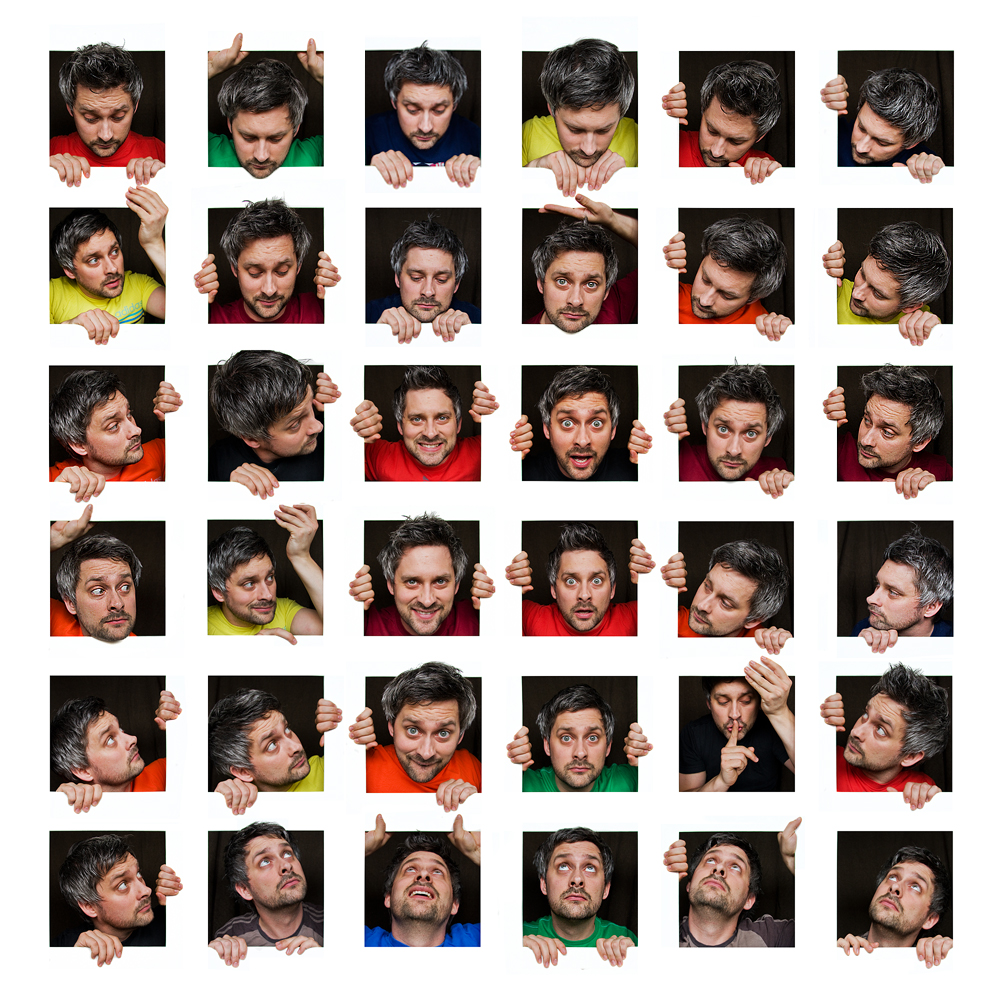 Watch
Ok so this started out as a small project on my laundry day this Saturday, the weather was really boring so I decided to do another version on my 3x3 pic [link] that you might have seen.

This took a hell of allot more time then I intended, and I'm not that pleased with it.
Maybe because I spent way to many hours trying to get it right, ended up sitting most of Sunday with it, hate not to finish what I've started so I really just got myself to blame...
Started out with 51shots, was about to do a 7x7 but ended up like this instead. The original file is like 700mb 50000x50000pixles...
So if anybody would like to buy 3x3 meter picture of many me, just give me a shout =]

Here is a preview of how it looked shooting it: [link]


Edit: As some of you pointed out I did use the same picture twice + that I had one or two pictures looking extremely similar, so I did some minor changes and changed 3 of the pictures. Btw, thanks for the comments, and yes I am a nut case =]

Edit 2: a DD, me?! April fools day?


Humble thanks for my first DD to =DeepKick for suggesting it and `WilderWein77 for featuring it.
Daily Deviation
Given 2009-04-01
"Epic!" says the suggester. I concur.
6x6
by =
Chiiron
is cooky, it's fun and it's brilliant in every way. (
Suggested by DeepKick and Featured by IreneLangholm
)
i love the expressions of the model, it made me smile cause it is full of emotions, and amazing expressions. i also love the colours! i really like this one.
it makes me think about how many expressions a face can have and it makes me imagine the thoughts behind them.i also see that no expression is similar to another in this deviation. i always wanted to do smth like this but to be honest i was...bored. it seems like you did oklentuy of work in order to make something like that and that is why i admire this. congratulations on the dd. it was well worthed

The Artist thought this was FAIR
32 out of 32 deviants thought this was fair.
Oh what a wonderful peice! All the pictures are perfect, non blurred all sharp and with great colours, tones and shadows.
I really like how the bottom row are basically just looking up and the top row are looking down and the sides are looking to the centre.
The differen't coloured t-shirts make this a greatly coloured peice. It is almost like being an insect, seeing the same thing all over again... except this isn't exactly the same!
Also, some of the expressions are quite priceless!
And the images are very well cut onto the white background - I find it almost impossible to do this.
Great work, you really deserve the DD!

The Artist thought this was FAIR
25 out of 25 deviants thought this was fair.