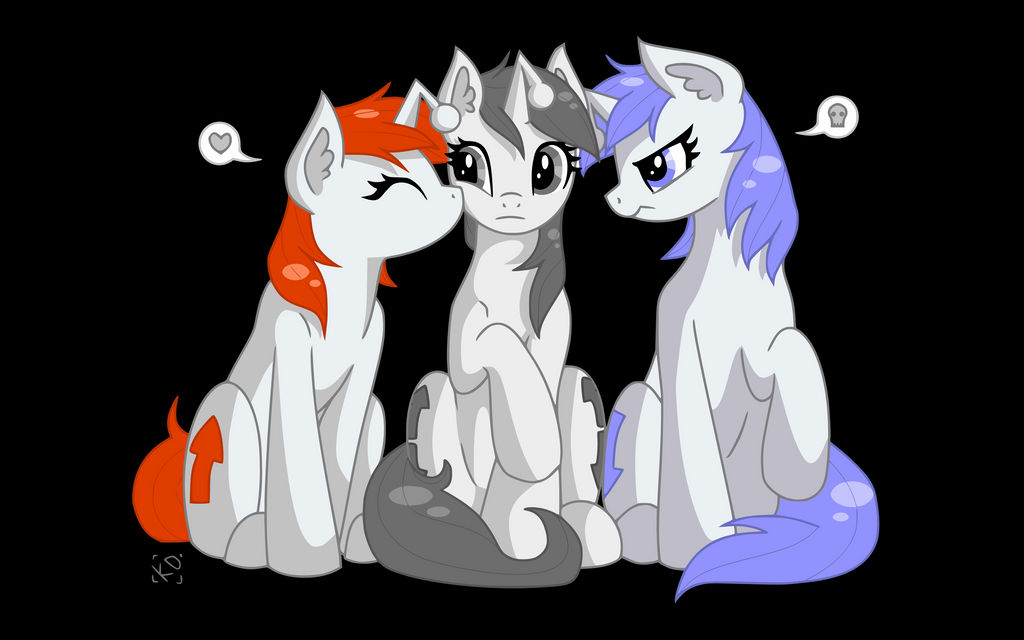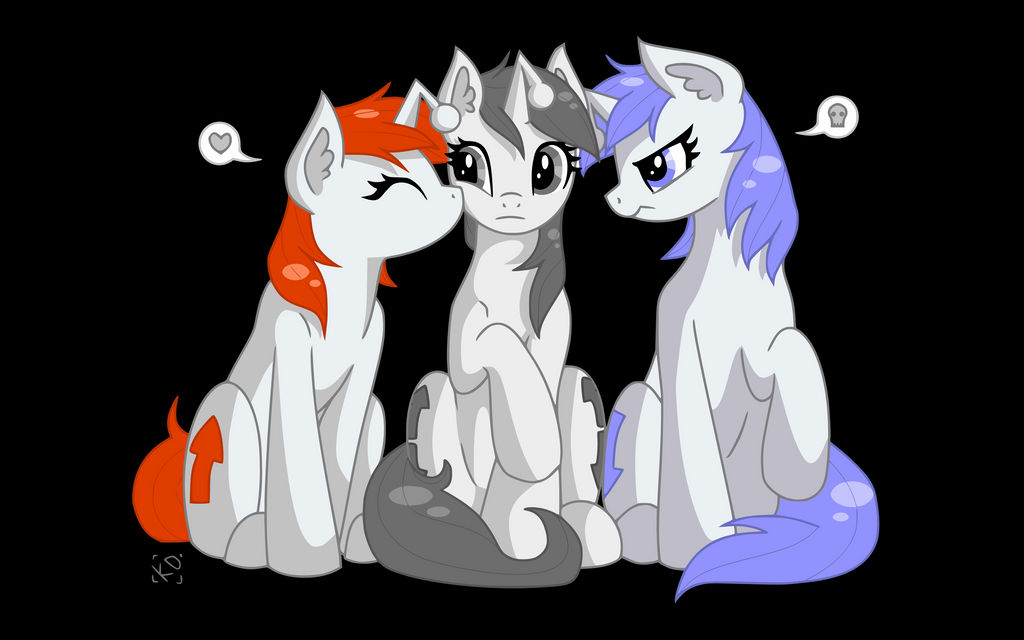 Watch
Vectorized to (very!) high resolution via Inkscape from
Grimdark-Graveyeard
's original art,
Reddit Ponies
. NOT my work, I just vectorized it. Please accolade the original artist, and her wonderful talent!
(posted with permission)

I'm surprised at how amazing this looks vectored... I need to figure out how to do it to all of my work! Thanks for showing this version, it's very cool.
Reply

No problem! This was just an algorithm, and it sometimes doesn't work 100%. If you can learn to draw directly in Inkscape, it would be a ton better.

In short, if you want to do this to your other arts, use the "Trace Bitmap" feature under the Paths menu. Use the Multiple Scans > Colors option and set it to the exact number of colors in the image, and turn OFF smoothing (it blurs things). Can take a lot of trial and error, so just play with it and watch/read lots of tutorials!
Reply