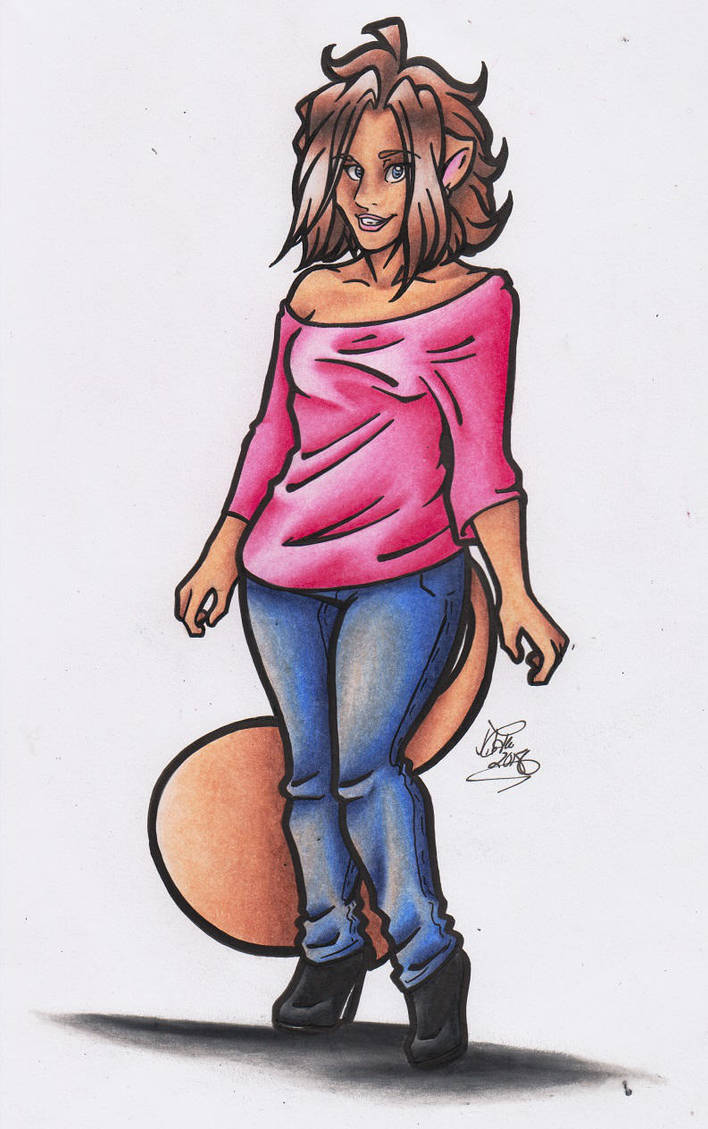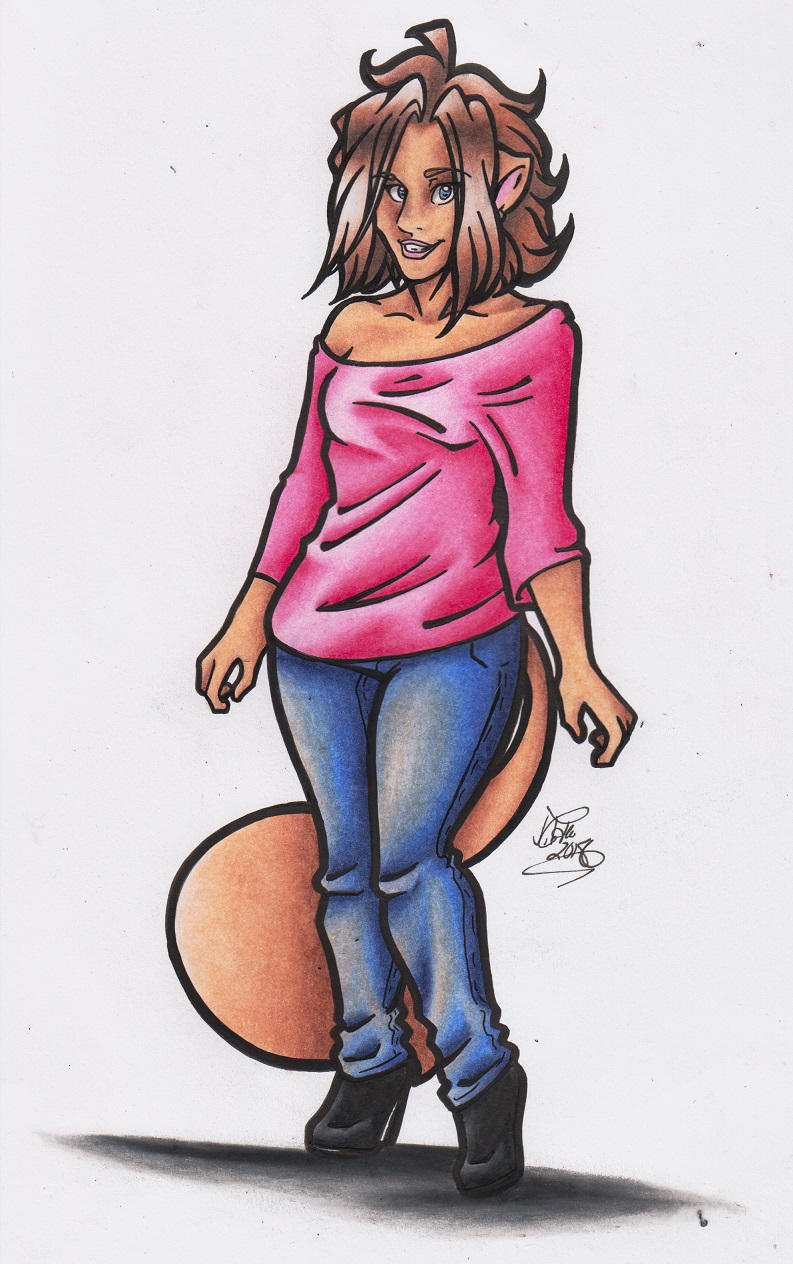 Watch
If there's a prize for rotten judgement,
I guess I've already won that
No man is worth the aggravation
That's ancient history, been there, done that...

I feel as tho she probably doesn't need a reintroduction...as you probably are familiar with this lady if you've been watching me for five thousand years...But it's a new drawing of everyones favourite in-denial-totally-in-love-with-Ma- *gets slapped repeatedly by Melanie....*, Melanie Griffin!

(I'm probably randomly gonna add some song lyrics that I feel fit the character to these revamped drawings just so you know...
)

Honestly tho, I'm not really 100% happy with this one, it's not terrible or anything, I just don't like her eyes; they didn't come out right at all...
But overall tho I think it's okay.

For some characters I've found myself revamping them a little bit, making some changes...but Melanie didn't seem to change all that much! I've always been happy with her design...

Anyway, she's always been one of my favs, and I keep her pretty close to my heart! Welcome back, Mel!