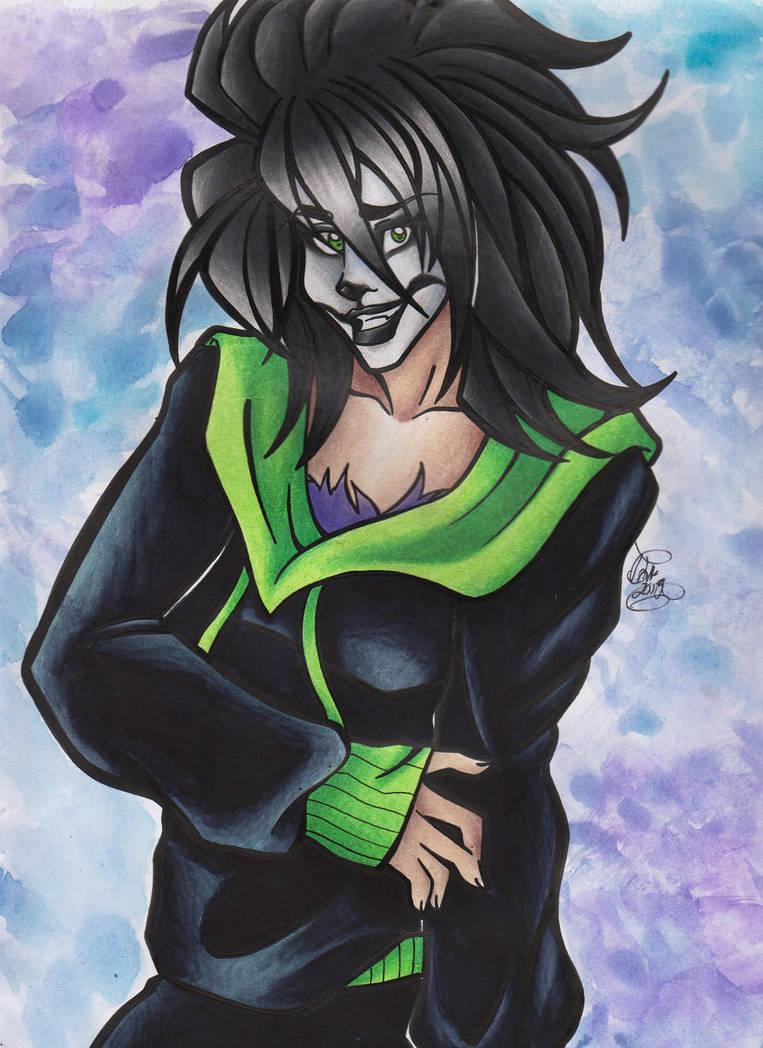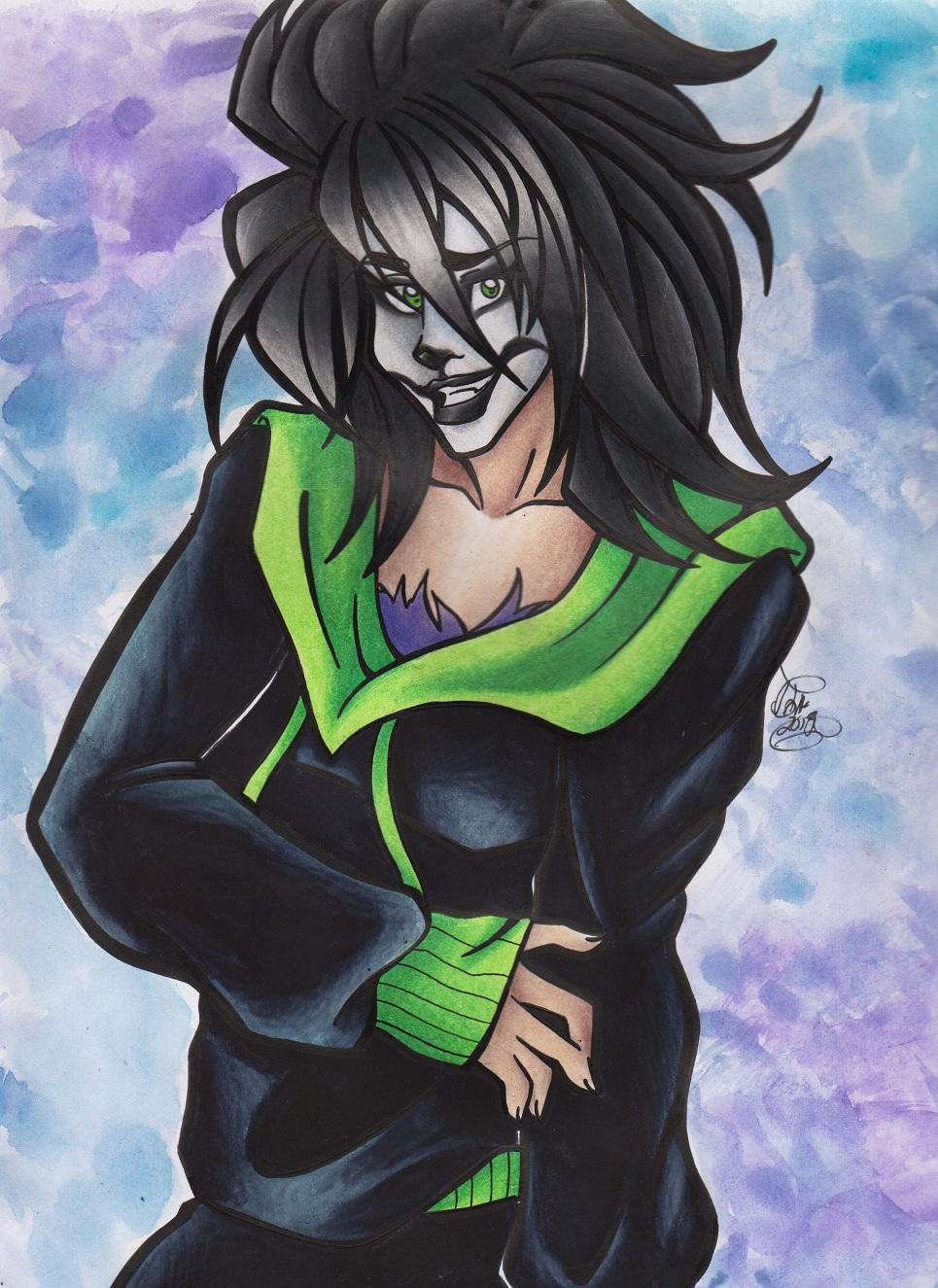 Watch
I apologize greatly for how long this has taken to post this, I actually finished this a while ago but I haven't gotten the chance to scan this in until recently!

Anyhoo, this is my half of a trade with bethanygamemaster, who I unfortunately can no longer find on DA anymore, of her OC. If you are out there, I certainly hope that you see this and that you enjoy this!!

Very fun to draw!

Again, my apologies for how long it's taken for me to post this up here!
I hope you enjoy this, my friend! The colours scanned in miserably, ugh....