I'm in a rush to get out the door to the airport. I wanted to throw out a quick update:
I'll be at the london film and comic-con this weekend signing copies of Apocalypse Comics exclusive AHM#12 cover. I'll also be sketching for fans, selling prints and original art, etc. But that's not why I'm updating.
I wanted to let everyone know that there will be a couple of additional guests at the Apocalypse stall this weekend. My good friend and awesome colo(u)rist J-P Bove

will be there with me offering his colo(u)ring services on both Saturday and Sunday!
Also some other guy's gonna be there all day Saturday signing as well. What was his name again? Oh yeah... Shane McCarthy will be there! Grab a copy of that AHM12 cover with his sig on it as well.
OK, gotta run... hope to see some of you in ole London-town!
CWC
My Space:
www.myspace.com/caliber316
Casey Coller artwork / comics available:
*All Hail Megatron #1 (cover RE - Apocalypse Comics exclusive)
some copies still available:
www.apocalypsecomics.com/produ…
*Transformers All Hail Megatron #5 (cover A, 4 interior pages)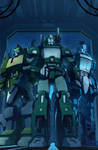 available for purchase:
store.idwpublishing.com/produc…
*Transformers All Hail Megatron #6 (cover A)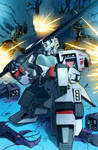 available for purchase:
store.idwpublishing.com/produc…
*Transformers All Hail Megatron #7 (cover A)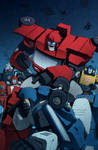 available for purchase:
store.idwpublishing.com/produc…
*Transformers All Hail Megatron #8 (cover A)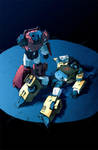 Available for purchase:
store.idwpublishing.com/produc…
*Transformers All Hail Megatron #9 (cover A)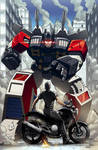 Available for purchase:
store.idwpublishing.com/produc…
*Transformers Spotlight: Drift (cover A, RI, interiors)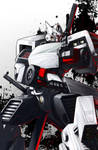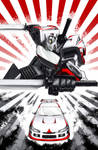 Available for purchase:
store.idwpublishing.com/produc…
*Transformers All Hail Megatron #10 (cover A)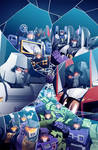 Available for purchase:
store.idwpublishing.com/produc…
***Buy the Hot Topic T-Shirt featuring this image here:
www.hottopic.com/hottopic/Lice…
*Transformers All Hail Megatron #11 (cover A)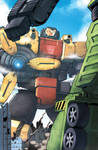 Available for purchase:
store.idwpublishing.com/produc…
*Transformers All Hail Megatron #12 (cover A, RE - Apocalypse Comics exclusive)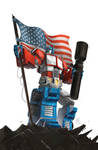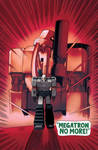 Available for purchase: (cover A:
store.idwpublishing.com/produc…
)(cover RE:
www.apocalypsecomics.com/produ…
)