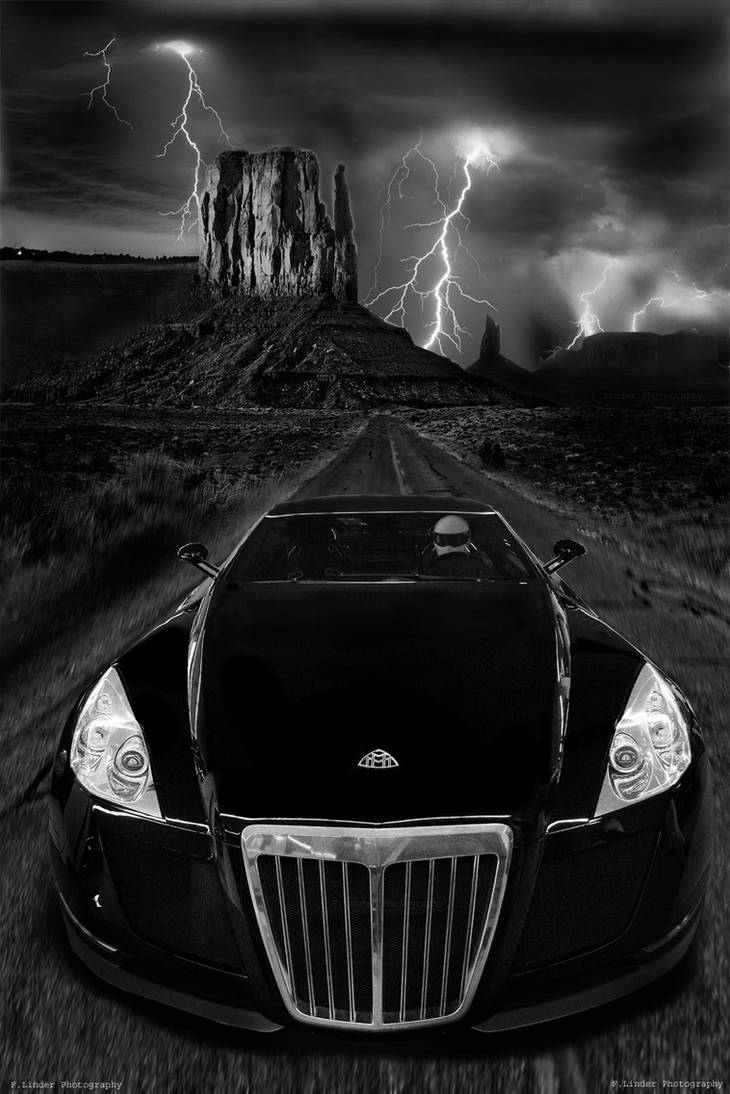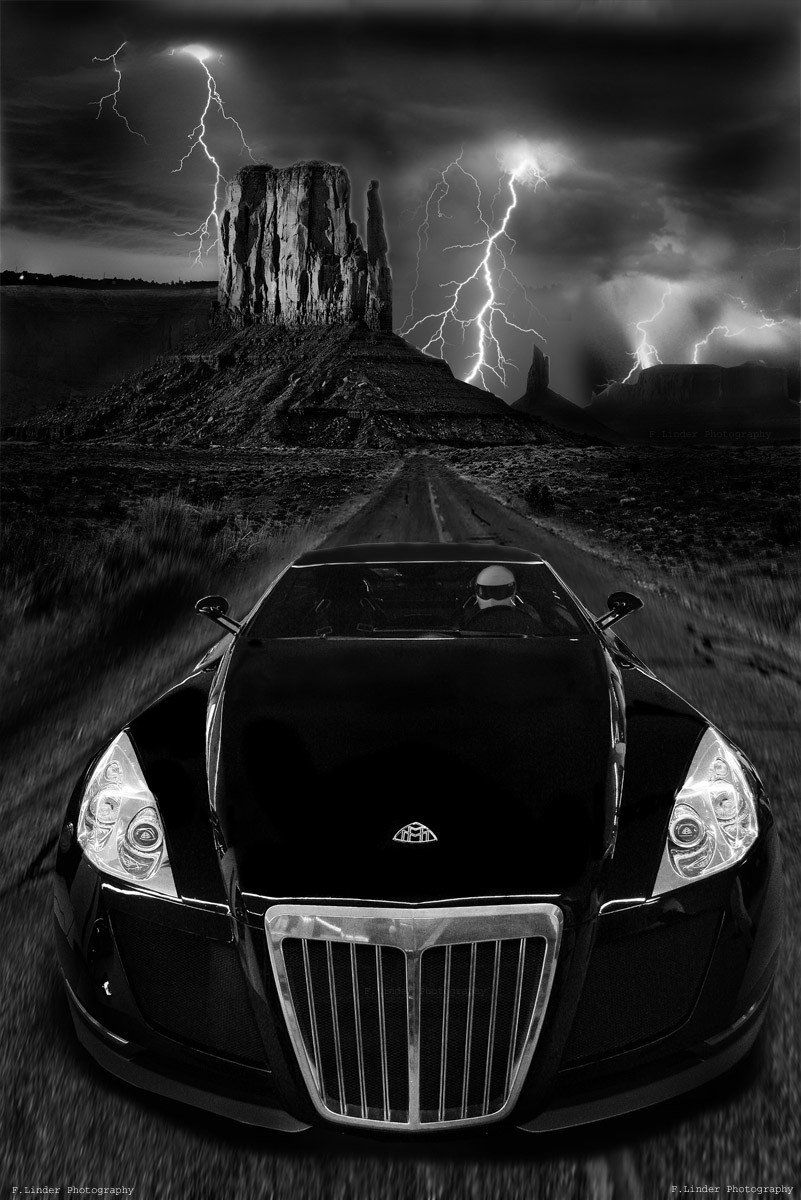 Watch
This is the Maybach Exelero, the worlds fastest Limosine.
It was manufactured in the Maybach factory and is the only one existing.

Temporary this car is exponated at the Steim Car-Collection in Schramberg (Blackforest), where I took the original Image.

Not very exact PS work, just to show my Idea...