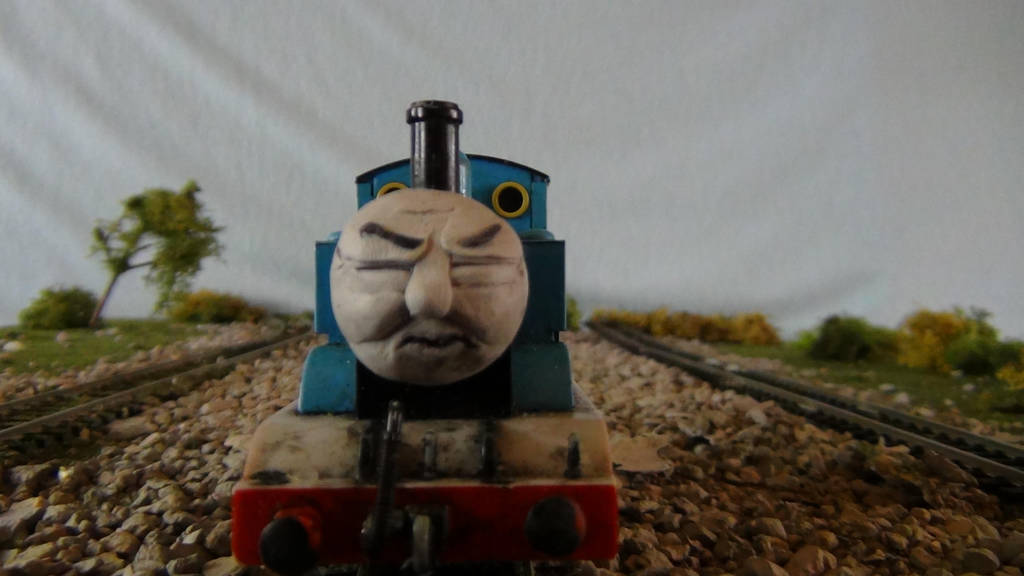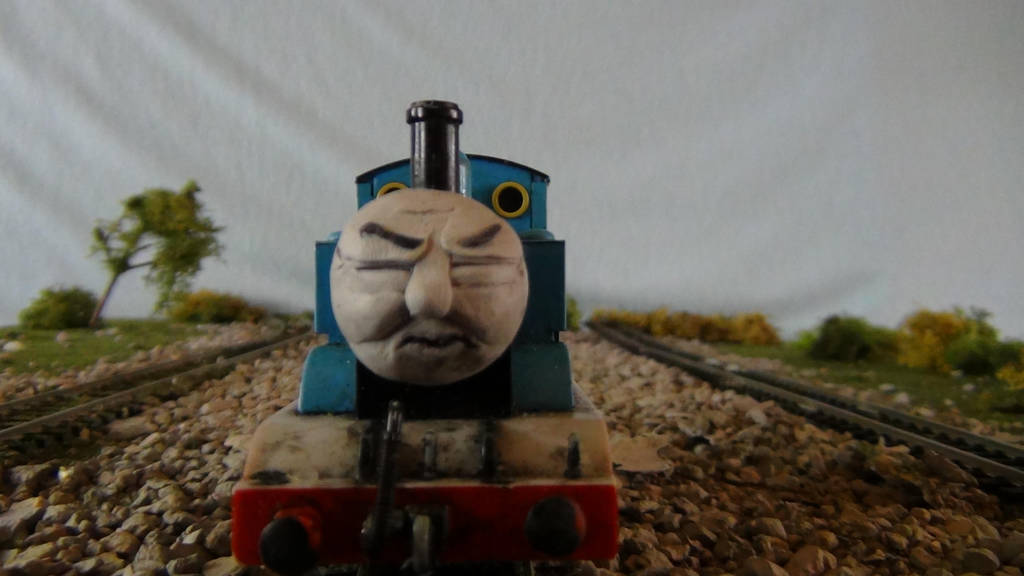 Watch
This is one of my favorites...tell me what you think!

What type of clay do you use?
Reply

This was model magic, but you can't bake it. I've moved on to Sculpey (or something like that), which is bake-able.

Reply

Thomas: OH NOES FATTY'S HUNGRY D:
Reply

Sorry for the late reply, lol XD
Reply

I think you did nicely with this one!
Reply

Reply