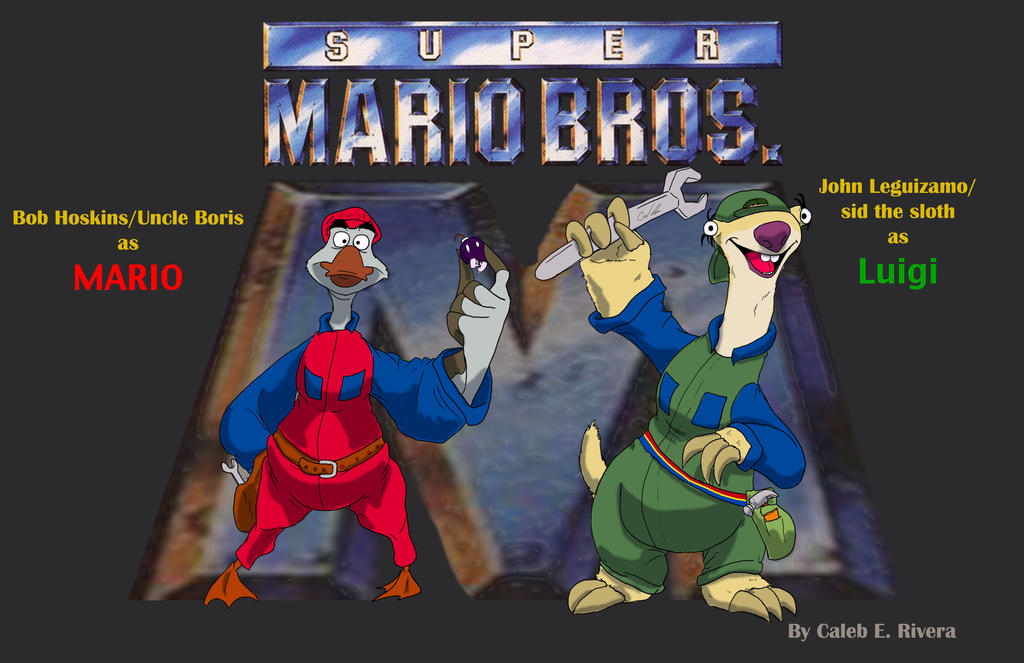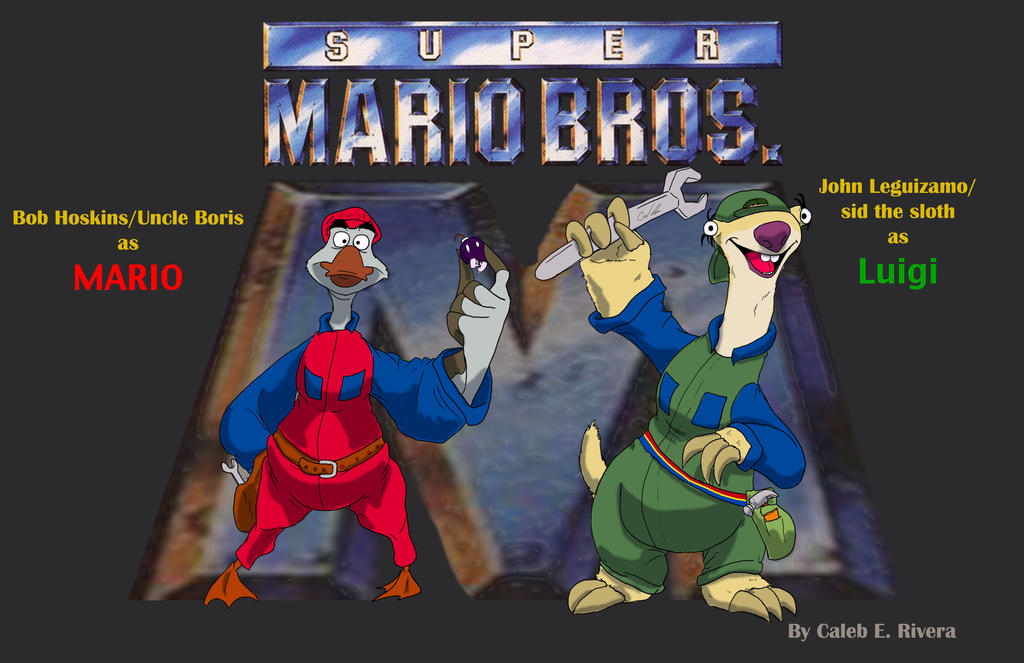 Watch
This is how I see the movie

Nice! I love this picture. I also love the Super Mario Bros. Movie too.
Reply

thank you, being that kid who played mario rpg and mario world, mario64 the movie was hard to take in as a kid, to tell you the truth lol XD XD I thought yoshi, mario, luigi, and the bomb-ob (think thats how u spell it) and the real mushroom was the only thing that was from mario! being like 5 years old thinking they were going to make a part 2 about them Finally going to the mushroom kingdom,
lol that never happened, cuz I NEVER UNDERSTOOD what was happening until I was like 15...
oh
I get it....
WHAAAATT!!!!??
no wonder....
yep... the hole time I thought they were running around the city of judge dredd or something like that... sry but thats wat happened to me... I still watch it...
like this... hope this was as clear as my pic.
Reply

You are most welcome. I've played Super Mario All Stars, Super Mario World, Super Mario 64, and those things. But, I've never played Super Mario RPG before.
Reply

Reply

As a fan of Mario & the Mario movie, Ice Age, and some guy who watched Balto a couple of times, I approve of this! IT'S GREAT



xD

Reply

Need a good laugh! In honesty this might actually work if it was like this

Reply


This is most hilarious.

Reply