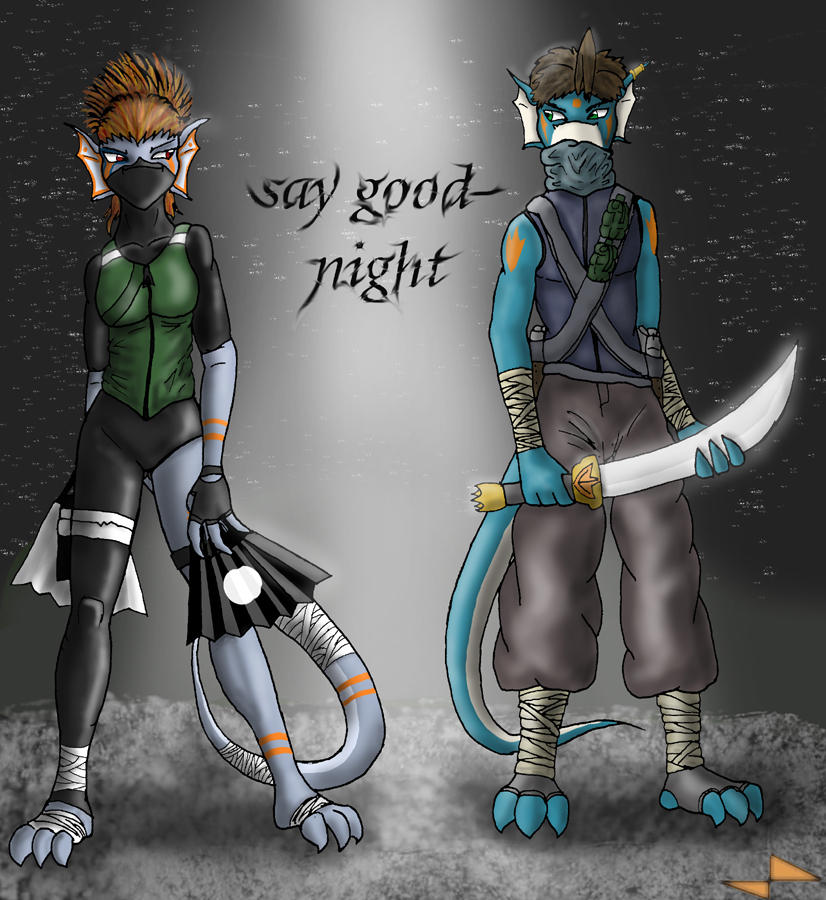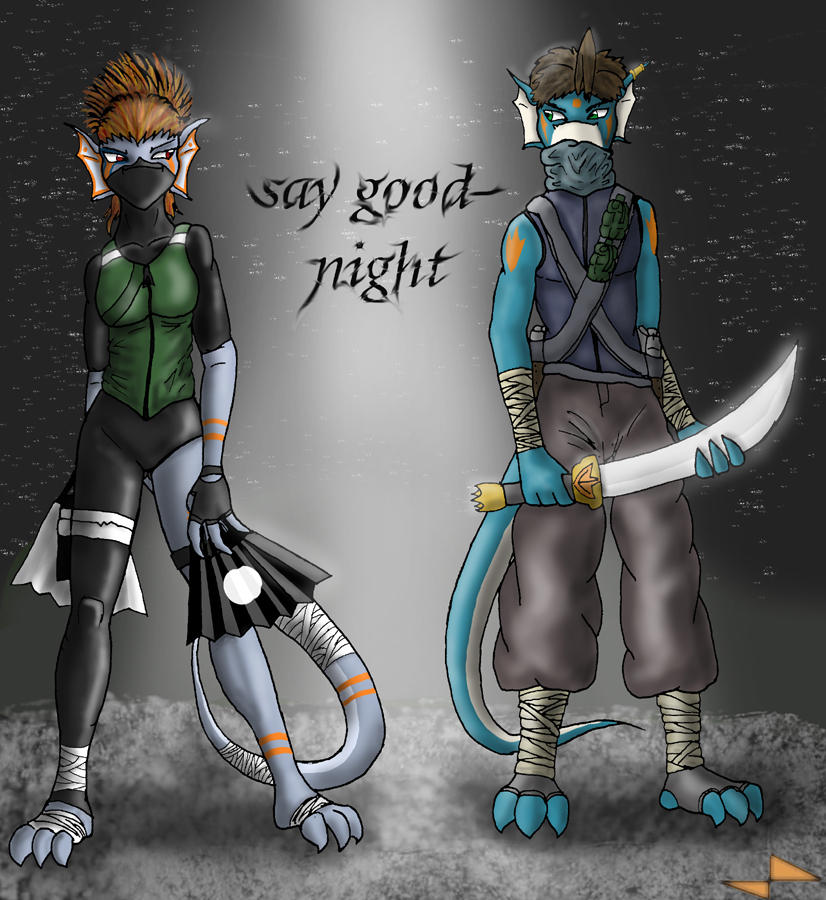 Watch
Full-view if you can, so it looks the way I intended it to look...
Concept poster for a scripted fight scene mini-comic which I may do for the Altermeta.com forums. Kuvrahk on the left (ninja Cole) belongs to .:Cole:. from the AM forums, kuvrahk on the right (Paladin) is mine.
Text is Minion font with extensive smudging in Photoshop.
...
DEAR GOD I LOVE THIS ONE! <3
Specs:
-Time: many hours
-Line: Faber-Castell PITT drawing pens on printer paper over blue sketch printout
-Everything else: Adobe Photoshop 7
Kuvrahk concept belongs to
, Gawd that he is.
Ninja Cole character belongs to .:Cole:. of the Altermeta.com forums.
Hopper/Agent Paladin character belongs to me.
[edited to correct shoulder lighting]
[edited 4/15/05 to update Cole's skin colors according to her most recent work]