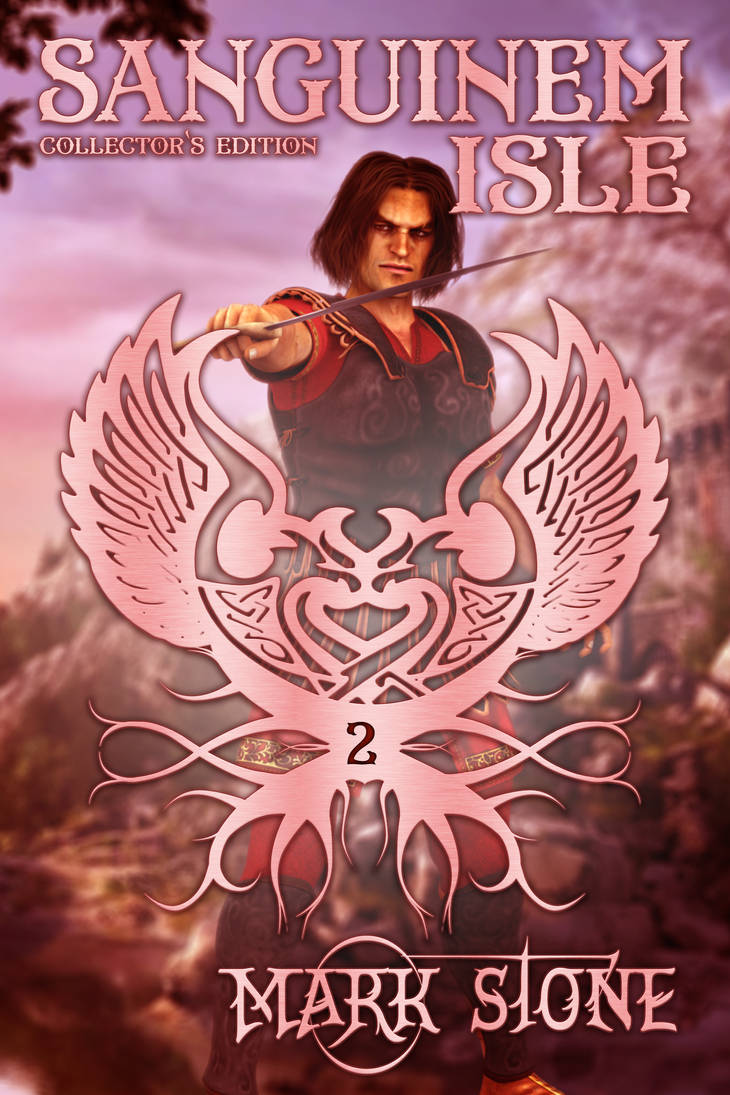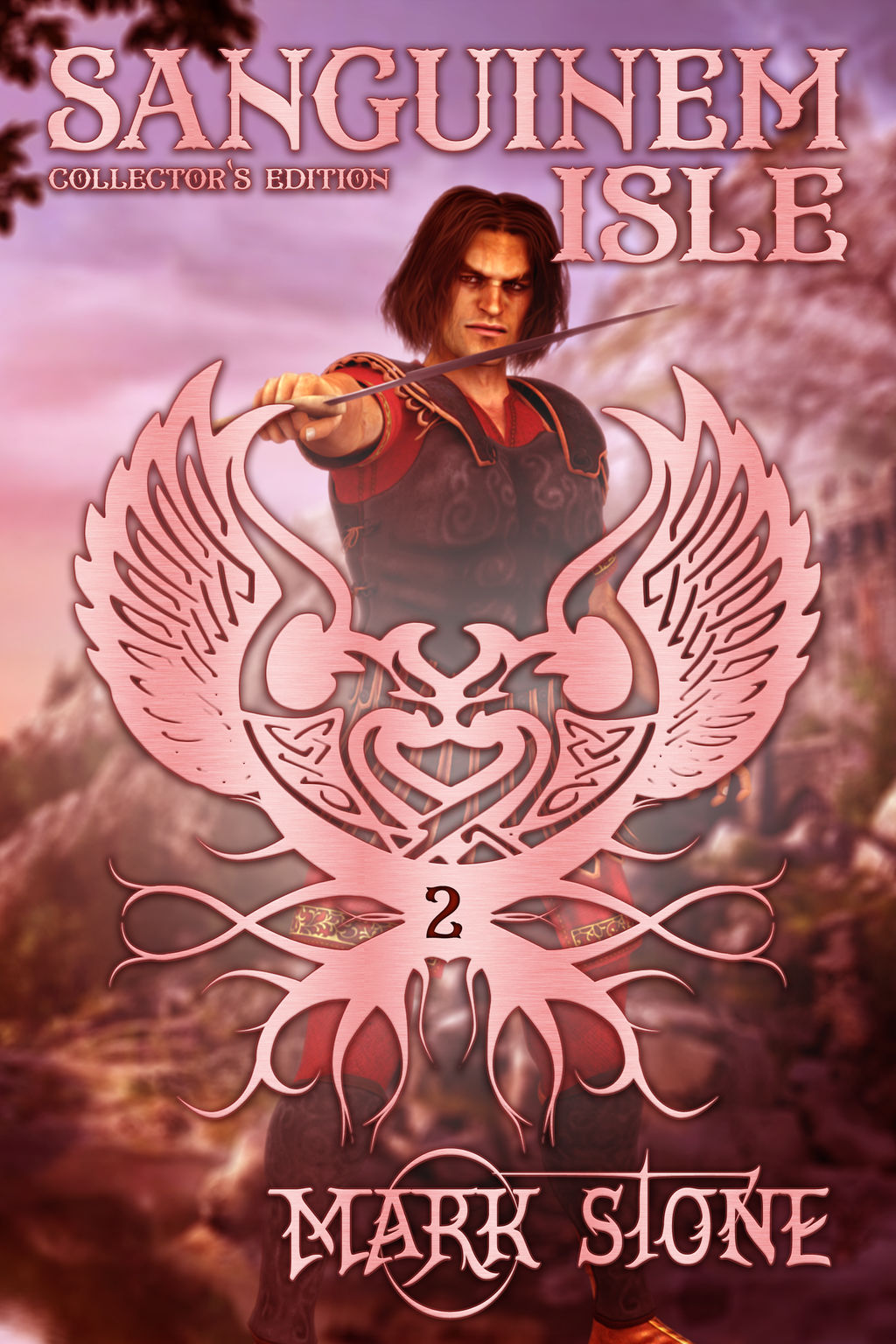 Watch
Caderyn Fortis has his talents. Neither is he free of demons. Both will determine whether he can rescue the girl kidnapped and salvage his self-worth.
One moment Indrasena was there, gone the next. Otherwise unremarkable except for her beauty. A nobody. Just some daughter to a beast-trainer whose familia fell into servitude because he could no longer dominate wild animals.
Ransom could have been a reason for someone kidnapping the serva given her rich master, yet no demand for money came.
In order to find out why and where she was taken, Caderyn must travel north to the state of Permia. A strange land with odd people. His employer is less than forthcoming despite an obvious desperation to retrieve his property. As for the woman aiding Caderyn...Jana might become his saving grace. Then again, she could be one cause among many for his downfall.
---
Calasade: Sanguinem is an illustrated Fantasy-Mystery that occurs in Calasade, an unforgiving and harsh world not unlike Ancient Rome.