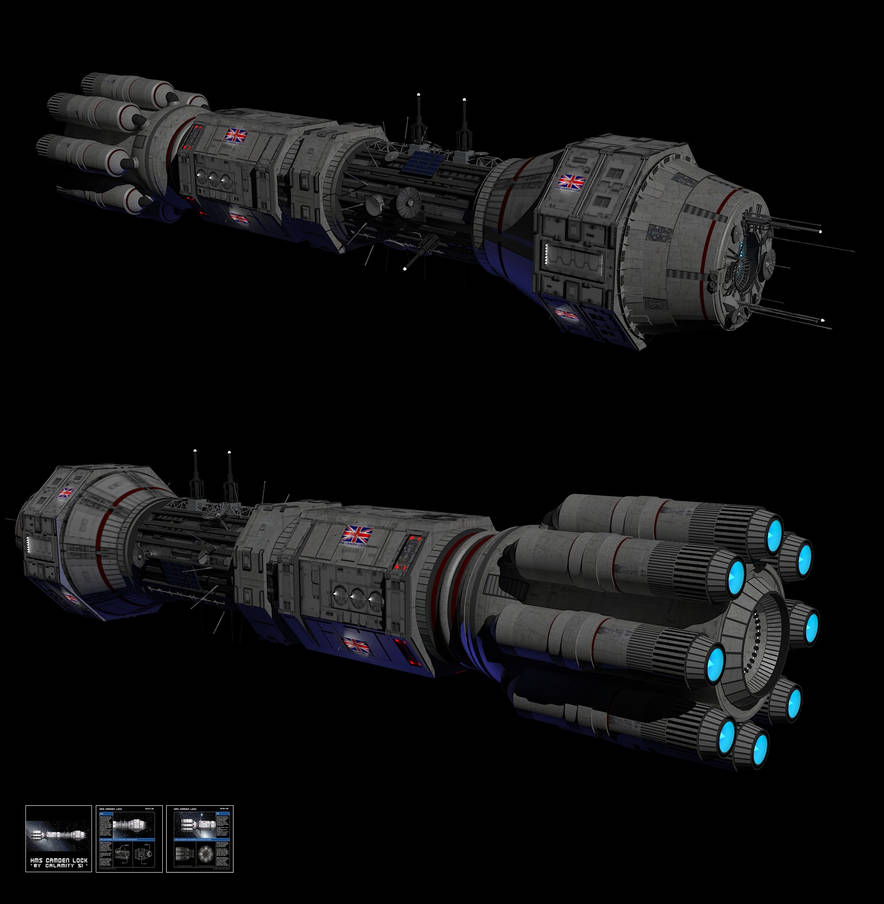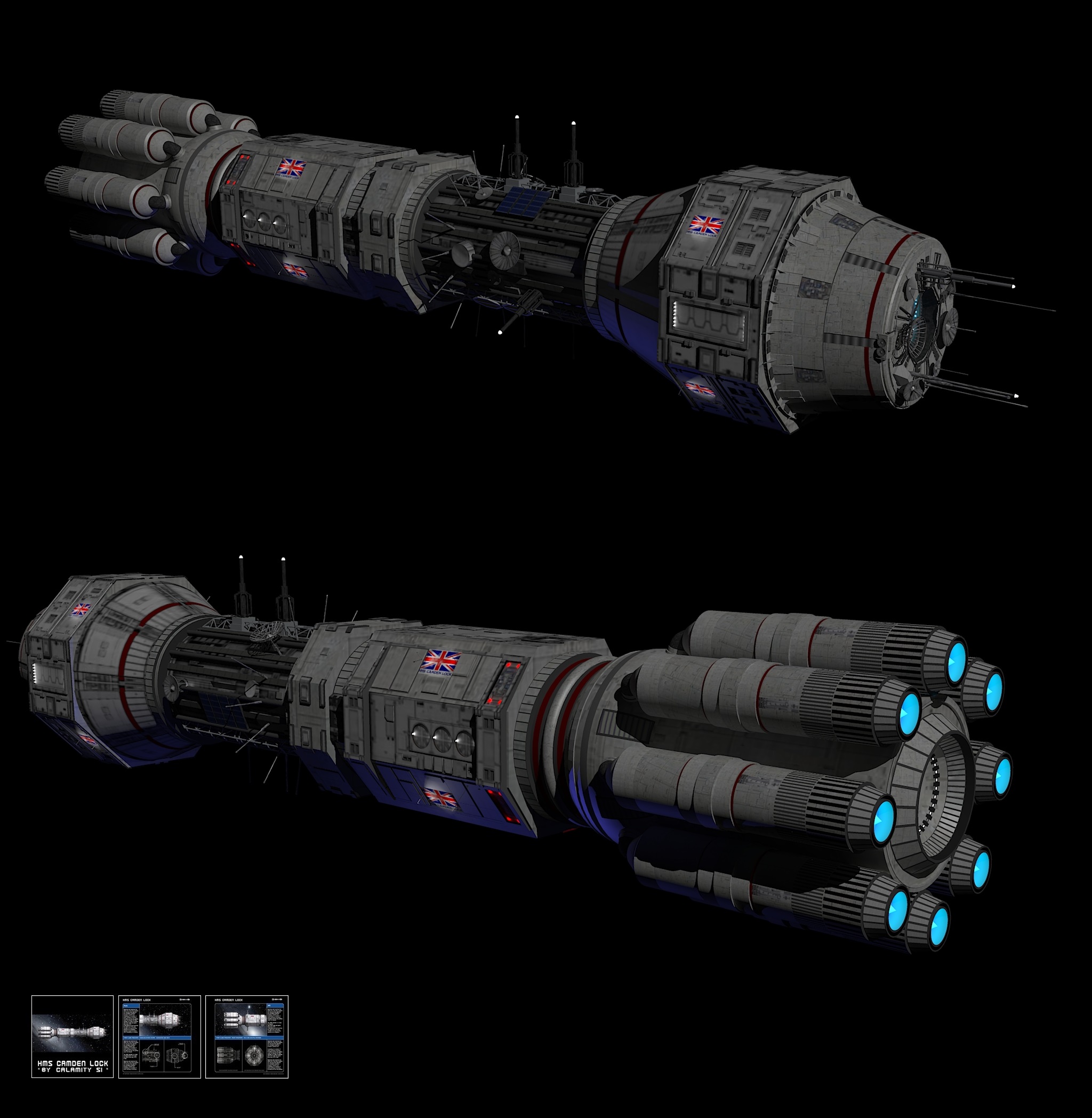 Watch

Heh hEYYYYYYYYYYY!!!!
Good revision of this matey!
And very "Martin Bower".
Excellent work!
Series deserved more work

Reply

Thanks Colourbrand, any comparison to Bower is a definite compliment! I too thought the series deserved more work...better writing certainly. However, it seemed to get cancelled just as it was starting to hit its stride...shame.
Reply

I agree - and Martin Bower is the man as far as I am concerned - does not get the recognition he deserves!
I agree with you utterly - there was room for maneuver, for effort and potential. Red Dwarf was cranky when it started - them it found its mark.
This should have been given more time.
Great comment sir

Reply

brilliant,brilliant,brilliant.
Reply

Hated the series, but it's a great interpretation of an interesting-looking ship.
Reply

Thanks Kasterborous! I have to admit that I hated this series when it first came out. Then for some reason, I rediscovered it last year and have loved it ever since! It's kinda one of my guilty pleasures...I'm sure the fact that I genuinely find it hilarious doesn't reflect well on me! Lol! :-D
Reply

Looking good mate! Just rendered her in MAX for a forthcoming ortho! Thanks for sharing her

Reply

Another classic British spaceship design!


Long live the empire!

Reply