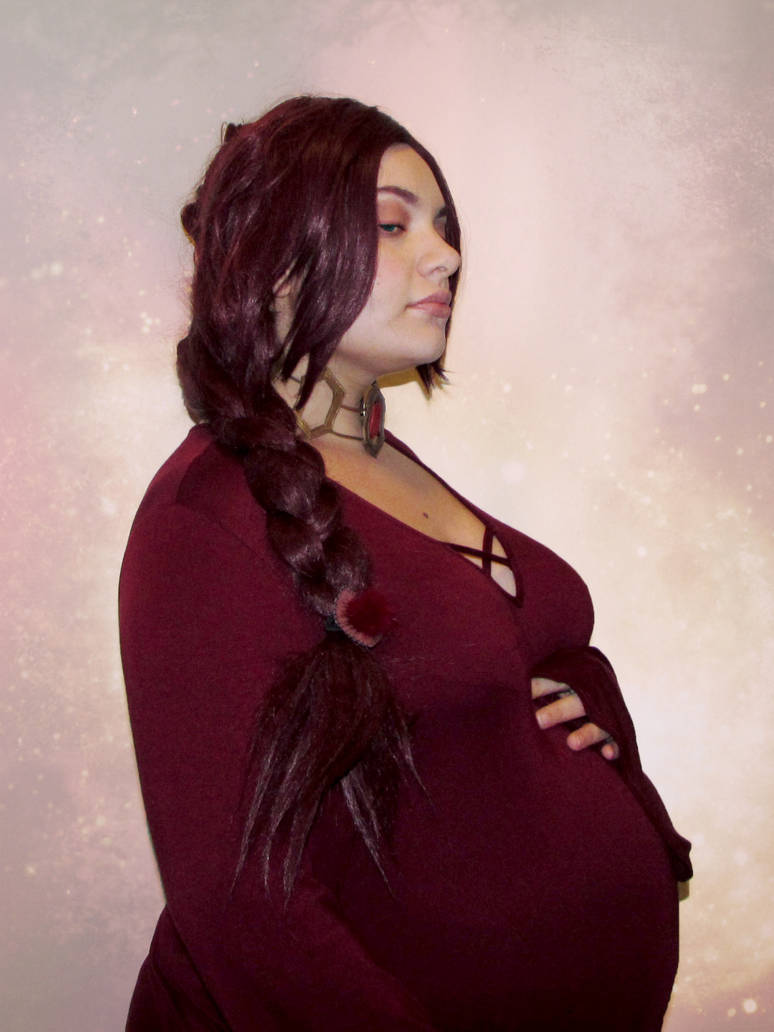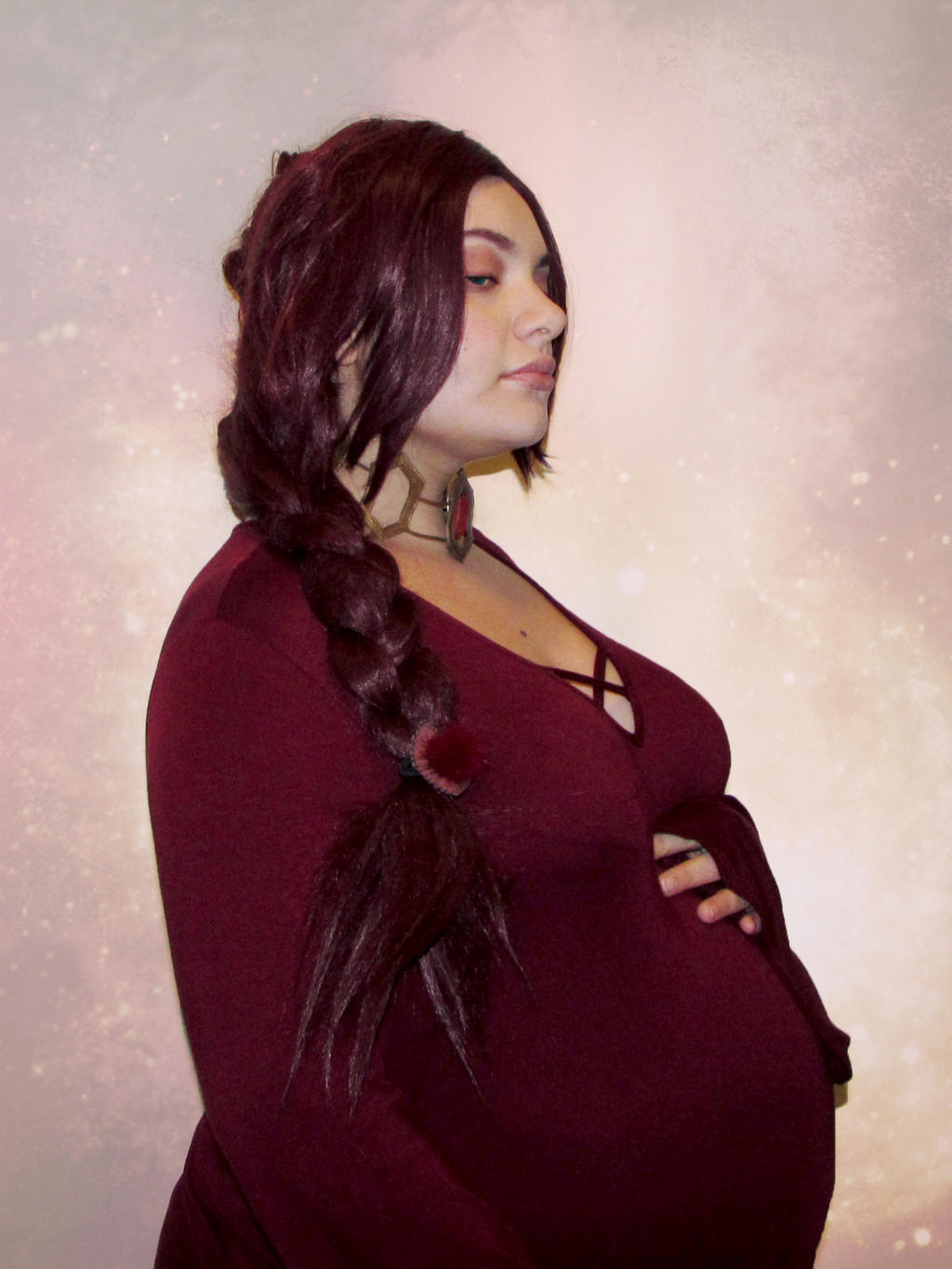 I'm 35 weeks pregnant, it's time to refresh my Melisandre cosplay, don't you agree?

My baby of course will be a Light, not a shadow, but I had a lot of fun making this pic!


Congratulations on the baby and thanks for sharing this wonderful cosplay -- you look beautiful!
Reply

Melisandre born evil ghost, that killed Renly
Reply

Yep! A shadow. I didn't mention it in the description 'cause the internet is dark and full of spoilers!

Reply

You look cute!

Reply