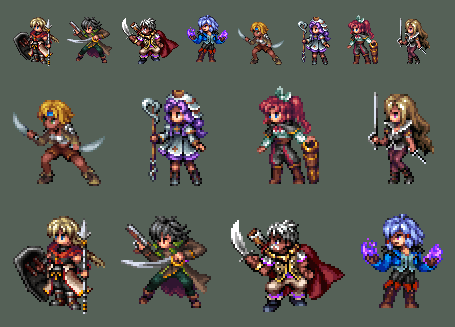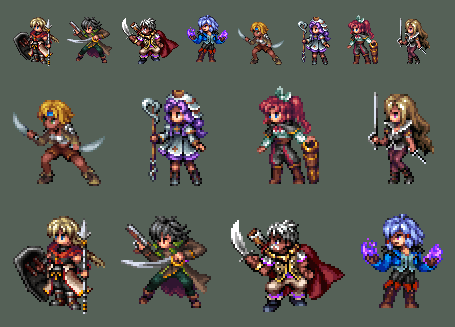 Watch
Some battle sprites I've been working on for upcoming RPG game - Rise of the Third Power
There's some links for details about the battle system and more pictures and video.
Kickstarter
Steam
Webpage

Would you be interested in making some pixel-art for someone else's game?
Reply

Possibly in the future, but I'll be busy for months with current projects.
Reply

That is some epic sprite work and the game looks amazing, I'll have to follow your progress on Steam.

Reply

That will make my friend delete his copy of MS Paint.
Reply

You did a great job with these!
Reply

Wow, beautiful! Colors are awesome
Reply

Reply

Reply