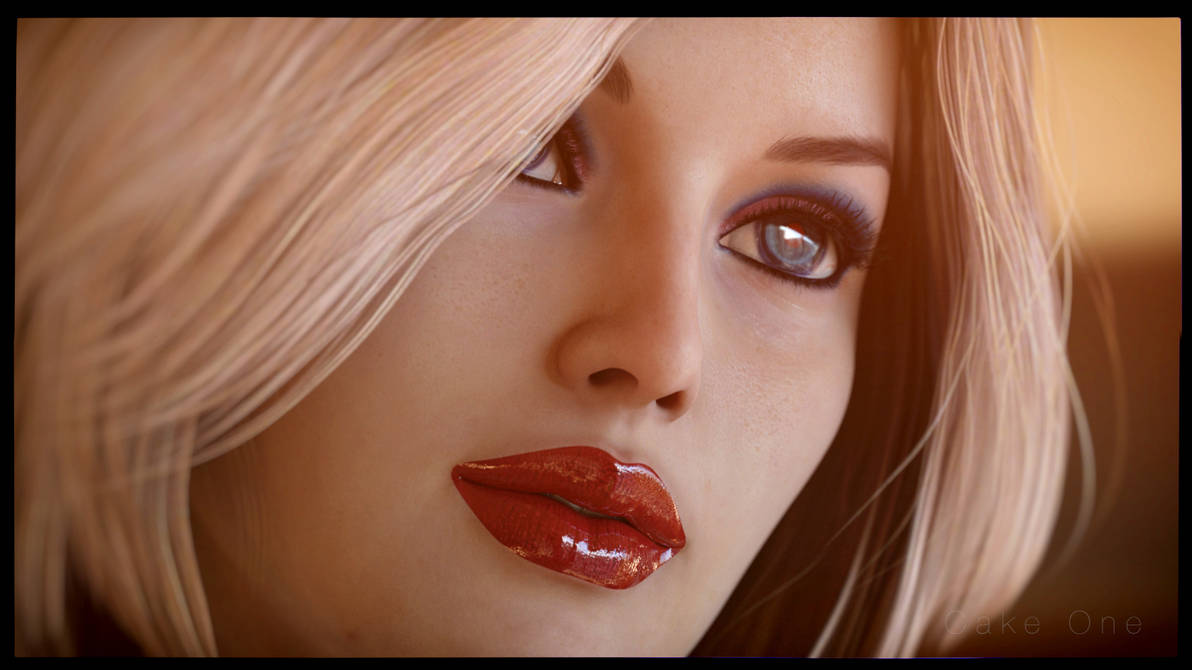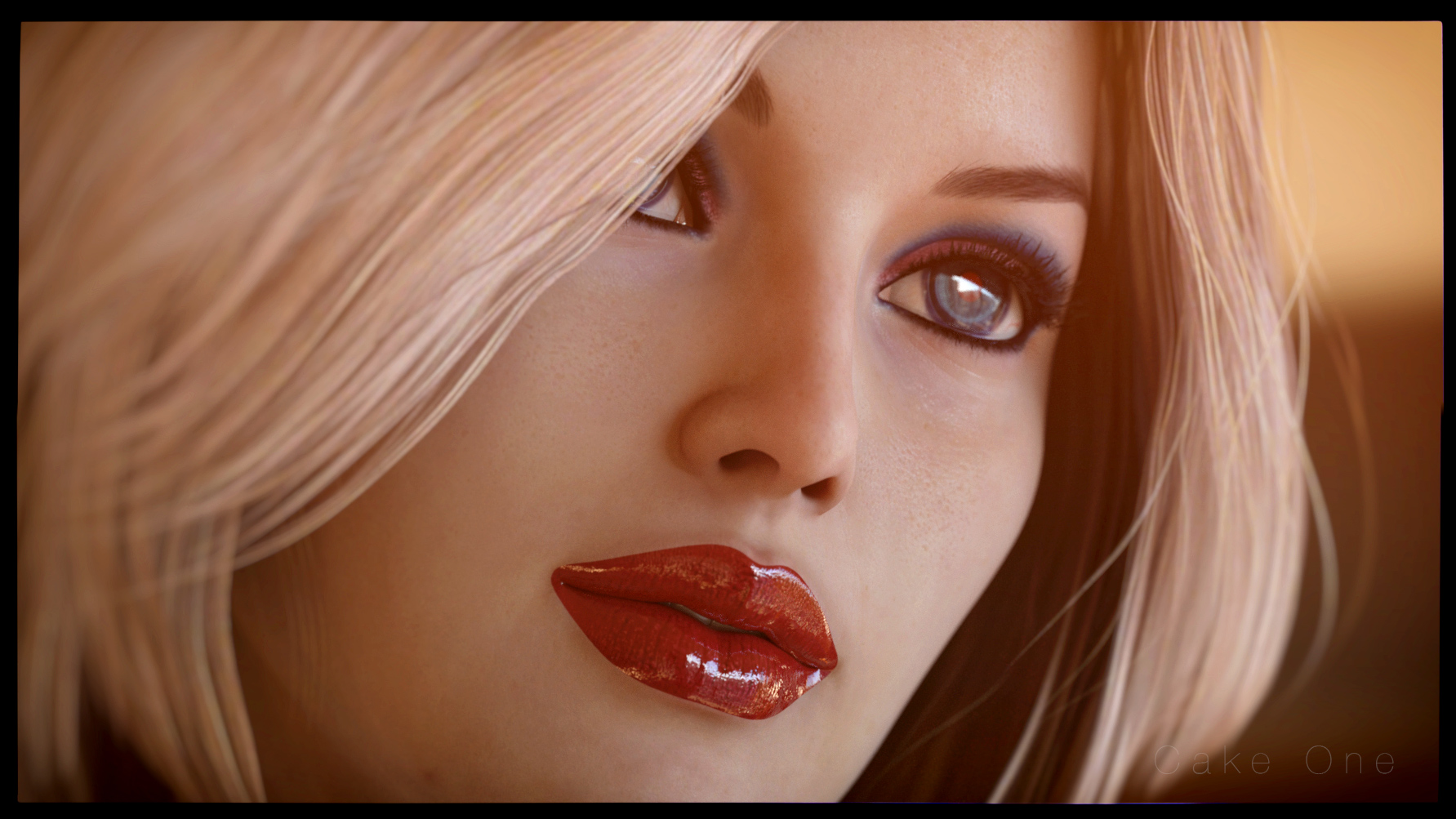 This is a close up of my previous render "Do Android dream of electric sheep?"
I added some light effects in photoshop.
The red sparkle is still there, quite subtle but i didn't want to make Terminator

I didn't try to recreate the Priss character from the movie, this character just made me think of her, and what she could look like today...
Daz Iray render, genesis 2, lilith