Plating can be such an underrated art form at times. I've often heard it dismissed as 'boring', 'sterile' and criticised for all looking the same. Maybe we just have a tendency to lust after the rustic, messy desserts. Maybe we like to tear down what is seen as a hoity-toity way of presenting food. Or maybe we just don't see the skill and technique that goes into plating.
Skillful plating up of food requires a good eye, a steady hand and a flair for design. Careful consideration goes into everything from which way the dish is offset, to the type of garnishes on it, to the type of plate it is presented on. It, in turn, necessitates learning a whole host of other skills and techniques to create the garnishes that adorn the dish.
These deviants show off their plating skills with a host of delicious desserts.
~~~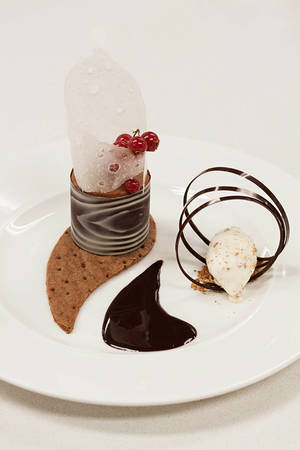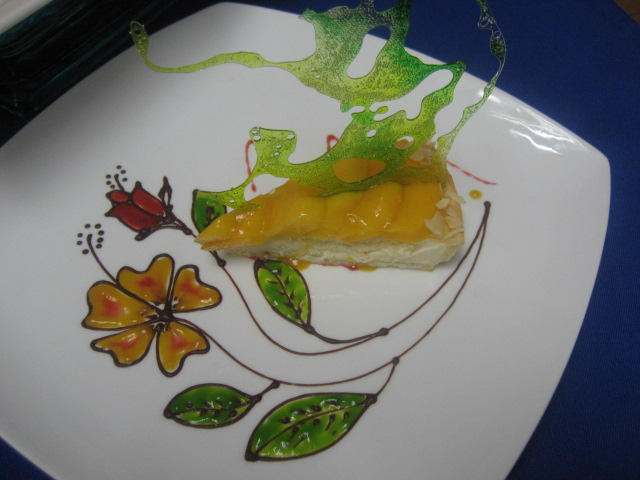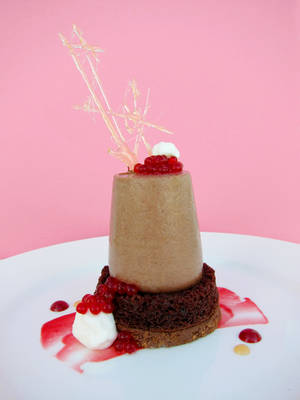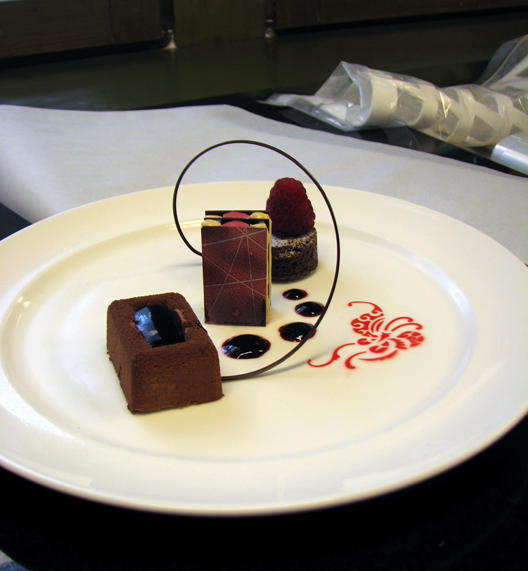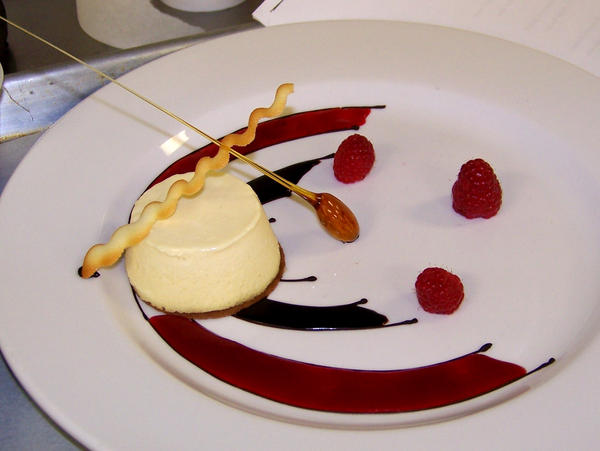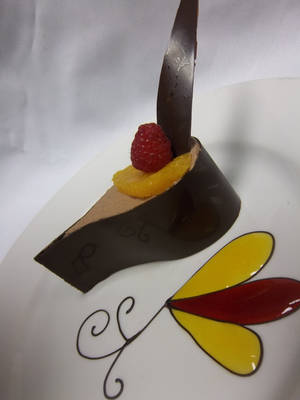 ~~~
If you like what you see, head on over and give them a fave. Have a browse through their gallery and if you like that, too, consider leaving some comments of love or even add them to your watch list.