[Suoer belated guys. I am having really horrid internet issues. The kind that requires me to walk to the other side of the house and reboot the router every 5 minutes. And my ISP won't send someone out to fix it until next week. GAH. So I am reaaaaaaaaaaally slow on replying and stuff right now and with basically anything that can't be achieved offline

As such, the wonderful Brookette has posted the challenge for June over here. Check it out!]
---
Winners:

My Little Prince's Planet
by
wibblequibble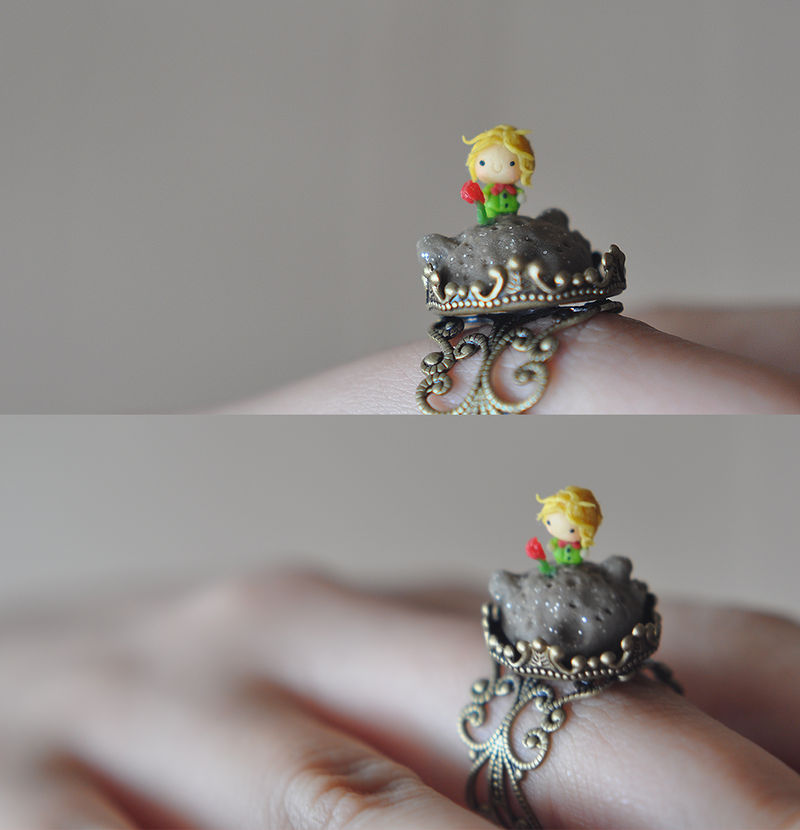 and
Galaxy Cupcakes
by
Icedrop21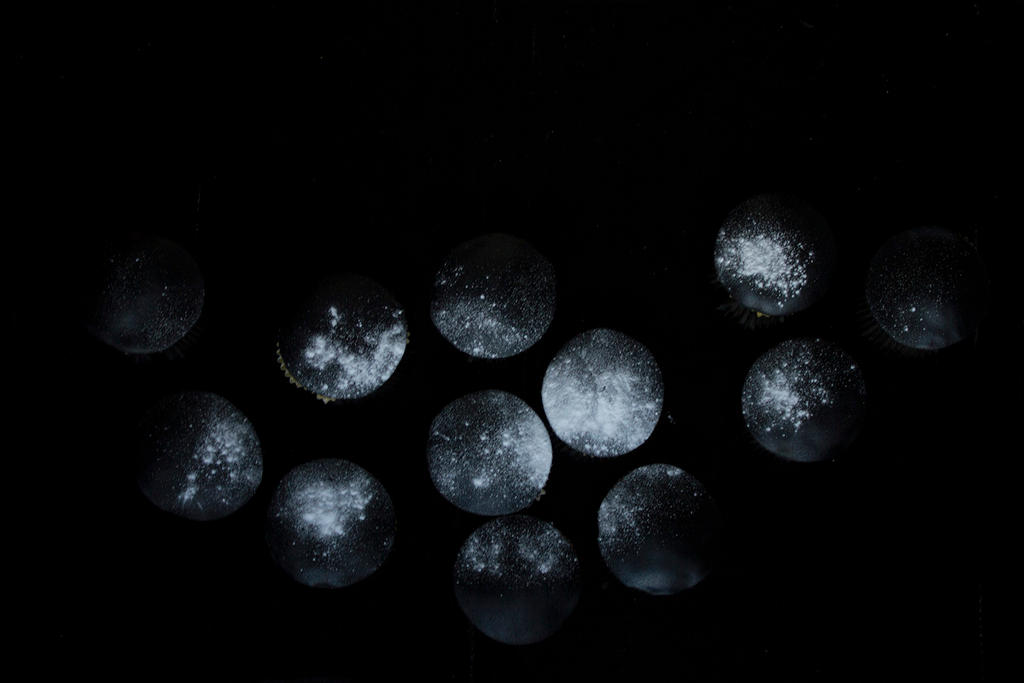 ---
It's a new month and along with it a new theme! You guys cast your votes and decided that we will be crafting all things space-related this month!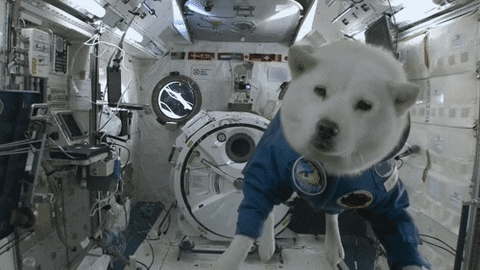 Theme
The theme for May is "Space".

Rules
Deadline
The challenge will run from
May 1st and May 31st
.
Prizes
Two winners
will receive a
3 month premium
membership and
500

.
Entries
Enter by submitting to the correct folder
here
.
Prize Allocation
To the winners: you should receive your membership a few days after the announcement. Receiving the points can take a bit more time, you should receive those in the first two weeks of next month. IF you have an issue with not receiving your prize, please contact cakecrumbs or Brookette as we are the organizers of this challenge.