Winners:


Feeling a Little Blue
by
redninjacreations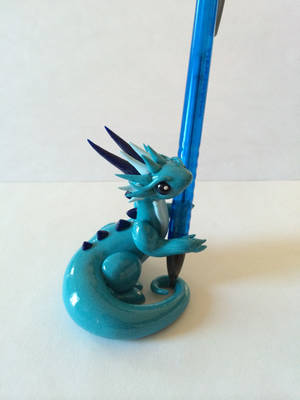 &
High Fantasy - Single
by
Thy-Darkest-Hour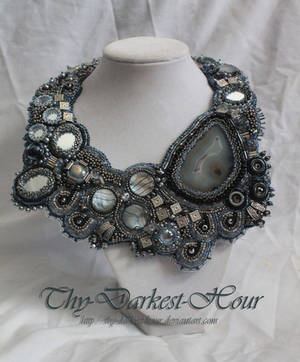 Time for the new March theme!

Theme
The theme for March is "Blue".

Rules
Deadline
The challenge will run from
March 1st and March 31st
.
Prizes
Two winners
will receive a
3 month premium
membership and
500

.
Entries
Enter by submitting to the correct folder
here
.
Prize Allocation
To the winners: you should receive your membership a few days after the announcement. Receiving the points can take a bit more time, you should receive those in the first two weeks of next month. IF you have an issue with not receiving your prize, please contact cakecrumbs or Brookette as we are the organizers of this challenge.