It was extra hard choosing the winners this month. There were so many amazing entries. I honestly don't think I've ever had a challenge I've found this hard to choose winners for. So a massive thank you to everyone who contributed. It was an absolute pleasure to look through the entry gallery this month.

So after much deliberation, here are our winners:


---


It's time for a brand new challenge! This month you guys voted for our theme to be
Animals.
Show us your best crafted beasties for a chance to win prizes!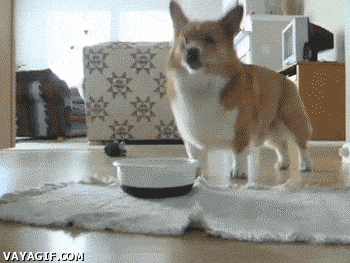 Stay tuned for Brookette's winner announcement for last month!


ETA: Since everyone keeps asking, the theme encompasses only real animals. This means only animals that do or have existed on this planet with conclusive evidence. Extinct creatures from any period are fine (dinosaur, thylacine, black rhino... the time period of the extinction is no matter). However this doesn't include mythical creatures, cryptids, alien species or fictional beasts. We've had plenty of themes for mythical beasties in the past.
Theme
The theme for July is "Animals".

Rules

Deadline
The challenge will run from
July 1st and July 31st.
Prizes
Two winners
will receive a
3 month premium
membership and
500

.
Entries
Enter by submitting to the correct folder
here
.
Prize Allocation

To the winners: you should receive your membership a few days after the announcement. Receiving the points can take a bit more time, you should receive those in the first two weeks of next month. IF you have an issue with not receiving your prize, please contact cakecrumbs or Brookette as we are the organizers of this challenge.