The Winners of December's challenge are: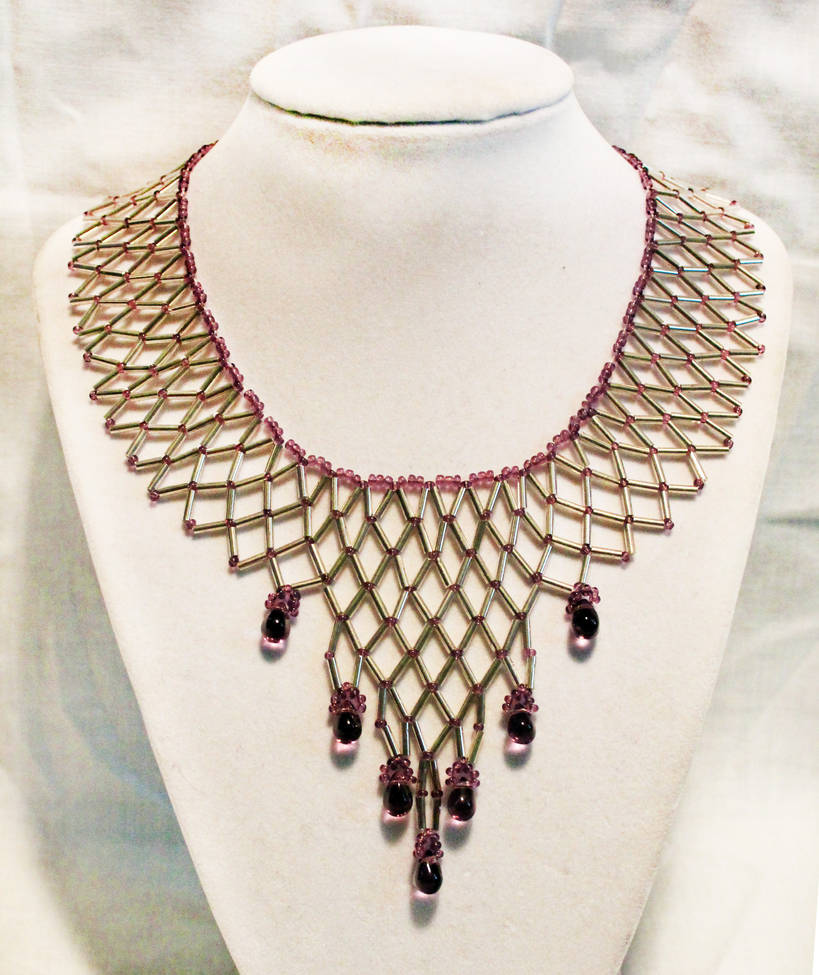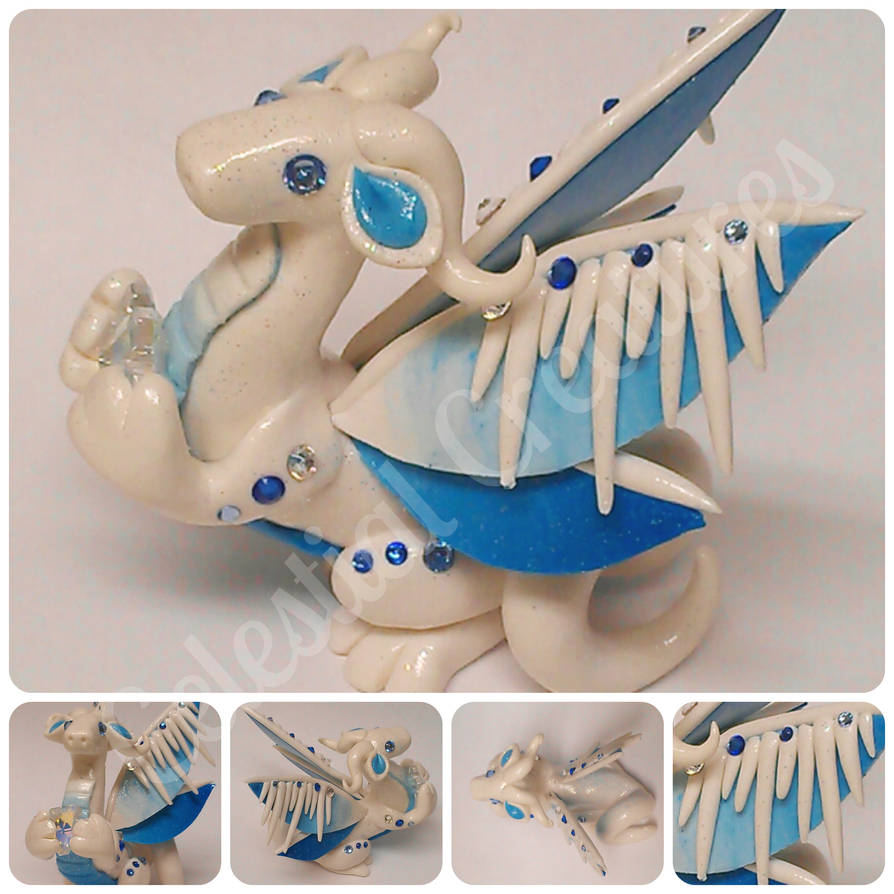 It's somehow December already. And while I'm freaking out because the year is almost through, it's also exciting because CHRISTMAS.

This months theme has a bit of Christmassy vibe to it. Or just a Northern Hemisphere winter vibe to it: Snow. Aka something I wish we had a lot of right now!
Here's everything you need to know about the contest:
Theme
The theme this month is "Snow".
You are free to interpret this however you want, we're not exactly strict. Also, a small description of how you interpreted the theme might help us 'get' what you've done.
Rules
Seriously, read those. No more warnings! Your entry will be automatically disqualified if one of these is not respected.
Deadline
The challenge will run from
December 1st and December 31st
.
Prizes
Two winners
will receive a
3 month premium
membership and
500

.
Entries
Enter by submitting
here
.
Prize Allocation
To the winners: you should receive your membership a few days after the announcement. Receiving the points can take a bit more time, you should receive those in the first two weeks of next month. IF you have an issue with not receiving your prize, please contact cakecrumbs or Brookette as we are the organizers of this challenge.