The Winners:
The Koi dreams...
by
OrigamiPieces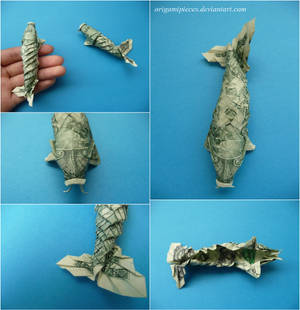 &
Bookmarks
by
sombra33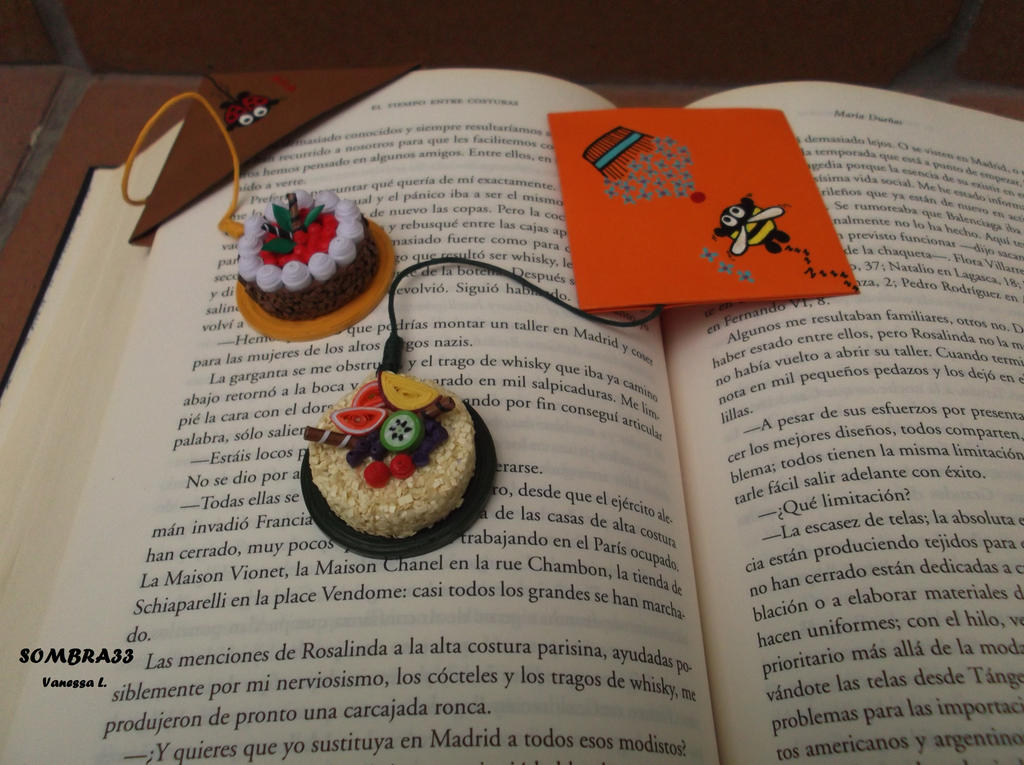 April is upon us.

It's my favourite month of the year. I am biased, because my birthday falls in it. But there is so much to love! The excuse to eat loads of chocolate because Easter. The whole my-country-not-being-as-much-on-fire-any-more thing. Also did I mention chocolate?
Infinite chocolateeeeee

This month's theme isn't chocolate. This month we're crafting
Dreams
. But maybe if I dream of chocolate I can make chocolate things and eat it all in the name of being in the spirit of the contest. Right?
Right?
Theme
The theme for April is "Dreams".

Rules
Deadline
The challenge will run from
April 1st and April 30th
..
Prizes
Two winners
will receive a
3 month premium
membership and
500

.
Entries
Enter by submitting to the correct folder
here
.
Prize Allocation
To the winners: you should receive your membership a few days after the announcement. Receiving the points can take a bit more time, you should receive those in the first two weeks of next month. IF you have an issue with not receiving your prize, please contact cakecrumbs or Brookette as we are the organizers of this challenge.