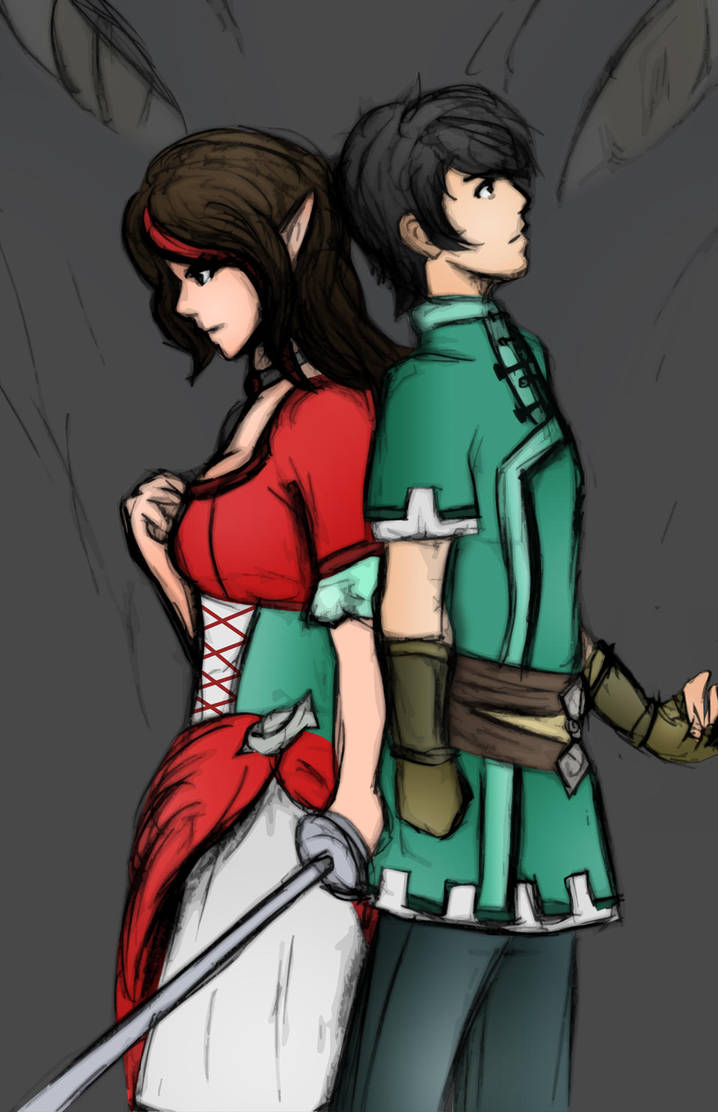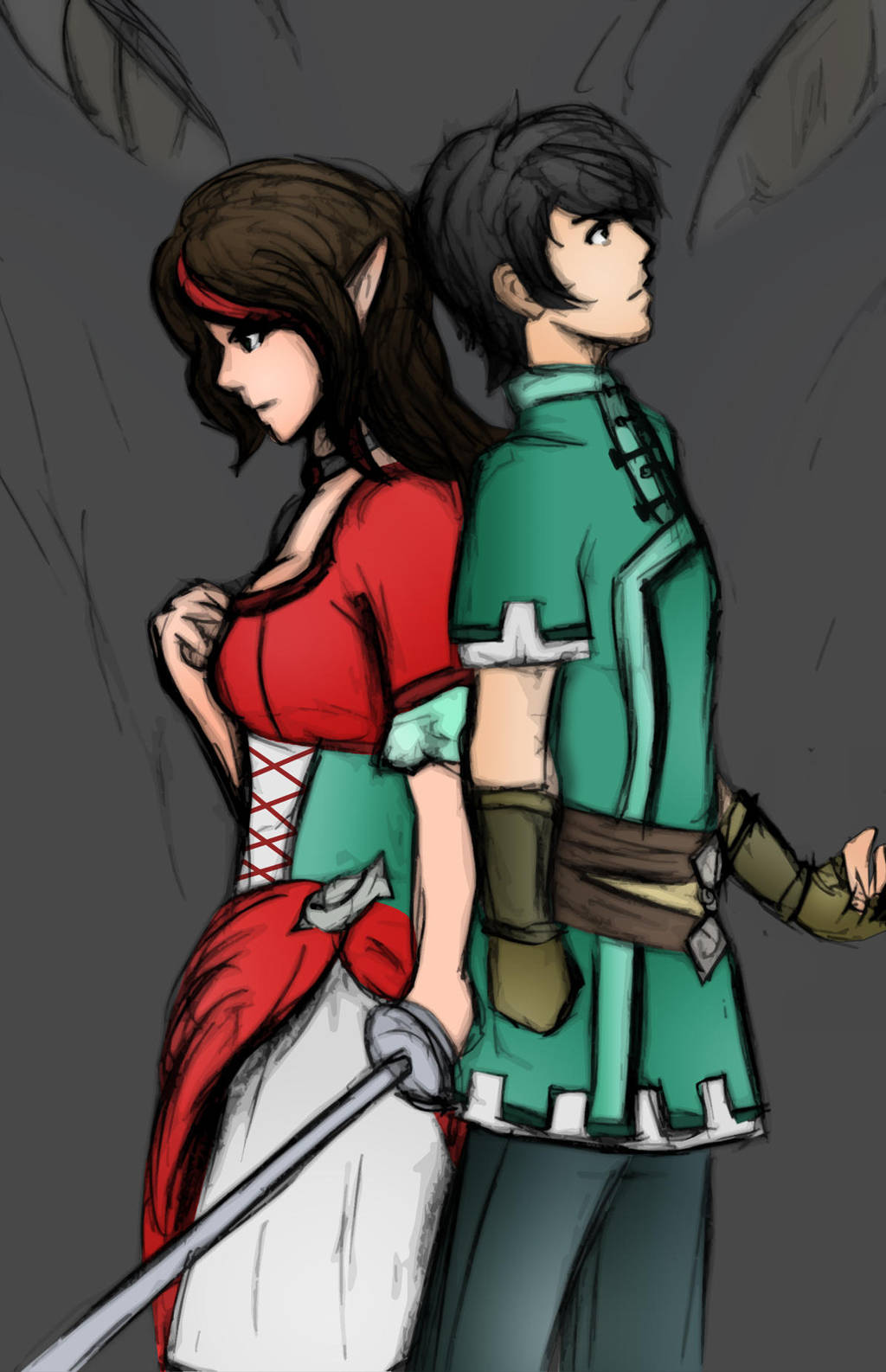 What happens when you've got way to much time on your hands and you want to put off writing your next review? You do some rough fan art for a super obscure online novel...makes sense.
Anyway, this is Aelwen & Gerel: the lead characters from
Dragon Queen: Scarlet Reign
by
InkRose98

Reply

Ah this is cool! I like your style and the poses they are in. I ship them so much!
Reply

Reply

Omg you're a fantastic artist!
Reply

Still really love your art style

But really, this is great! I love their expressions and the way you drew their clothes and hair
Reply

Reply