SOOOOOOO my friend is doing an art raffle thingy, I basically never post journals but i'll help out here.
His drawings are awesome so here ya go


New Years Art Raffle [WINNERS ANNOUNCED] Winners Announced!
Thank you everyone for entering~
The winners are:
:iconkitamikichi: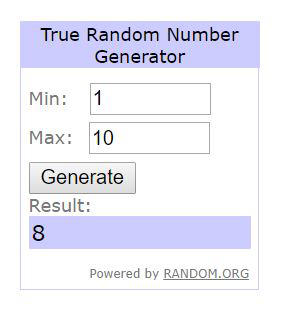 :iconcylcca: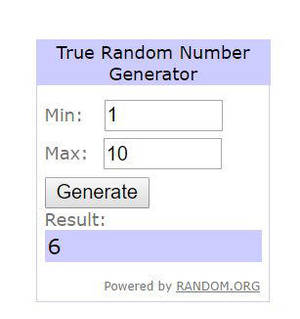 Congratulations to the winners.


EDIT 1: Bump! Guys, please don't be shy. ;v;
So I've been meaning to write this journal for a while now, but I got caught up with summer school ;;
A late raffle to celebrate the new year~
There will be 2 winners, and they each get half-body drawing from me.
Note: I won't draw Furry/NSFW/Mechs/Realistic. Basically, just look at my gallery and see if there's something similar. I can be a little picky with what I draw

.Your entry may be denied if it doesn't follow the rules.
To Enter:
- Be a watcher (new watchers are welcome)
- Comment your favourite beverage.
- Comment below the character you want drawn. See above for details.
For extra entries:
- Make a journal
ENTER THE THING PEOPLE!!!!