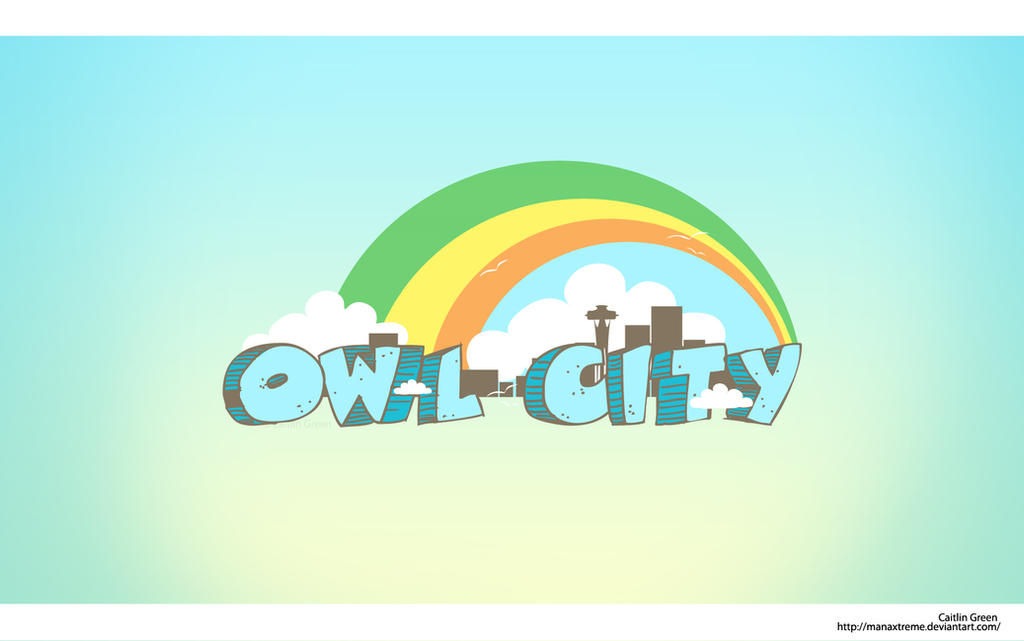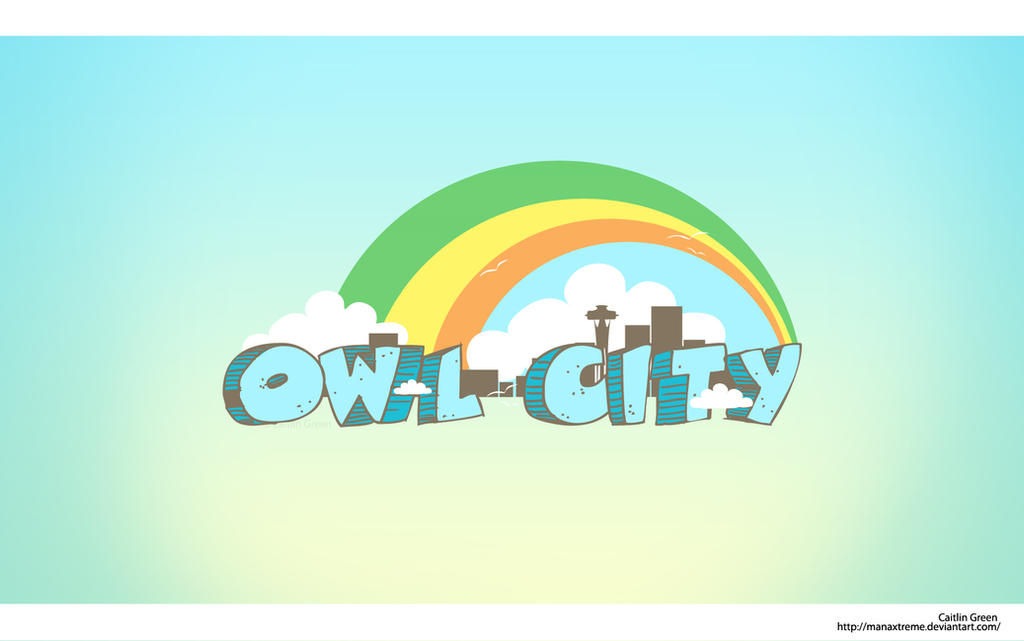 Watch
There's this amazing guy named Adam Young making seriously great music with some amazing lyrics. Owl City. Don't Forget the name, he's going places. I've been listening to his stuff for days now. look Owl City up on myspace. It's freakin' incredible. *raves*

Thank you to the guy who suggested this music to me. It's really blown my mind.

This is pretty much all vector, aside from the clearly visable font, called Caveman.