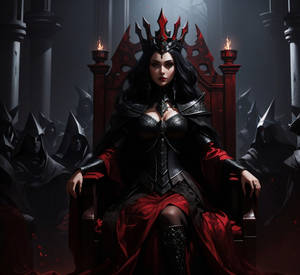 Premium download
This tier gives you access to download each artwork for your personal use.
---

Description
Crônicas RPG is a brazilian Tabletop RPG game project that I'm involved since the beggining of this year.
All this time I've been making tons of fantasy illustrations and only now I can show something to public.
The book is almost done, and now we started our crowdfunding.
Here you can find a preview of the book( only in portuguese):
If you want to support the project here you can find more about it:
Thank you all
And keep wacthing for more!!
Image size
2207x1280px 1 MB
Date Taken
Sep 2, 2013, 1:25:16 PM