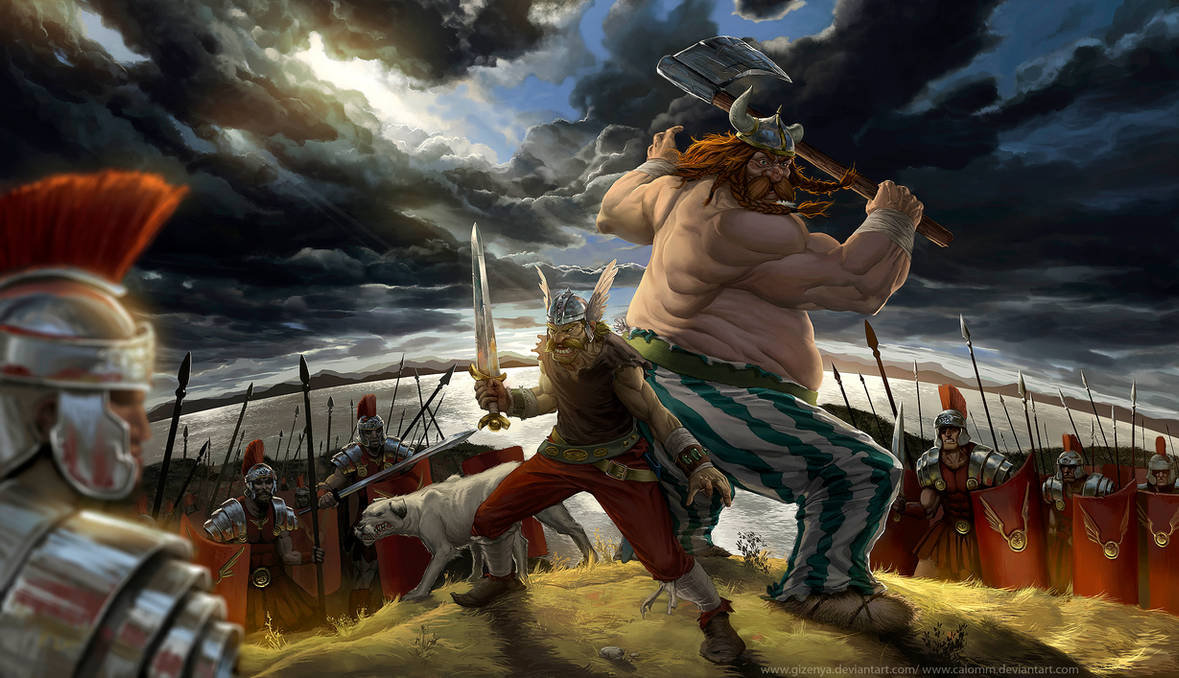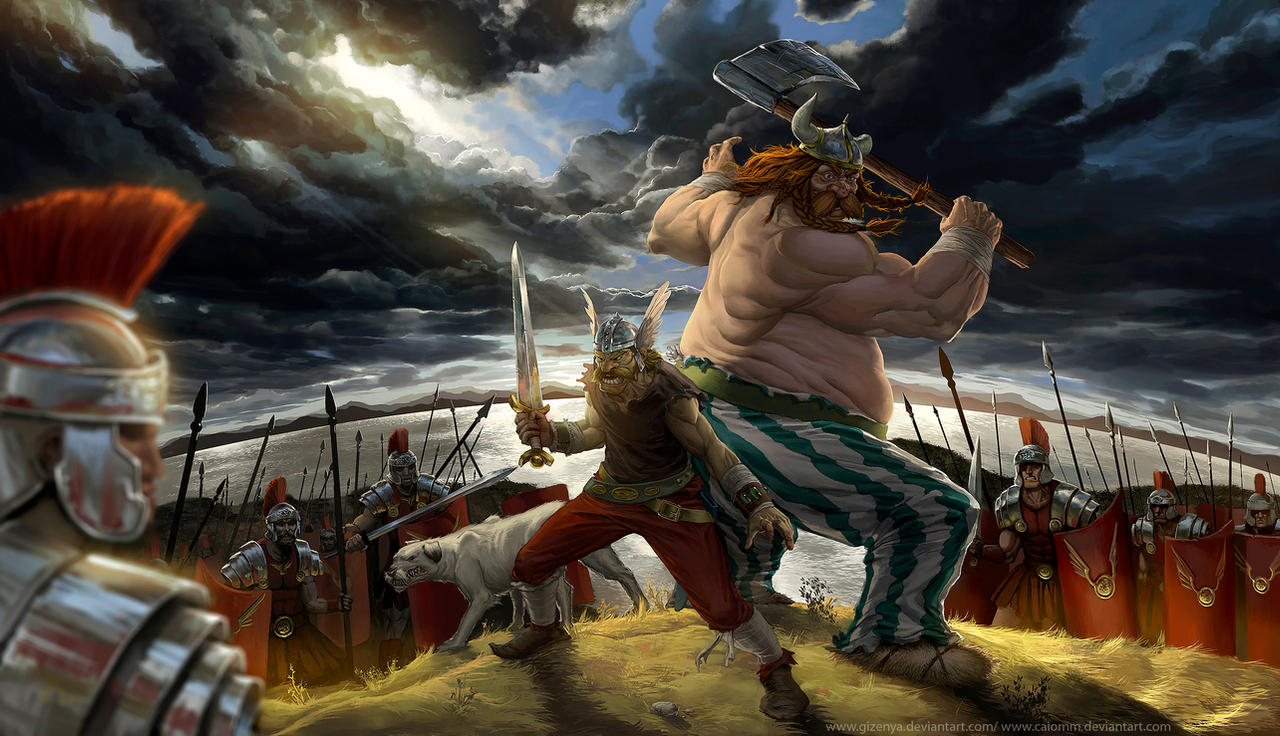 Watch
For Icone Studio, a collab between me and

Awesome colors by her!!
DOWNLOAD FOR FULLVIEW!!
You can see more of our work here:
[link]
EDIT:
OH MY GOD!!! I CAN'T BELIEVE THIS!!! I JUST ENTERED HERE IN MY DEVIANTART AND SAW ABOUT 800 NEW MESSAGES!!
AT FIRST I DON'T UNDERSTAND WHAT WAS HAPPENING. AND THAT WAS WHEN I SAW THAT I HAD RECEIVED A DAILY DEVIATION!!!
IT'S AMAZING!!!
THANK YOU GUYS!!! THANK YOU FOR ALL THE KIND WORDS!!!
Daily Deviation
Given 2010-10-22
Asterix and Obelix by ~caiomm and *Gizenya
is proof of the masterpieces that can be born from the collaboration of two fantastic artists! When I saw it I immediately understood why SO many deviants had suggested this collab in such a small period of time! I'm lost for words!
See also
*Gizenya
's submission here http://gizenya.deviantart.com/gallery/#/d2zomuq ! (
Featured by rydi1689
)