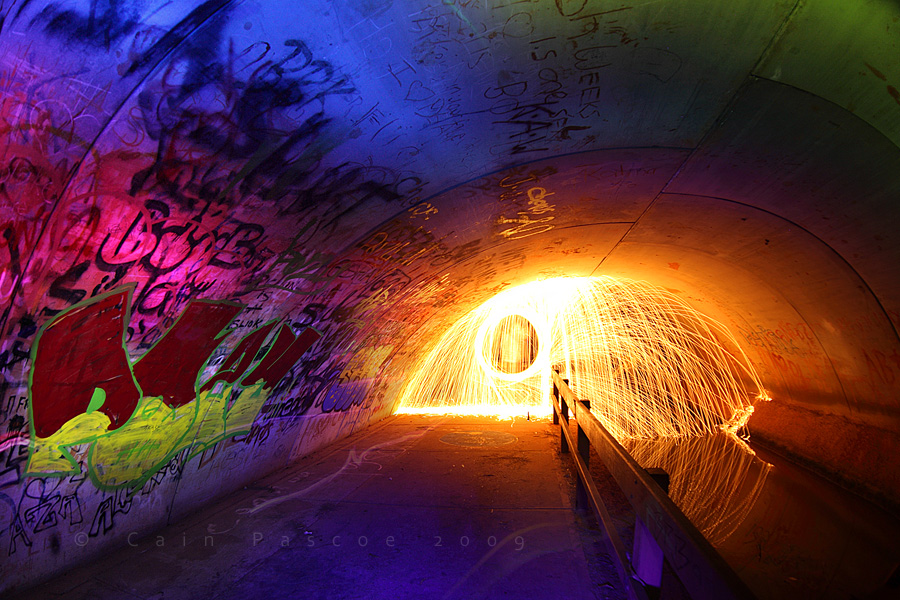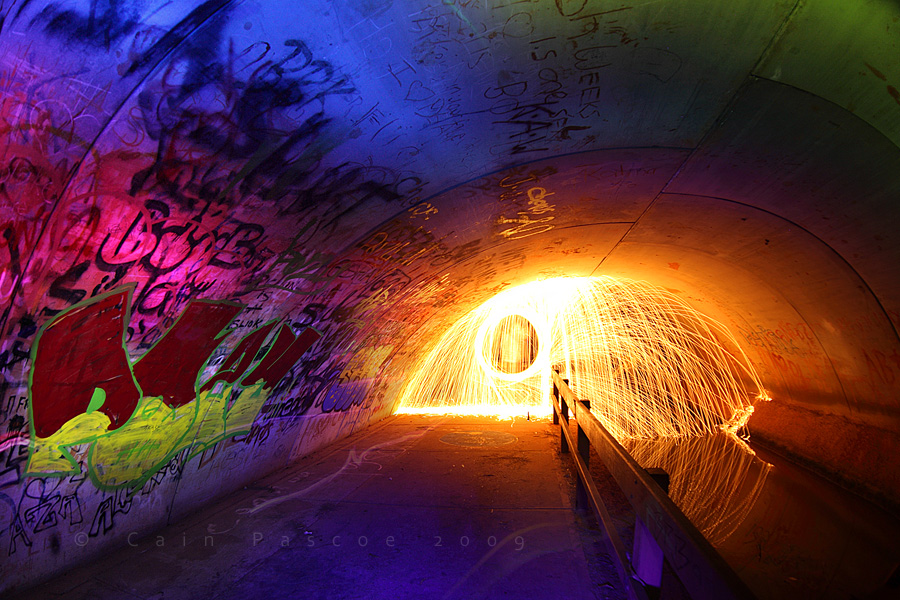 Watch
Apart from the dust storm the weather has been nothing exciting.. leading me back to the dark with my flash light.
I have discovered some cheap pyro-techniques... so this is my first attempt using good ol' steel wool on a wire

Exif seems to randomly put down 50mm when i use my manual lenses... was better when it read 0mm i reckon

_____________________
All rights reserved. This may not be used or reproduced in any way.
© Cain Pascoe.