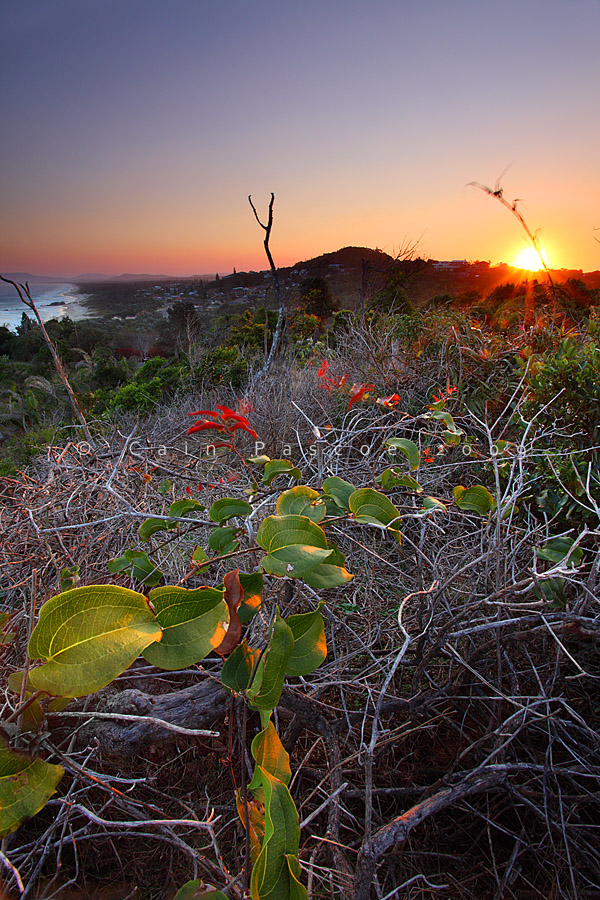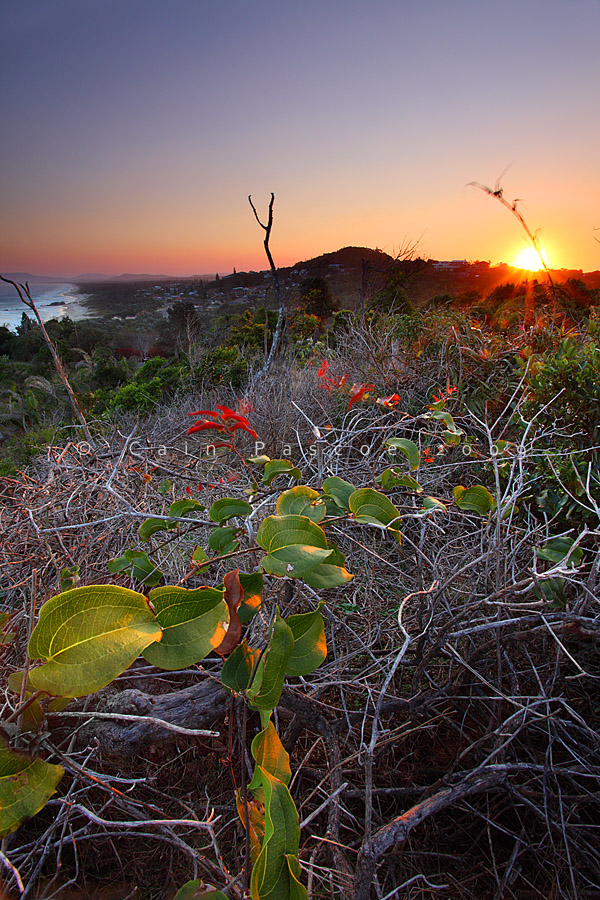 Watch
Went exploring yesterday trying to find some cool plants so i could muck around with my prime lenses and see how they flared against some back lighting.. one really sucked!
The sun started setting so i quickly whacked on the wide angle.. not overly happy with this but i liked the colours and reckon its unique how lush the vine was over the dead branches below - hence the title

_____________________
All rights reserved. This may not be used or reproduced in any way.
© Cain Pascoe.