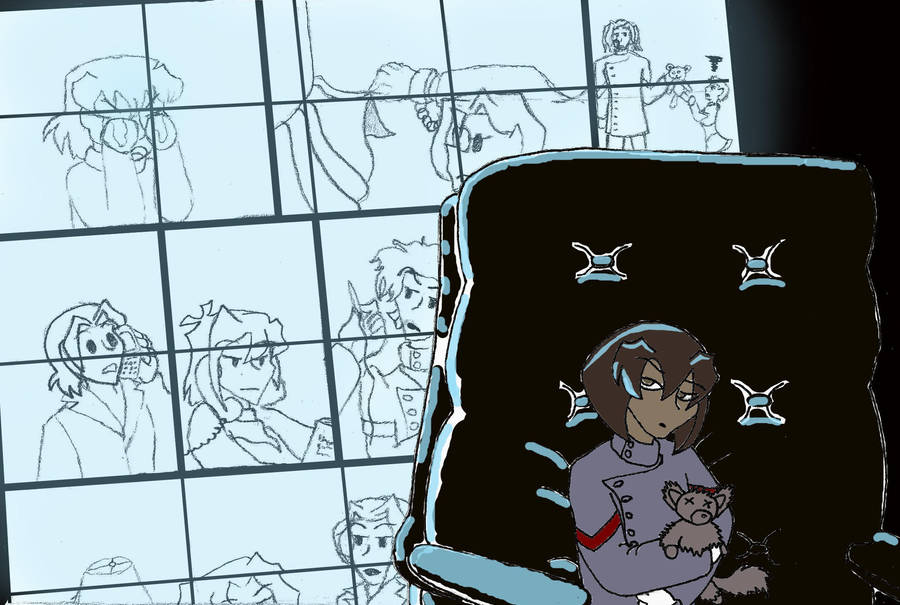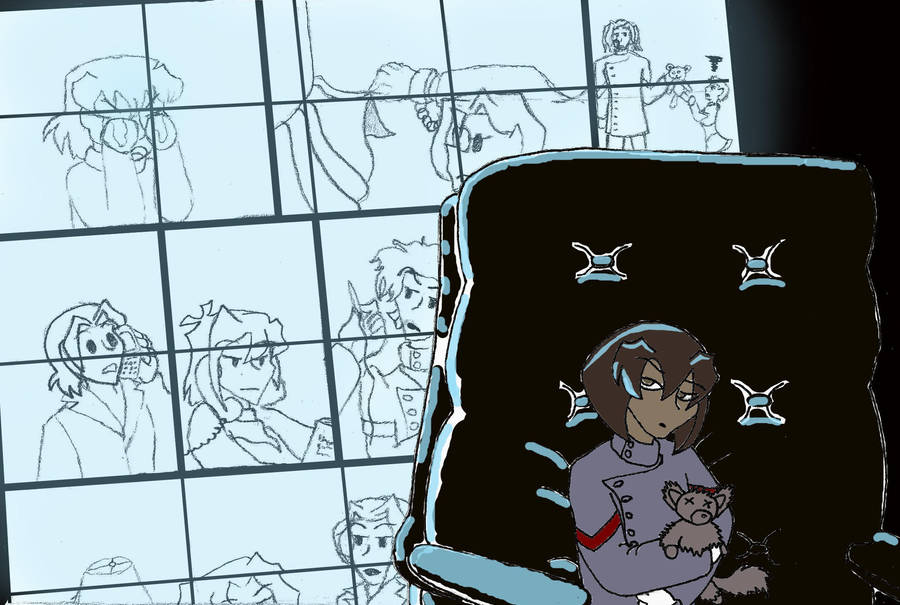 Watch

Ha ha ha. Didn't think of that one either. XD I particularly like all the actions on the back screen. Such as Mordred not paying any attention. Hee.
*hugs* Thank-you~~~~

Reply

Obliquely, Blackford deserves some credit: he and I were discussing WAM when I came up with this one. Last year. Around February 21st.

...yeah. It's been marinating for a while. Hence the background interactions being more than Safir popping up to ask where his stuffed animal is. (My favorites are Galen's reaction to the needle and thread, and Ricky getting in trouble with his daughter for taking her teddy bear-- pity that's the one that isn't recognizable for the characters. But I thought you'd like Mordred; that's why I centered him. Sedrick's there, too, talking with Janus, but he kind of got mostly cut off. Sorry.)


Happy Pair-a-Thon!
Reply

It's okay. Sedrick's short. XD It happens. Mwa ha ha ha ha ha ha.

Oh~ Planning for a while. *squee* XD
Reply