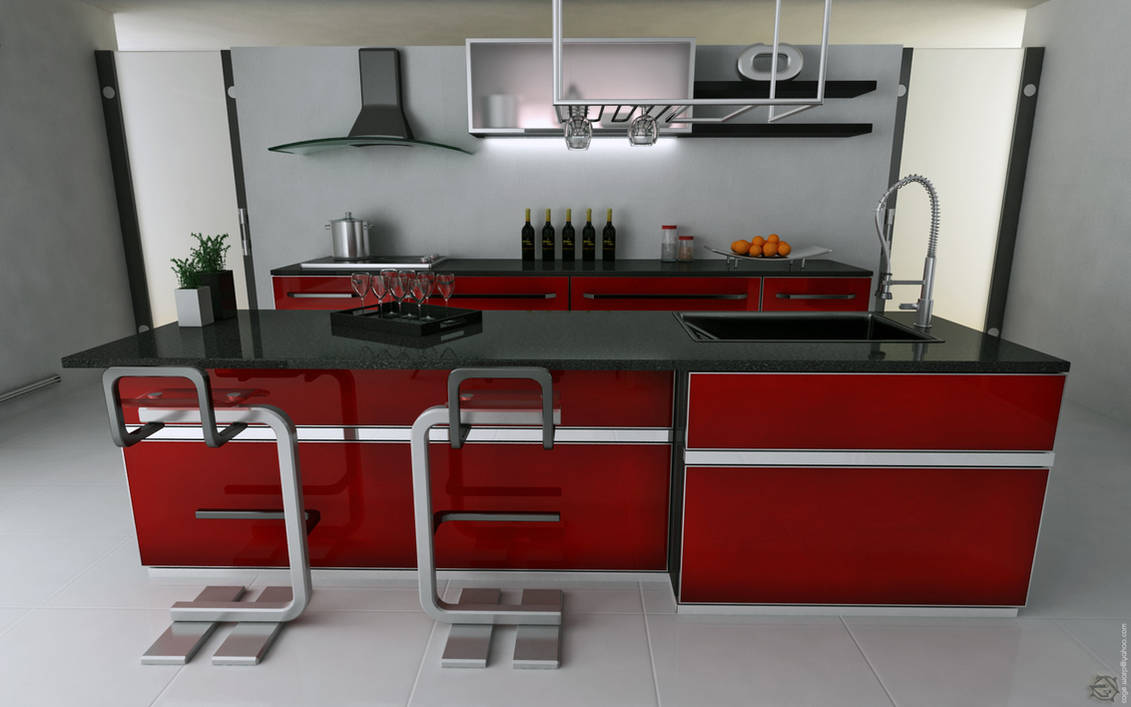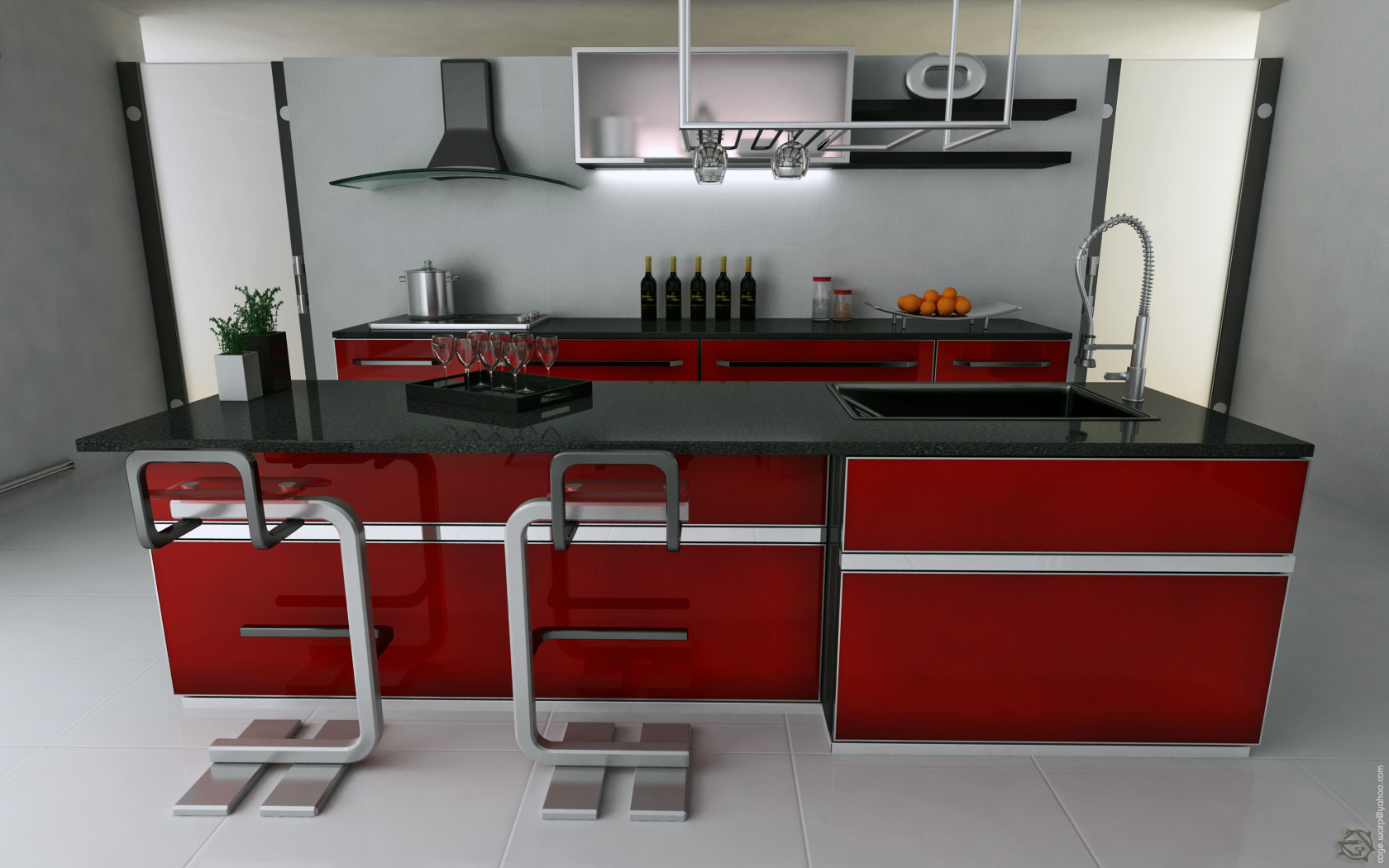 Watch
The main elements of the kitchen scene...
specs

3ds max 2008 & Vray 1.5 RC4 for modeling and mapping

3ds max 2009 & Vray 1.5 SP2 for rendering

very cool

Reply

Looks awesome

Reply

Should have asked on the other image that I commented on... but are those glass doors to a walk in fridge??
Reply

hahaha... no, that's the exit of the kitchen

, but interesting thought

Reply

Now this is nice

i really love that black marble texture!! but is the perspective little twisted in this pic?? but either way i love it, absolute favourite for me !!!
Reply