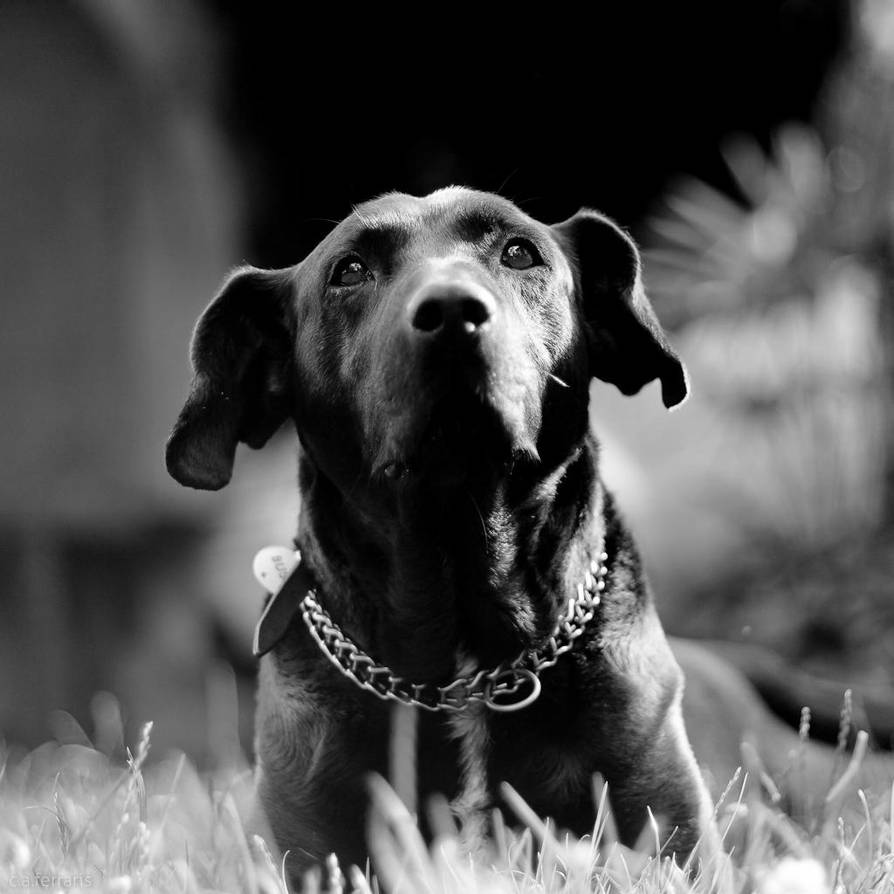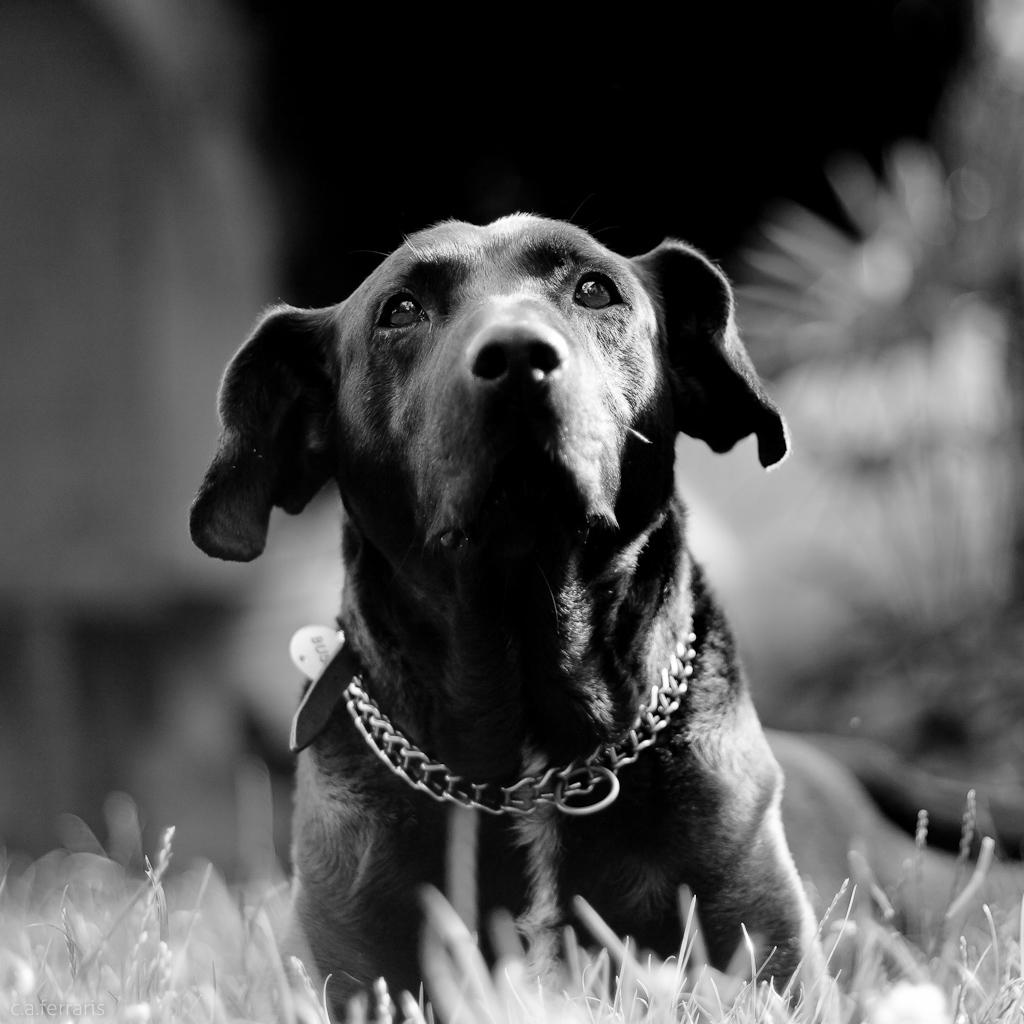 My dog Bush (yes, he's named after the previous US president; no, that's not a compliment).

Nice name for your dog. I call my pooch Roosevelt. Your dog is so cute. It's like he's asking for some bone or something. He looks so innocent. What is his breed, by the way?
Jack Burks
Reply

A dog named Bush.. What a nice name. Yeah it's not a compliment but hey. Why? Why choosing President Bush name to be your dog's name? But it's up to you if you don't want to answer me. The just let me say that you dog eyes is so adorable. It seems like he is doing a prayer. Ha-ha. How he look up if the camera is in front of him. Silly dog!
custom home builders Phoenix
Reply

The story goes that the day we adopted him, back when he was a puppy, was the very same day of the election of Bush jr.
When my mother brought him home, my grandma was watching the news on TV and said out loud "Looks like Bush has won the elections". While she was saying that, the puppy peed. We took it as some sort of sign, and so the name stuck.
Reply