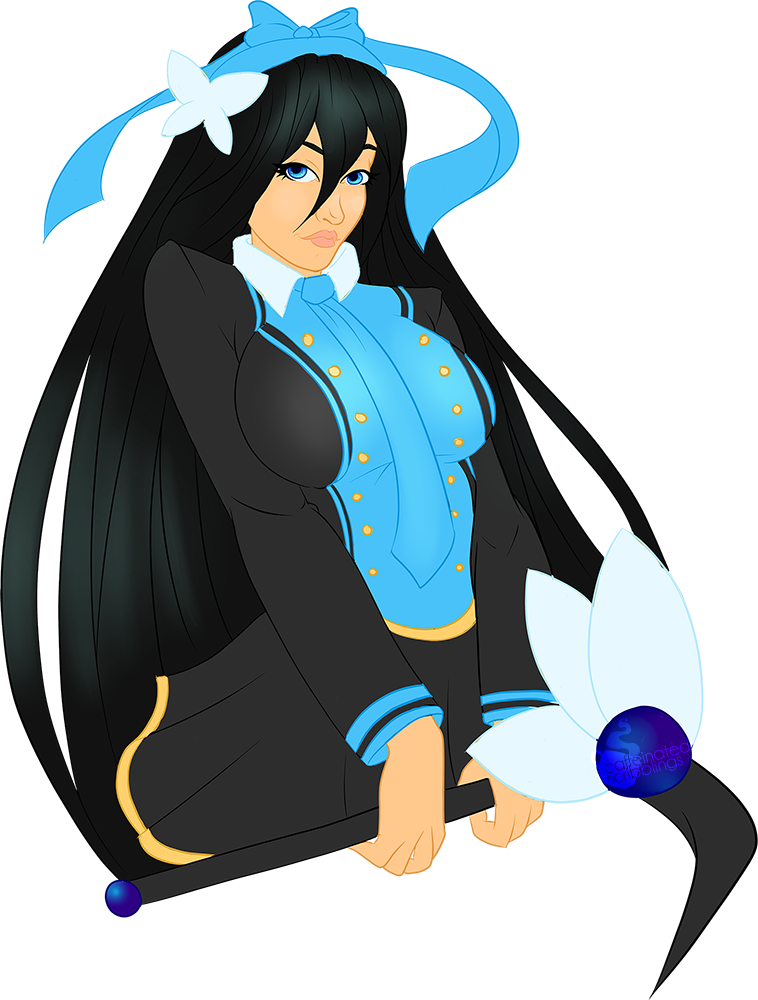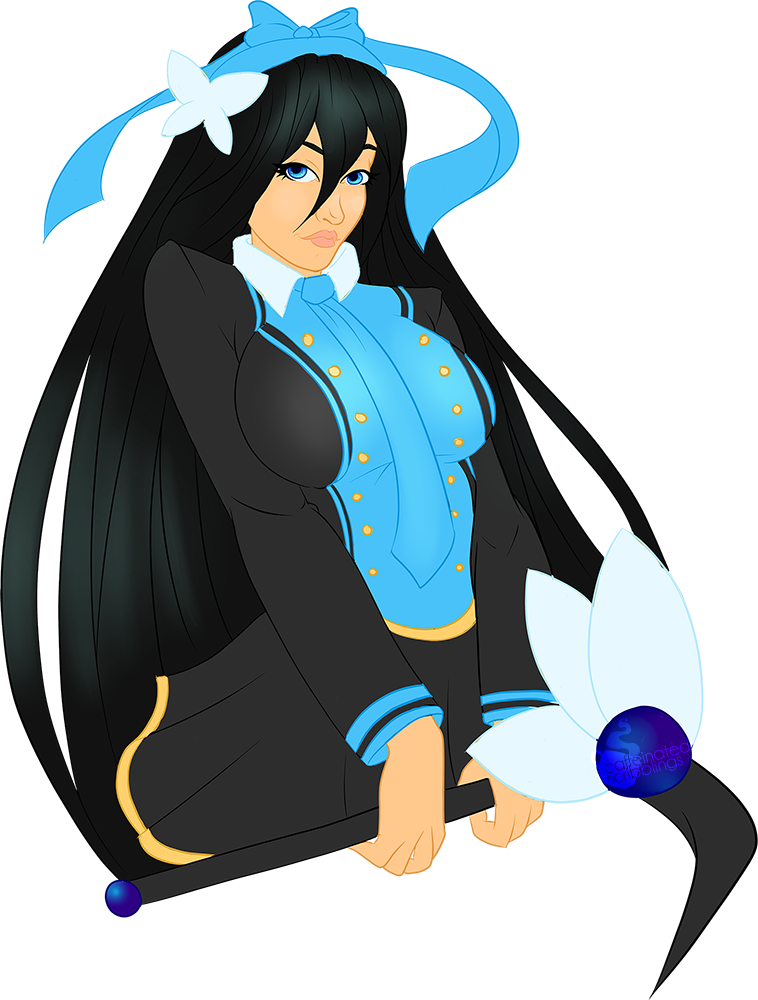 Watch
Flat color commission for I3lue I3utterfly @ GaiaOnline.

My RLCs are open! I could really use some cash, my best friend is comin' to visit at the end of June,
and we're also planning on commissioning an editor for our novels, which is no small sum. >.< So,
any help is greatly appreciated!

Commission information can be found here.