Welcome to volume five of my UnseenArtists feature! The subject of this feature is going to be the color red. This color, so vibrant, can symbolize many things from sensuality to blood and fire. It is a color often used in reference to the sun. It can also be a symbol of any strong emotion. Red, it is an emotional rather than an intellectual color. Some of the emotions that are more often than not symbolized by the color red are: excitement, energy, speed, strength, danger, passion and aggression. Here are some features filled with this bright, vibrant color, let's see what emotions they stir within my faithful readers.
The artists featured in this article are:

Sevastrax

aquapell

kerembeyit

:devskatendive:

NadyaBird

sa-cool

Jez92

naturelens

ScorpionEntity

devulorinvex:

LuluSeason

Aka-Shiro

YoshiyukiKatana

ming85

Dracuria

Here are there wonderful pieces: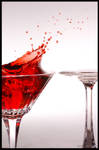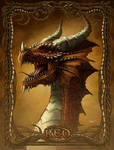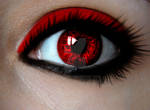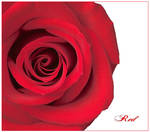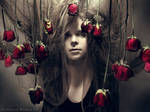 :thumb102904482: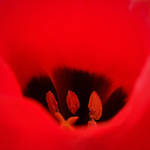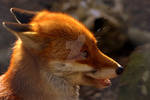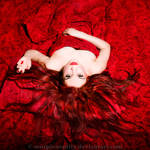 :thumb169669600: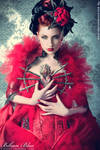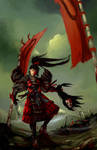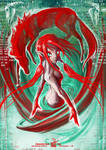 I hope you've enjoyed the pieces that have been showcased in this article. Volume six will be coming out soon! The theme of that article shall be dragons! RAWR.

Cae