Welcome to my Christmas features. Who doesn't love getting the gift of a feature? I mean, it is an awesome thing. I am going to be doing a twenty five days of Christmas type feature. Each day having a theme. Continuing the theme of catch up, here is day eight! The theme is Christmas Ornaments, the shiny or not so shiny baubles that we put on our trees. If you'd like to suggest a theme, drop me a note or leave a comment! Now, on to the features!!!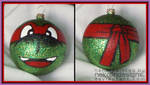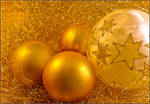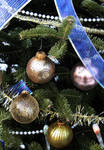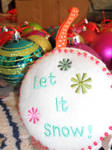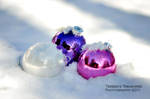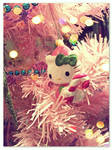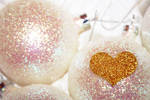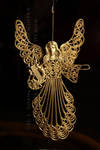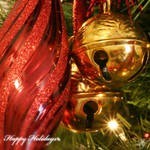 :thumb191019409: :thumb191019230: :thumb273254368: :thumb273296420: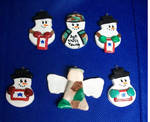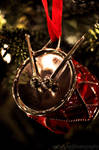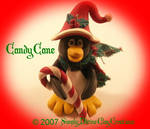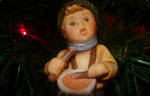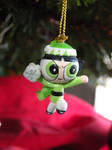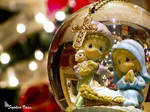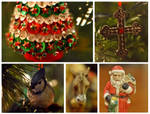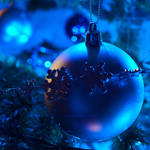 A happy holidays and a wonderful christmas season to all of the artists featured here.
Day 1: Wreaths

Day 2: Snowmen

Day 3: Christmas Lights

Day 4: Reindeer

Day 5: Snow Puppie

Day 6: Snow

Day 7: Advent Wreaths