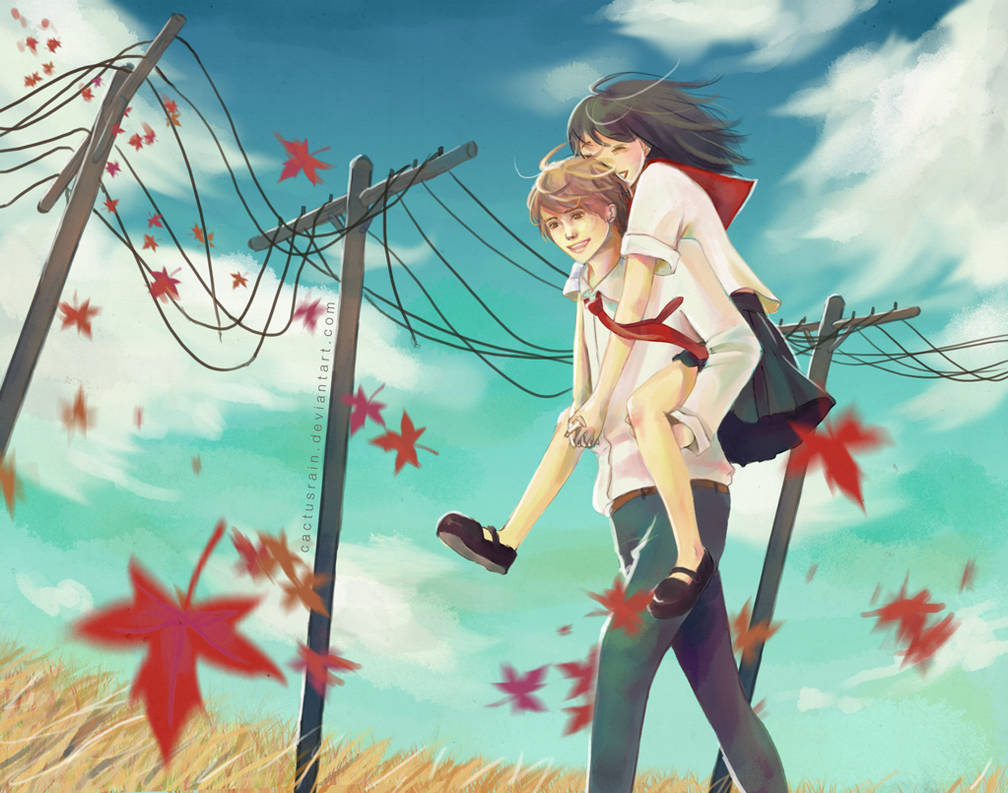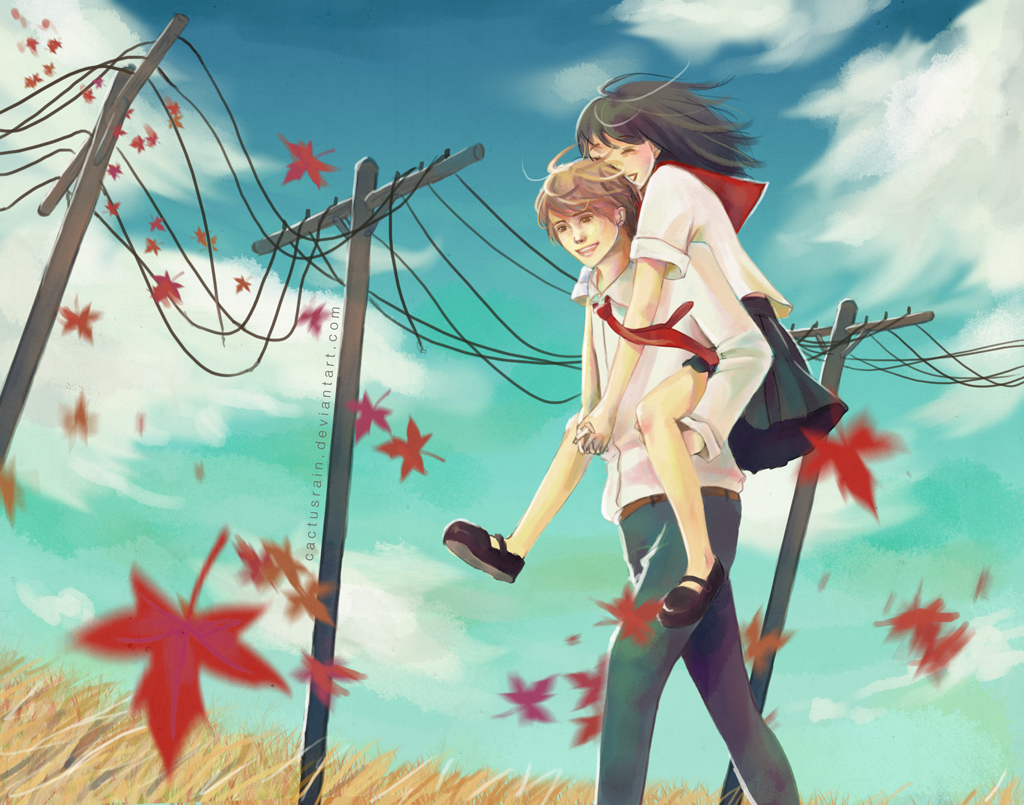 Watch
To me, art is more than being able to draw perfect anatomy or knowing the difference between complementary and secondary colors. You've created art when it tells a story, evokes emotions, and ignites something memorable within the viewer. And I hope I have succeeded that with this piece.
This is partially a request that ~
Observer-of-life
made. He asked for an epic sky. LOOK AT HOW AMAZING THE CLOUDS ARE AND HOW INFERIOR THEY MAKE MY
FIRST ATTEMPT
SEEM.
Photoshop CS3, Bamboo Tablet, as always.
7 hours.
I've been drawing a lot of couples in love lately. Hmm... Perhaps I need different subjects LOL