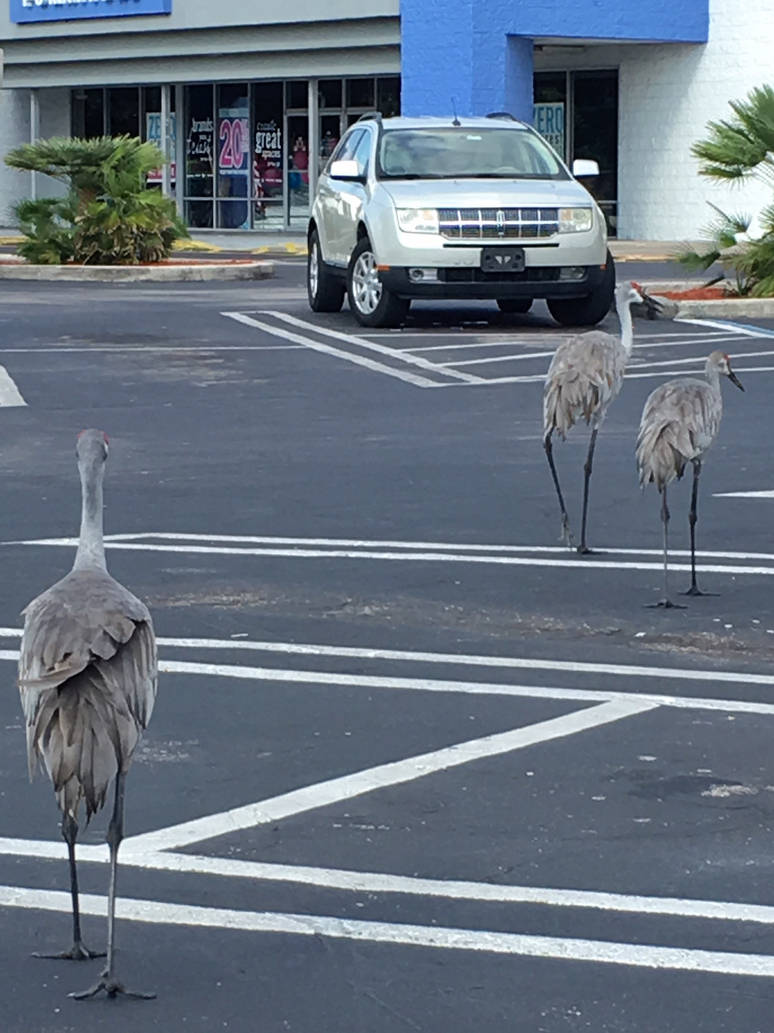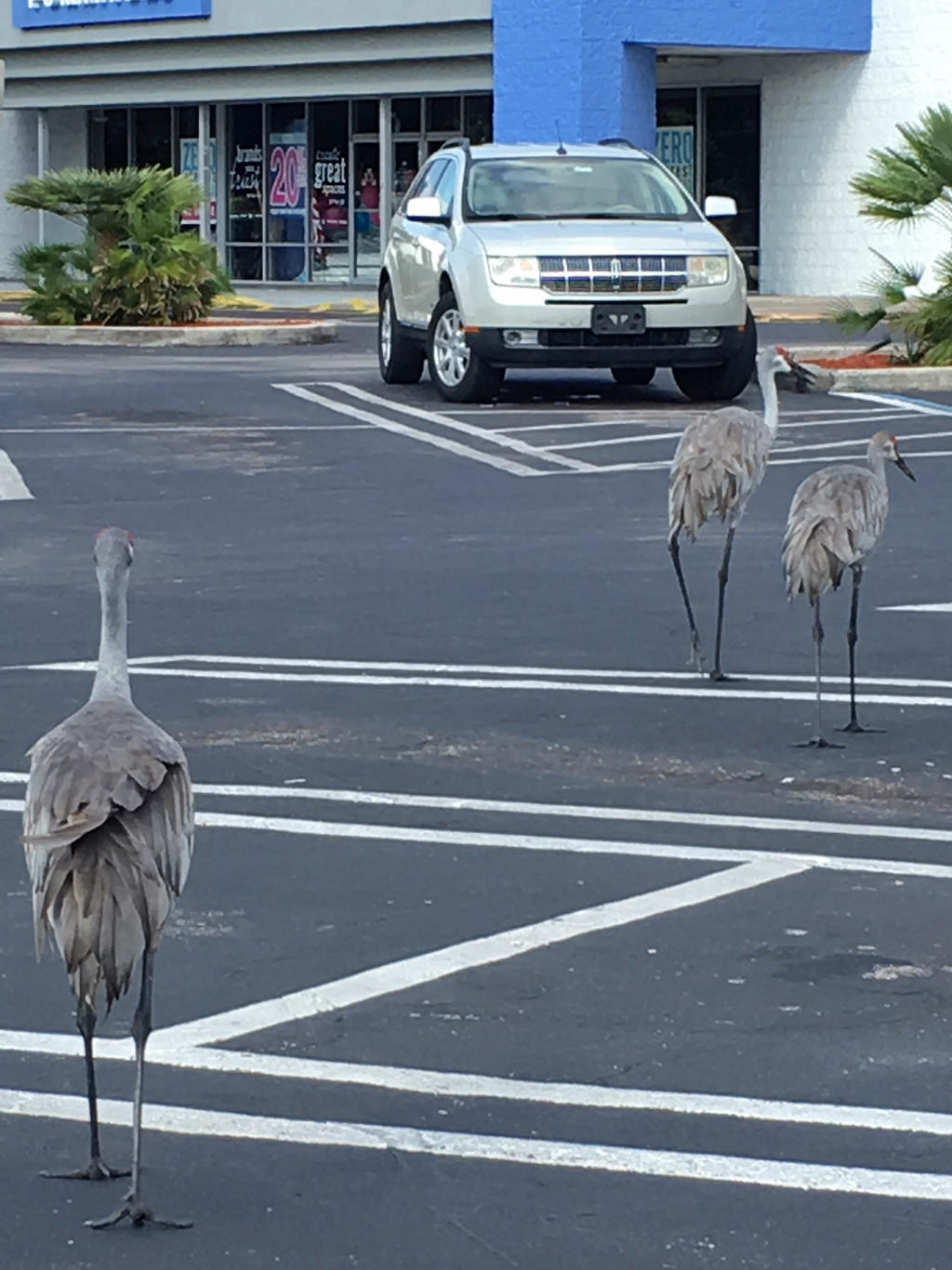 Watch
I miss shopping.
Well, I miss a lot of things, really. Driving, I used to love driving. The taste of a good coffee in the morning. A good workout. Video games. I could juggle a little, that's gone now.
But I was good at shopping. I loved the thrill of the hunt, the delight of discovery, finding cheap crap and turning it over to collectors for a tasty profit. Yes, I'm a guy, so what? Shopping was fun.
Technically, of course, I'm a bird now. A guy bird, but mostly a bird.
Little tip? Keep your investments diversified, keep a good chunk in a Roth, and when you're nearly suicidal after hearing the market tanked and all your money is gone and you find an antique lamp at Goodwill that might bring some quick cash on eBay and you rub it, be more specific when you tell the cranky genie that comes out that you want to keep your family fed.
Friggin' wiseass genie. Like it was my fault he was in there in first place. Go blame Solomon, smokehole.
Jackie hasn't forgiven me for turning all of us into sandhill cranes. Aside from the general weirdness of it, I think she might have been seeing Nick on the side, and I'm pretty sure that's over now unless Nicky is a lot kinkier than I'd have given him credit for. The kids seem weirdly OK with the whole "we're birds now" thing, but they weren't really old enough to know what it was like being a human yet. Kids adapt. They learn languages really quick, you know?
Keeping them fed is a lot easier now, at least. But sometimes I still find myself leading them through parking lots.
I miss shopping.