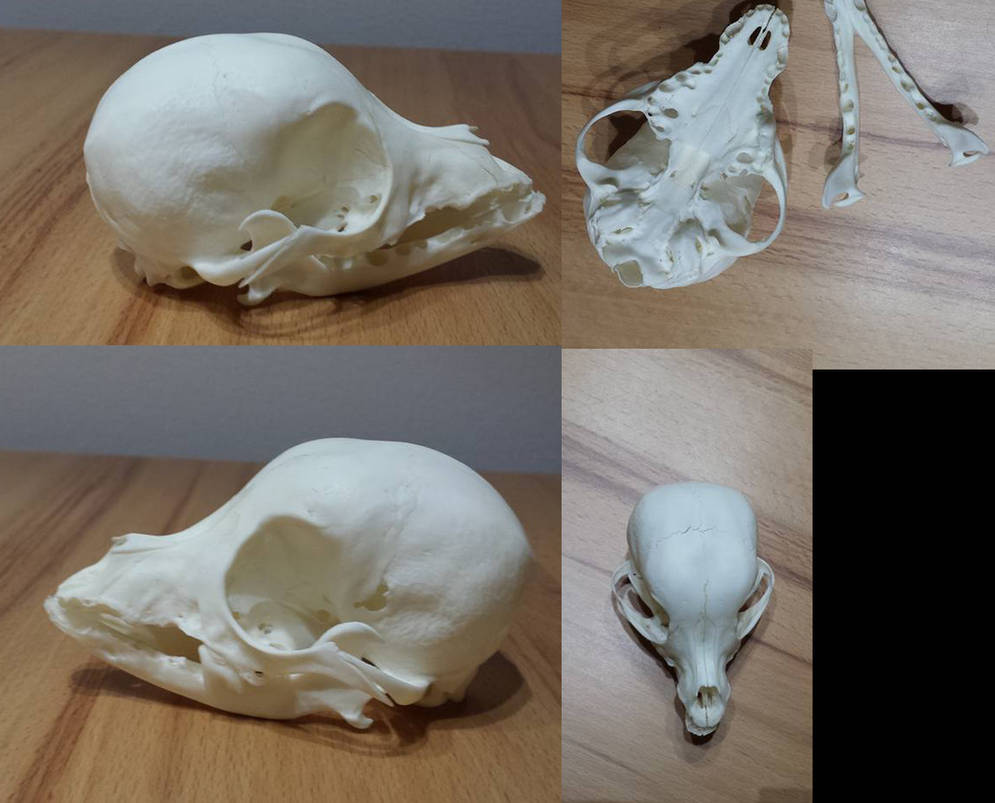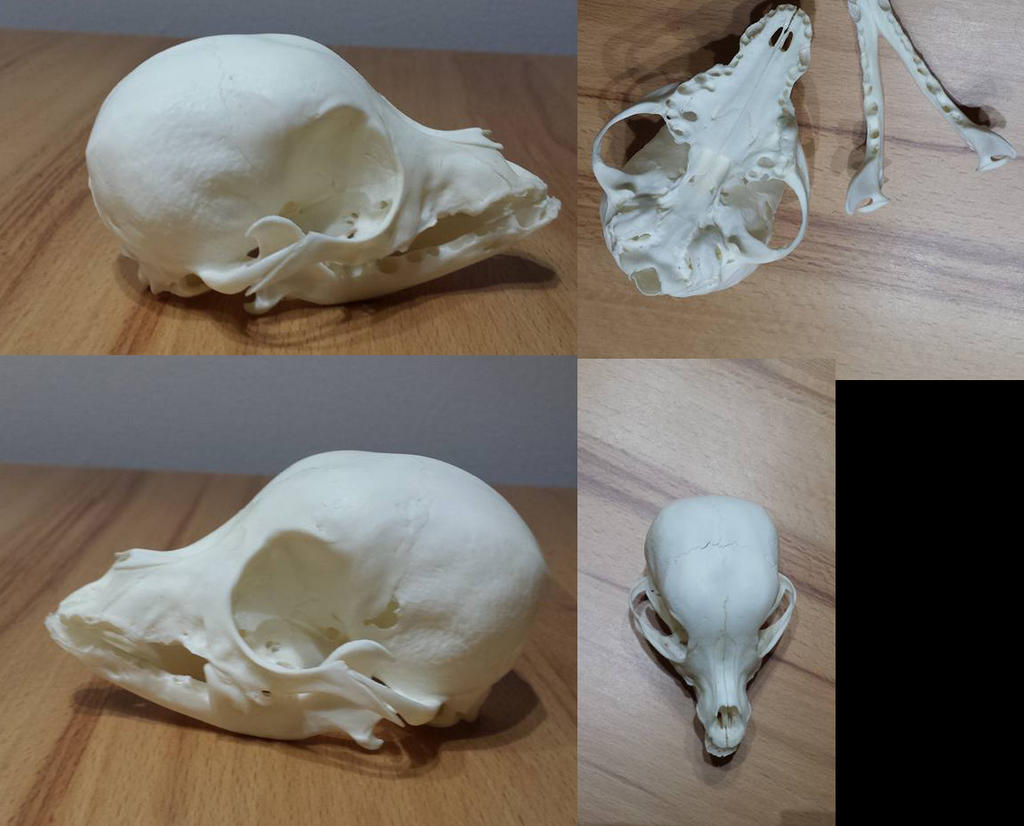 Watch
Sorry for the terrible photos, will be deleted immediately when sold.

It has no teeth (except one), but is perfect despite that. Perfectly white, not greasy at all, no smell. 9cm long and 6cm wide.

Cheap because of the missing teeth.

40€ + 4€ shipping worldwide.

Is it still available? I would be interested in buying it.
Reply

Why did it lose (almost) all teeth? Old dog?
Reply

No, not with this one, these were lost during the cleaning process, unfortunately. I have a lot more chihuahuas for sale, though, which lost the teeth during life. The holes are grown close in this case.
Reply