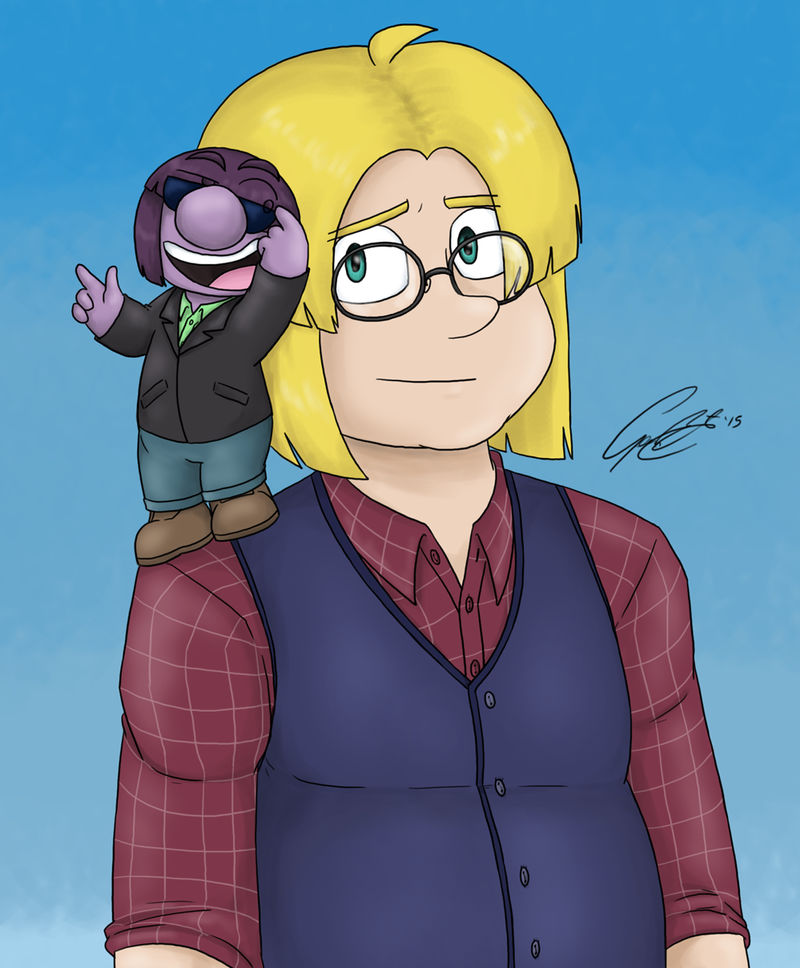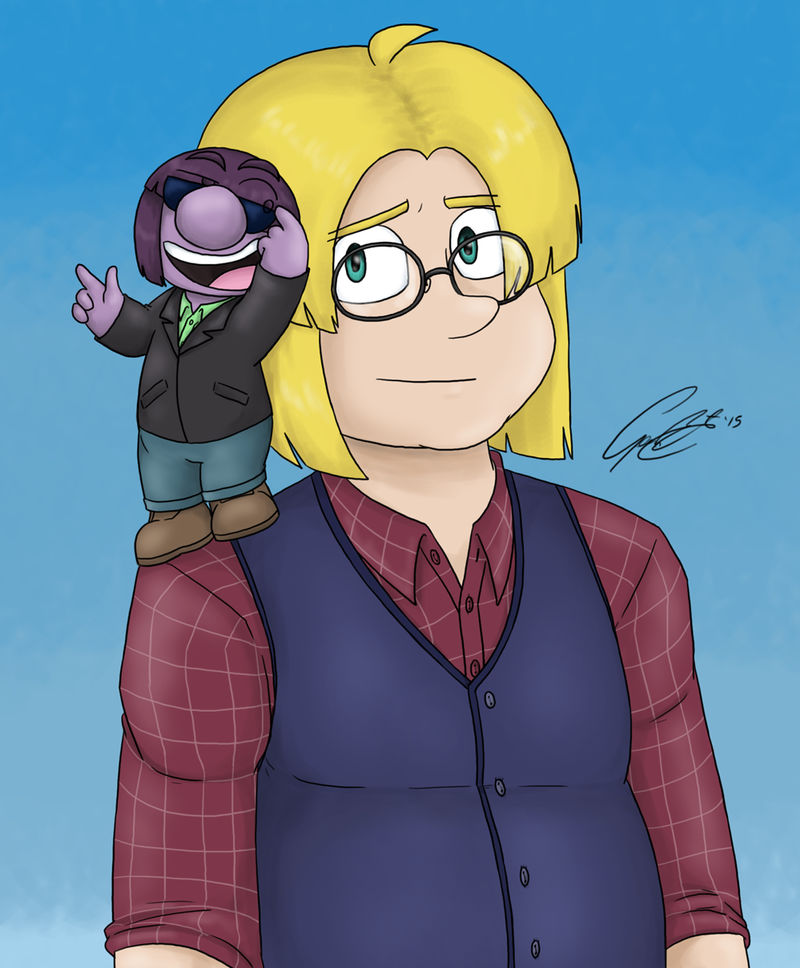 Watch
Alternatively : "Smile for the Birdy"

This picture more or less came about because of the above phrase. WYM hasn't had much attention with all the Outcast Hero stuff I've been working on lately. Decided to draw Kyler and Booker in smarter outfits.

Kyler would never pose for a professional photo with Booker there, but maybe his sister set up a makeshift photo studio in her house. Sounds like something Trisha would do...the clothes are certainly things she'd choose for Kyler to wear. ¦D

Reply

I love this picture! I really like how awkward Kyler looks compared to how much energy Booker has! Really love both their outfits too

Reply

Glad you enjoyed it! I don't see Kyler as being particularly fashion conscious - more likely to just throw on the same casuals day after day - but he does polish up nice, heheh! As does Booker, apparently. XD
Reply

Aww, I love how sweet and timid Kyler's expressions are, that subtlety is especially brought out right next to Booker ^_^
Reply

This is really cute! %D The colors are great, and I love Booker's expression! He looks weirdly nice in a suit.
Reply

Poor Kyler. He really doesn't look that comfortable at all.
Reply

It's hard to tell what is contributing to that more - the clothes or the getting photographed. Kyler's a practical sort, he's not one for dressing up fancy unless he absolutely has to. Or if Trisha asks, because he has a bit of a weak spot when it comes to requests from people he cares about.
Reply