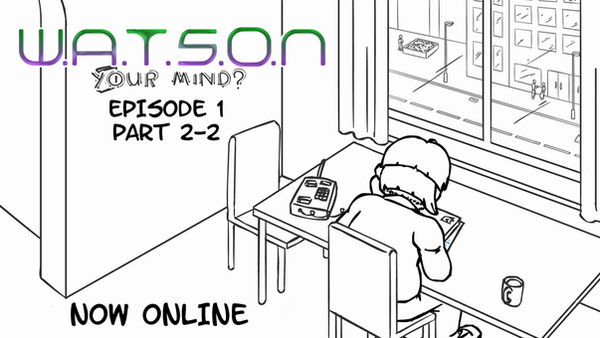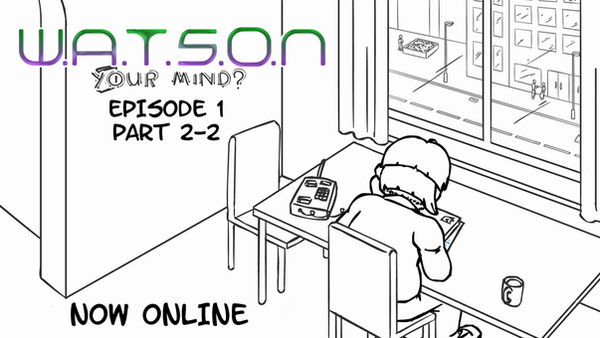 Watch
Four months of work later, the next segment of 'W.A.T.S.O.N Your Mind?' Episode 1 is finished! Time to get a little insight into one of Kyler's biggest problems.
Watch Here!
www.vimeo.com/223383894
New to the series? You can read about WYM and see all previous footage at watsonyourmind.niftihalostudios.com

you are alive, yaay!!!
Nice work ; w ;
can't wait to see more ♥
Reply

Haha! Yes I am~
I admit I don't visit DA much these days, but I at least try and put my main projects here.

And thanks! Glad you enjoyed it.
Reply

Yay! It's great to see more of Kyler's story coming to life.
Reply