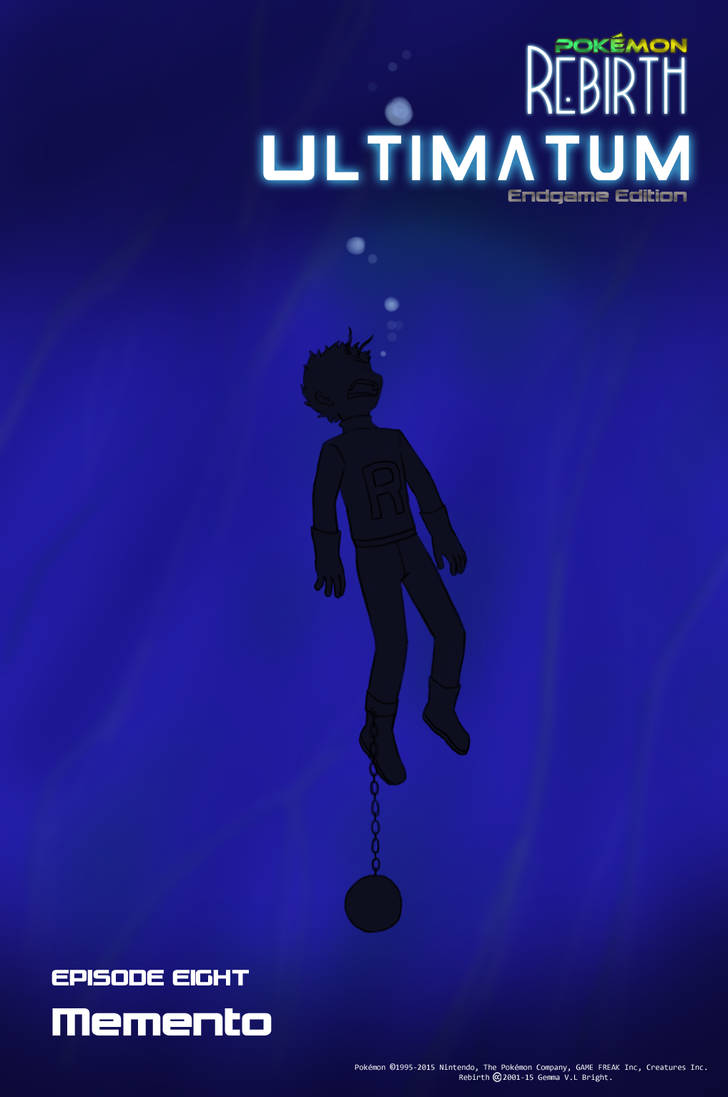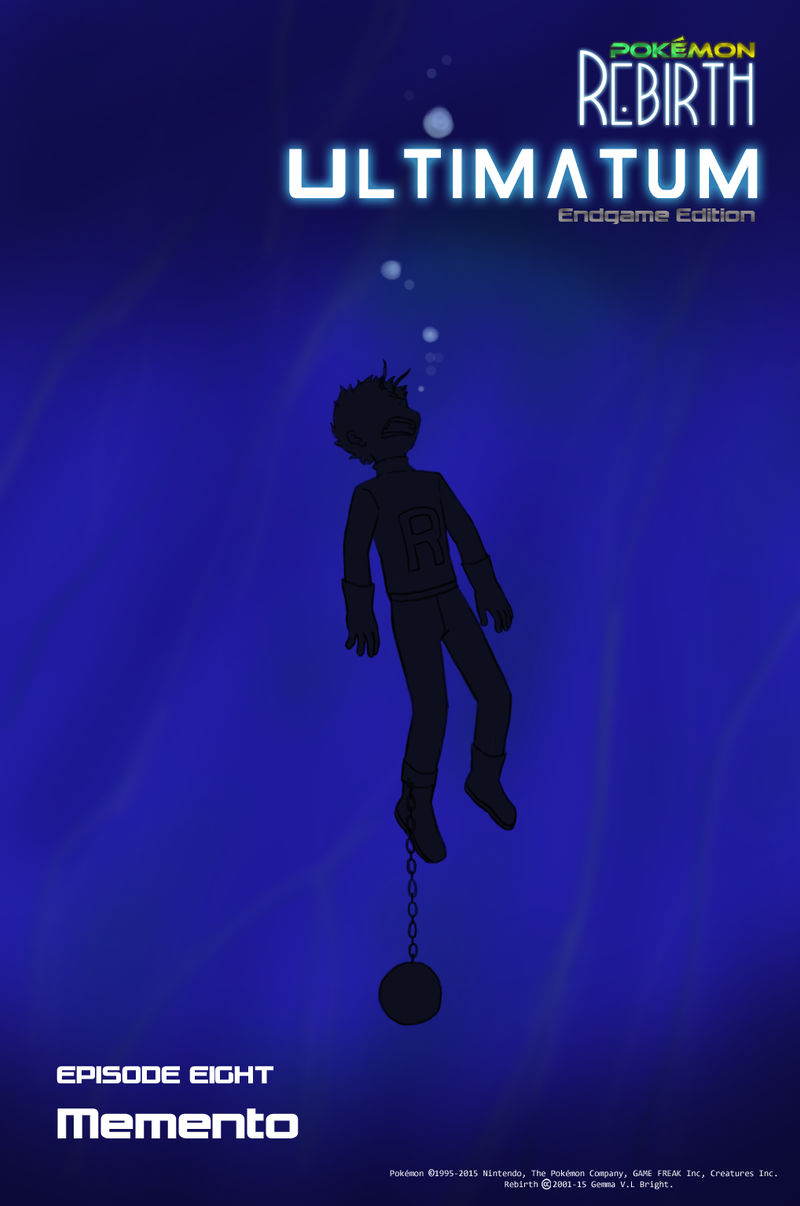 "But wait," Errol suddenly realised something and turned to the
pokémon for an explanation. "Da kid I was sharin' a cell with...he's
missin'! Didn't you save him too?"
"Dih-bluh dih," the pokémon chuckled, pointing to itself shortly
afterwards. "Dih dih-bluh!"
"What? He was you?" Errol spluttered. "I mean, you were him?"

There's a relief! I'd wondered what became of that guy.

Before Adam was able to
regain his composure and work out what was going on, the gangly
quadruped had uttered a mirthful noise and run down the corridor on all
fours - its long tail with a diamond-shaped end swaying wildly behind it.

James, that's adorable. You are being adorable.
Reply

This is awesome. I like the callout to the Go Rock Quads, and the whole thing with Photon Saga 2 and the Volchogg.
And without giving too much away, I loved the sequence with the stick. It was adorable. Doges and sticks are fun:
www.deviantart.com/art/PMD-VF-…
Maybe not so adorable if you're in the middle of it and don't recognize that puppy just wants to PLAY, but at least Doge isn't going all feral-beast on them. Or raiding the food court.
Reply