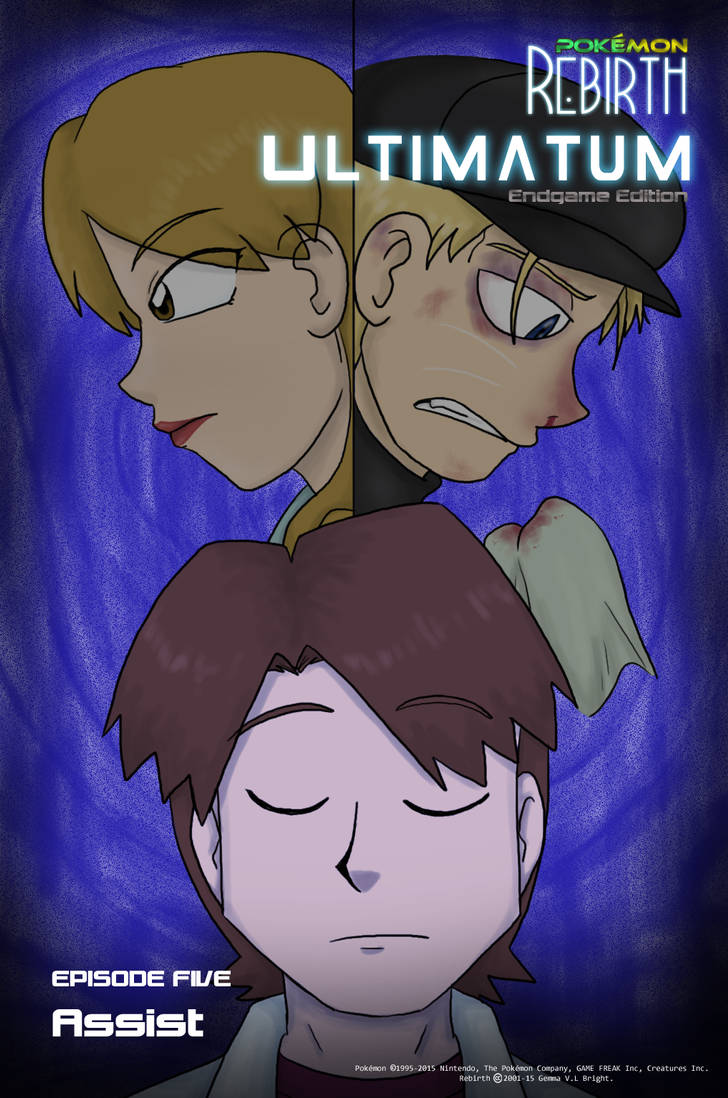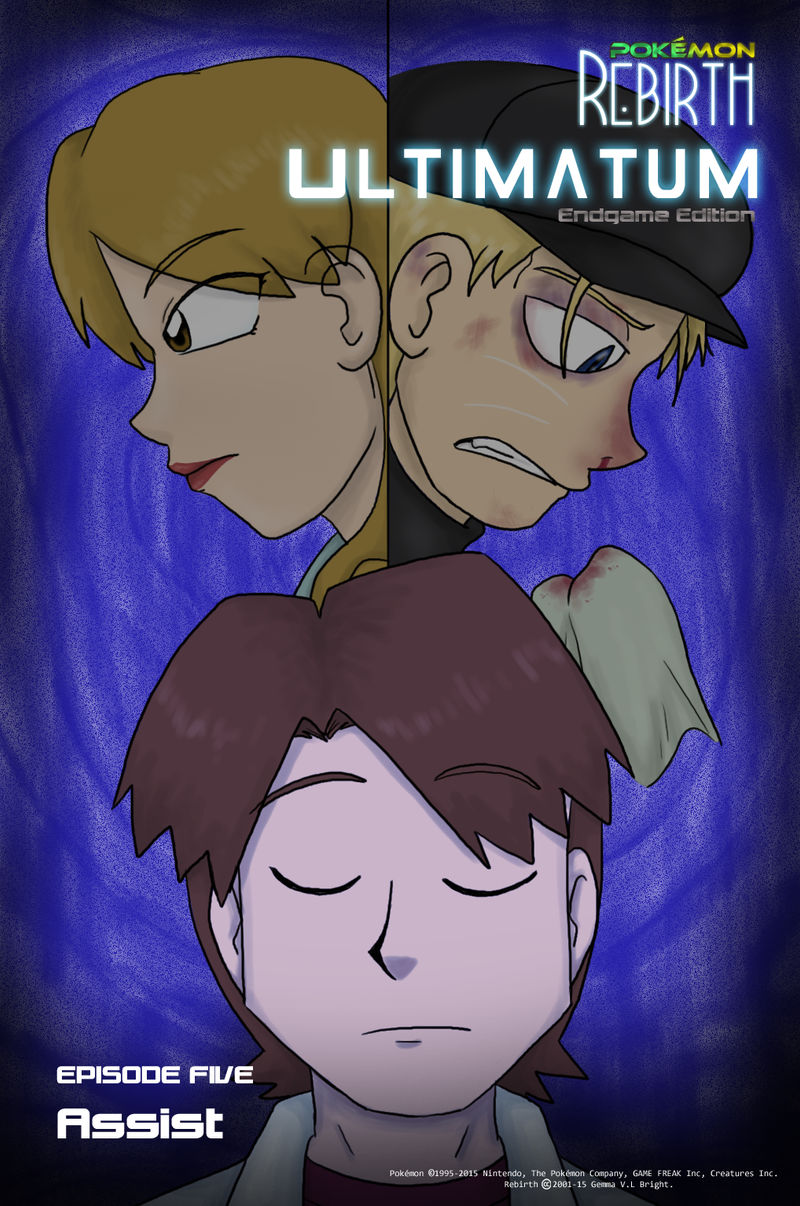 'Put my legs back the right way round, if you don't mind. It'll be awful tricky getting back to the Rec Room if I'm walking like a krabby.'

To put it mildly! Gotta hand it to Errol: that was the kind of action that not just anybody has the guts to take. Ouch...
Reply

Ah, Errol. You are quite literally too clever for your own good.

I love this. Looking forward to tomorrow's chapter!
Reply