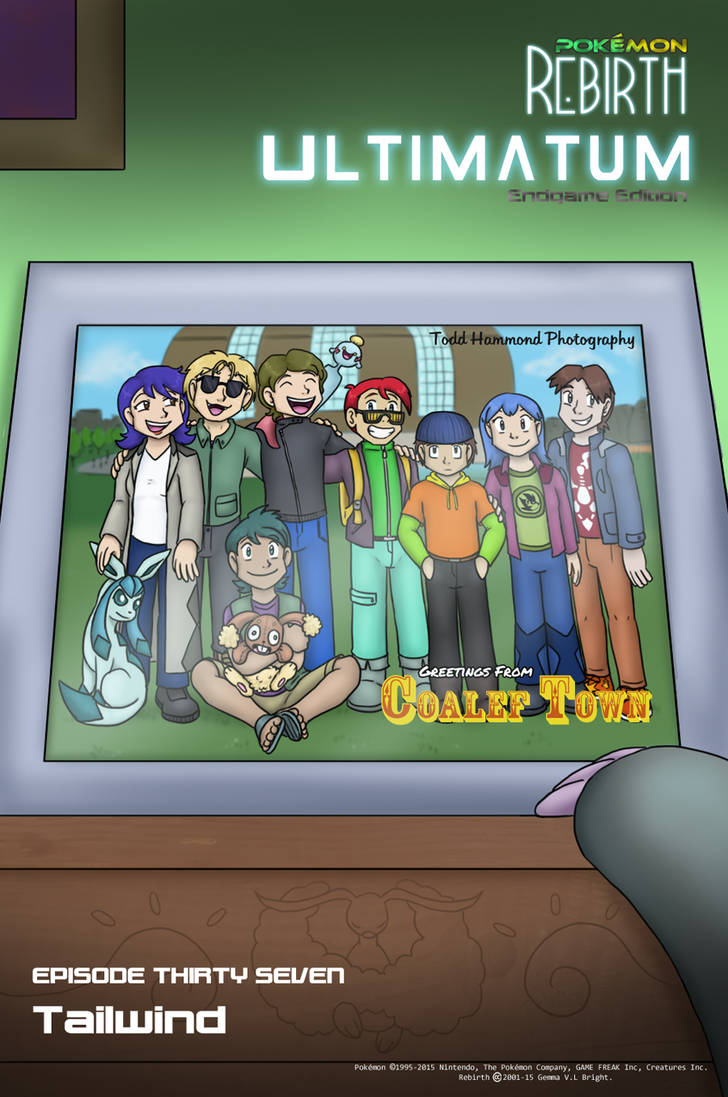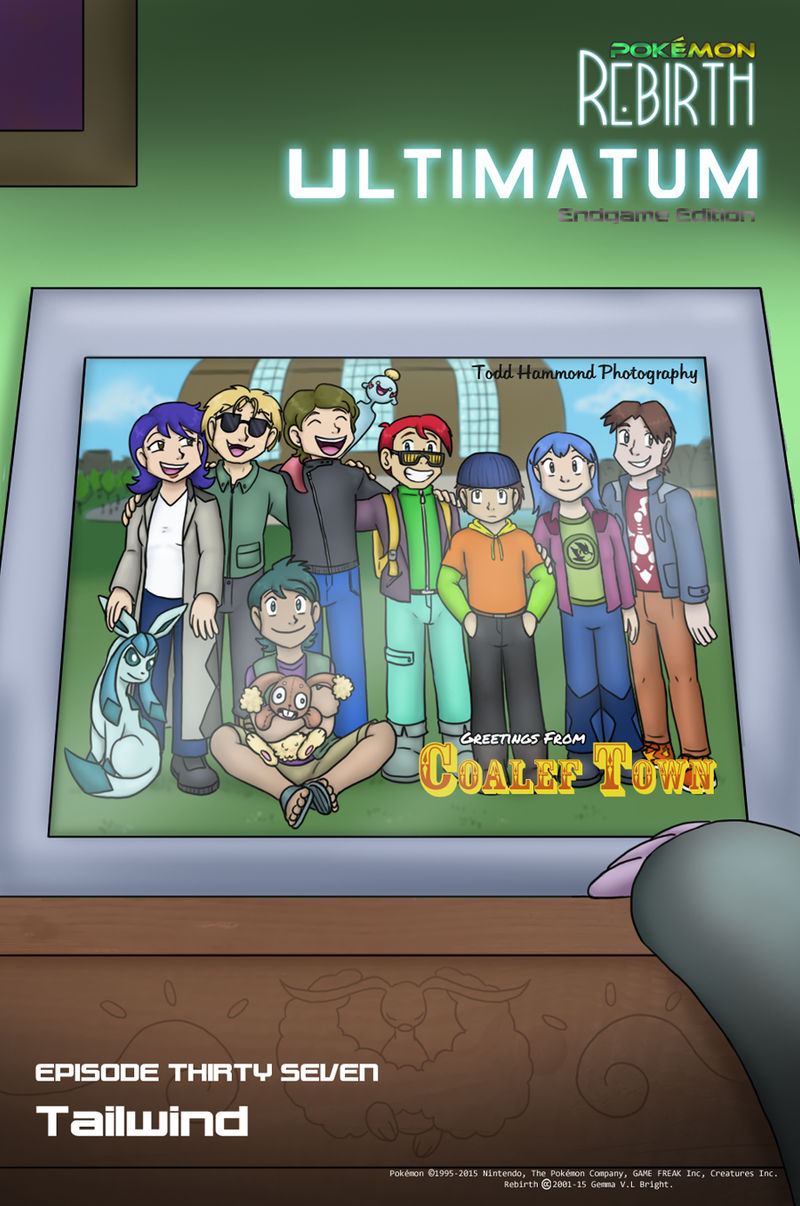 All that talk of air travel just makes me wanna get on another plane all the more. I went for the first time in more than 30 years earlier this year, and oops. Already hooked.

Can't wait for August.
So glad I finally got a chance to read this through. It's been a delight.

Reply