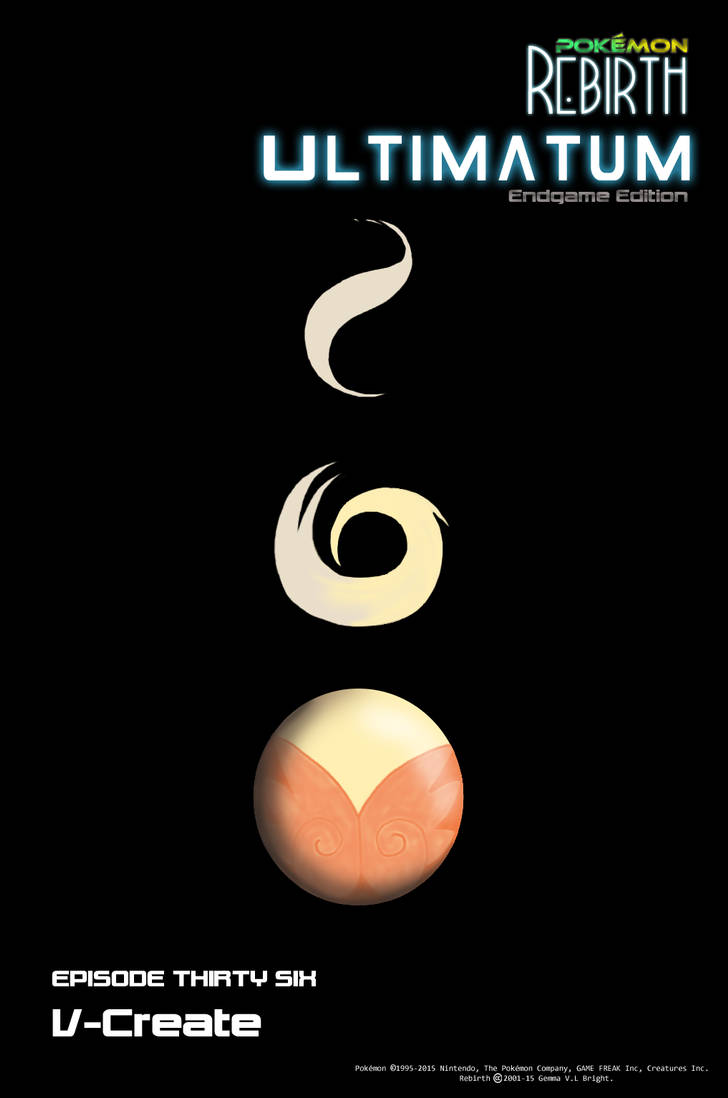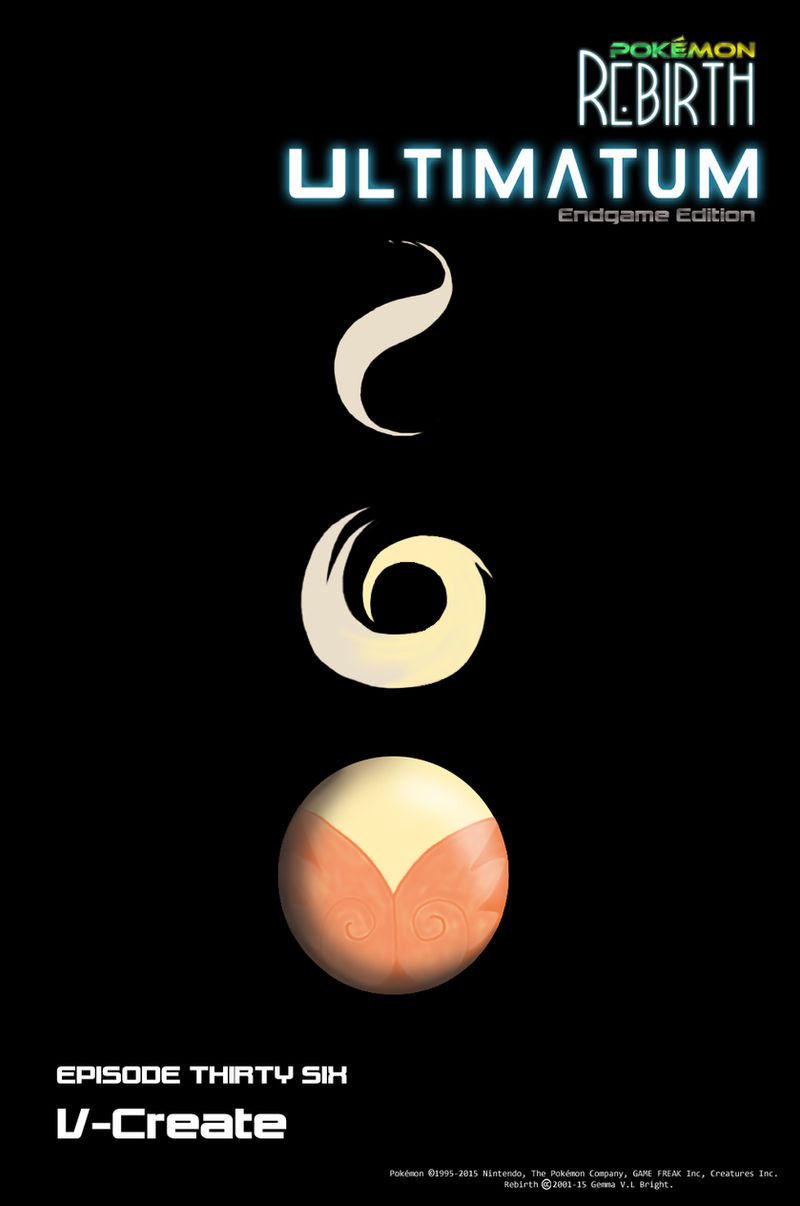 It was like a door had been opened in his mind. Caley could now sense the presences of the other Nexi assembled across Oci, specifically for this very moment. Though he was unable to see them, he could hear their thoughts and feel their anxiousness, hope and determination. The Lati's unearthly strains filled the air once again as a white aura spread from the bubble and cast shafts of light amongst the celestial pokémon. Caley lifted his head, eyes aflame with the very white glow that now surrounded him, Jirachi and their bated audience.

"We are one," he stated in monotone, his voice taking on the eerie quality of many people speaking in unison. "We are ready."
WELL THAT WAS COOL

Of course all the talk of compiling and data, plus Jirachi mentioning projections of cyberspace, leads me to wonder: if Tajigyama can be said to have a type... would it by any chance be
virtual
?
Reply