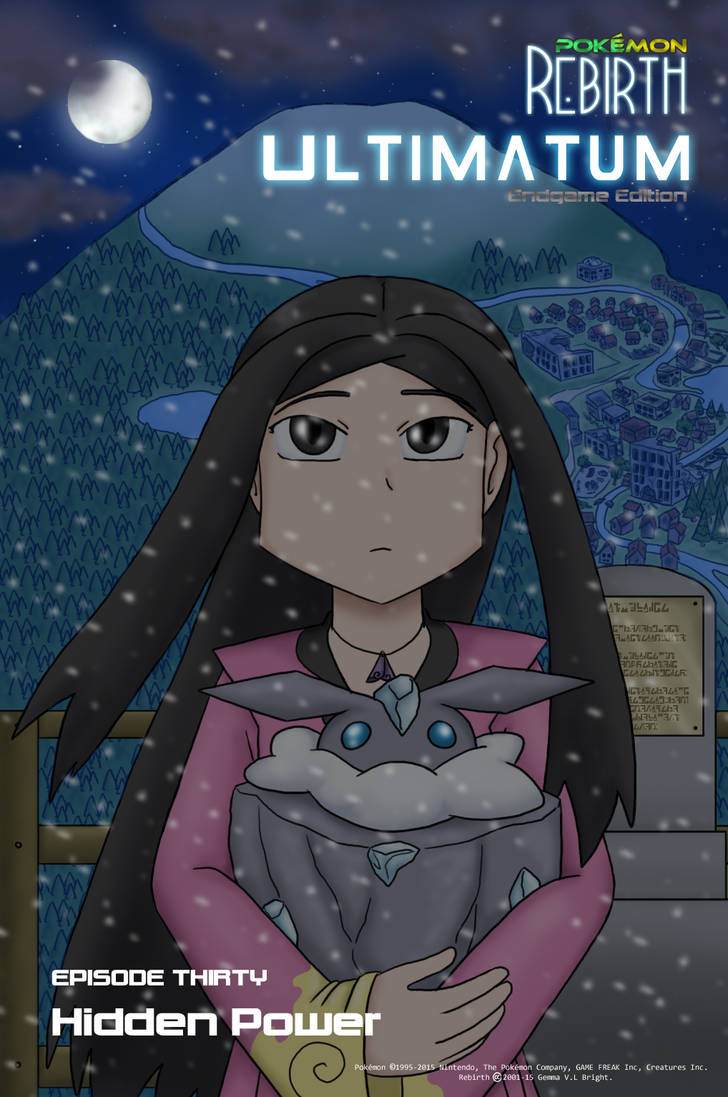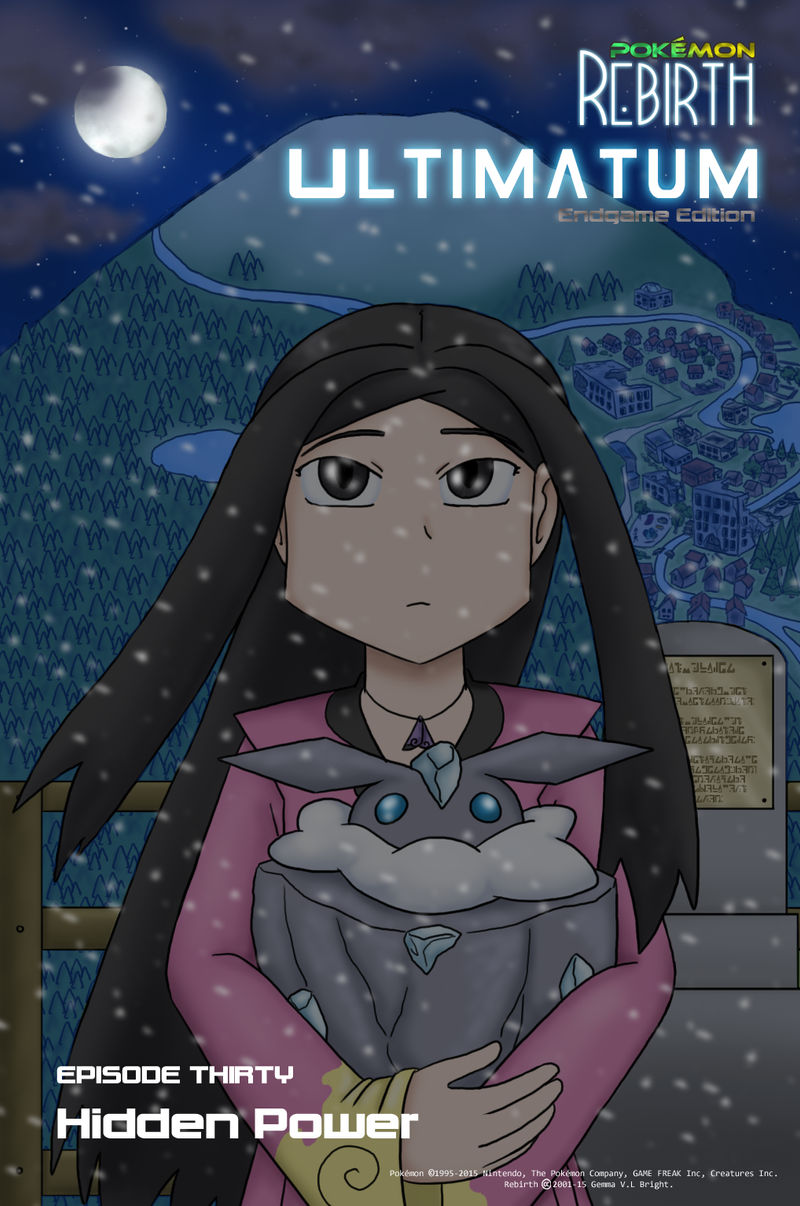 Multi-headed characters are so much fun.

Meanwhile I suppose if anyone ever asks me what sheep + bell equals, I'll have an answer.

Of course, carbink having a connection to Melecium only makes me wonder about Diancie...
Reply

Well as of writing this comment, Diancie isn't canon in the Rebirth universe, but who knows what might pop out of my brain engine.
Reply