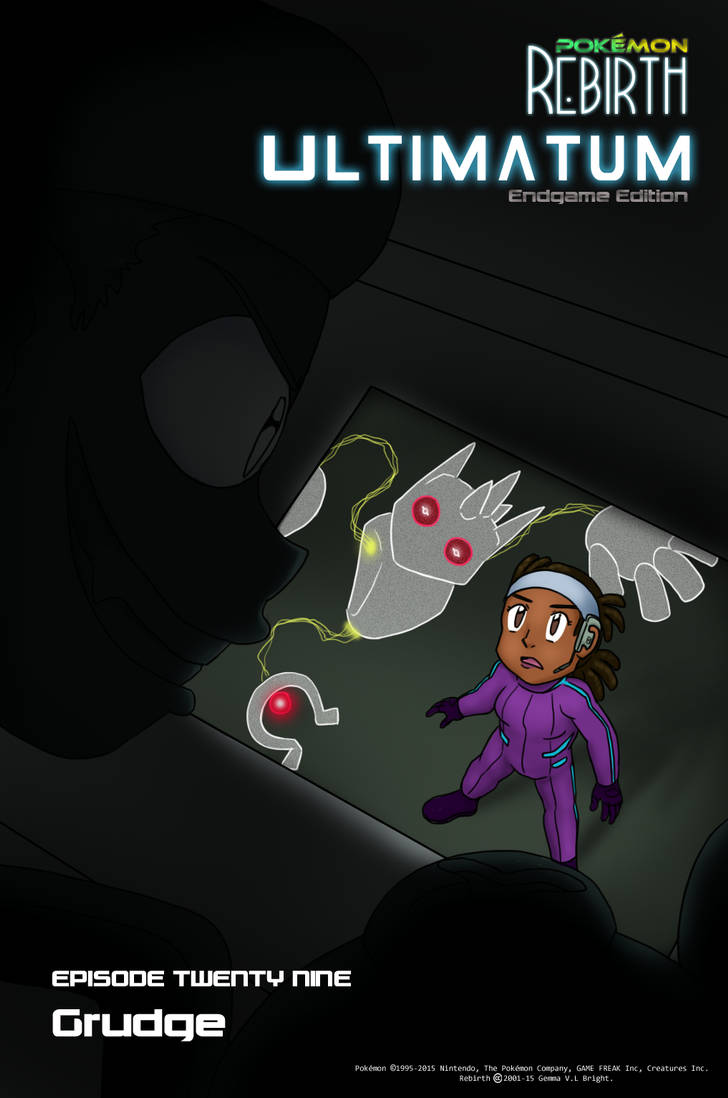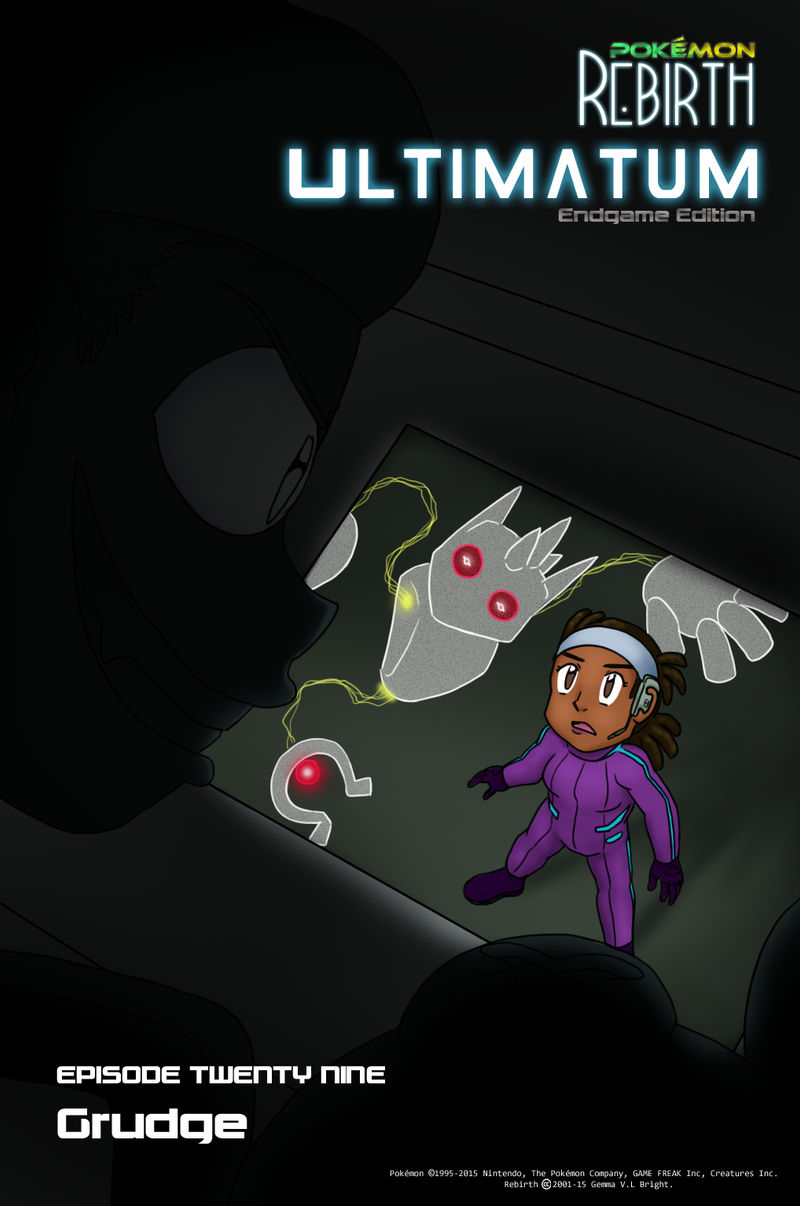 The driver ranted expletives in pokémon tongue, battering at the control panel, having not noticed the disconnected vital part of his machine lay some metres away from him.
I love the thought that even in his anger, even using the filthiest language he can muster, Carrlin still basically sounds like a
kitty cat
.
Congrats to Kota for evolving, meanwhile.

Reply